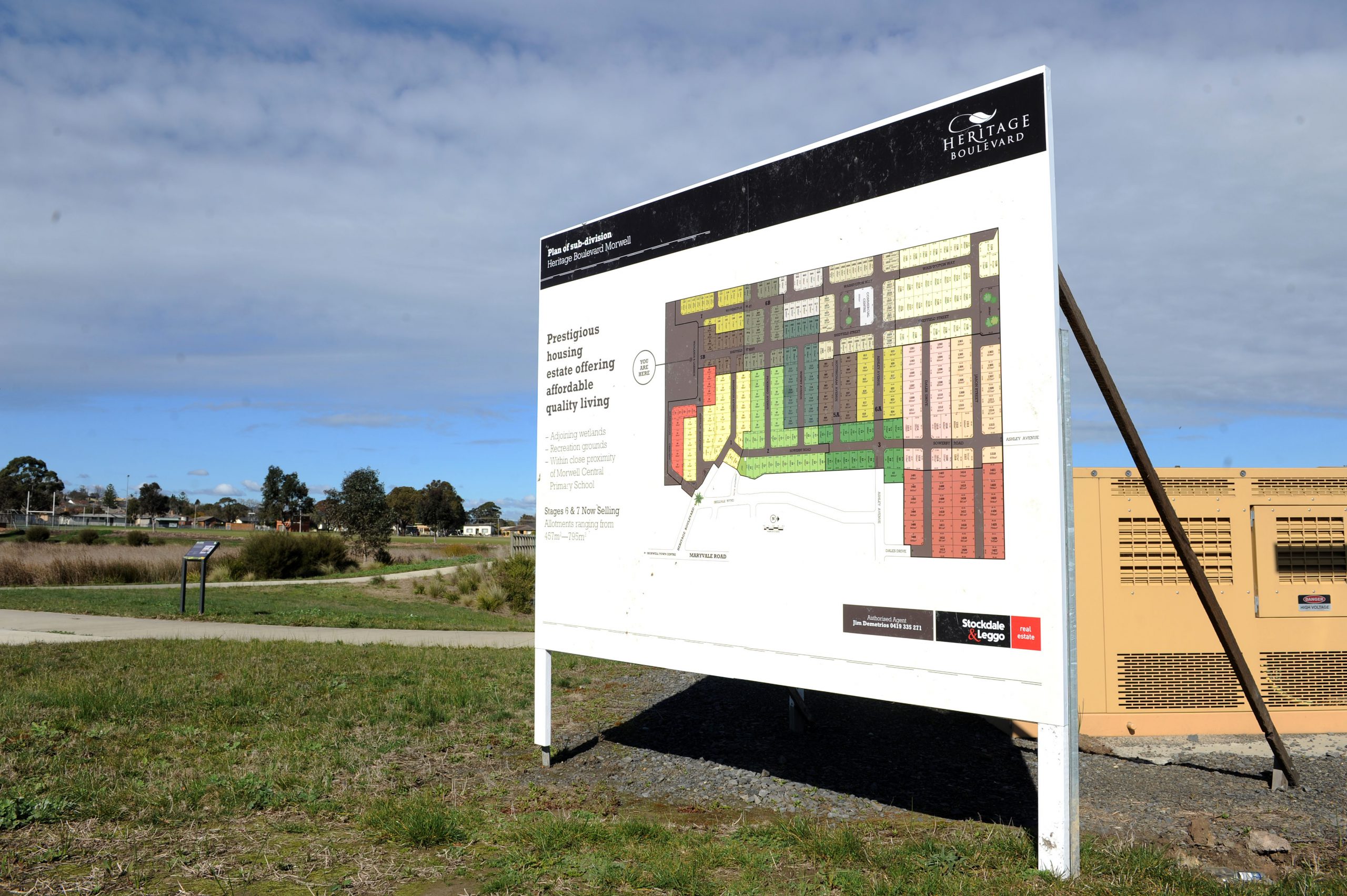 Community concerns surrounding parking on narrow, residential streets will be addressed by a Latrobe City Council report into options available to address the problem in Latrobe City.
Speaking at Monday night's Latrobe City council meeting, councillor Sharon Gibson said Latrobe City was governed by the Victorian planning scheme which sets out the width of roads for new developments.
"That being the case, it is Melbourne-centric and not country-centric," Cr Gibson said.
"It has a very narrow width of road. If we say no to the chamber, they can go to VCAT and it can be overturned."
Cr Gibson said overly narrow roads pose a safety threat, as cars parked on the side of the road could block emergency vehicles trying to pass.
Cr Graeme Middlemiss said the only safe option in some cases was for residents to park their cars partly on the nature strip and partly on the road, which is illegal.
"It is only getting worse because of the particularly narrow streets that are permitted under current planning law," he said.
"There is a groundswell against this and it is time we take action on this."
Cr Dan Clancey said a report into community concerns around parking on narrow streets would set a benchmark for 2017.
"It's no longer the 1950's. We're a two-car household. If you have an 18-year-old, a three or four-car household," he said.
"We don't park our cars the same as we used to."