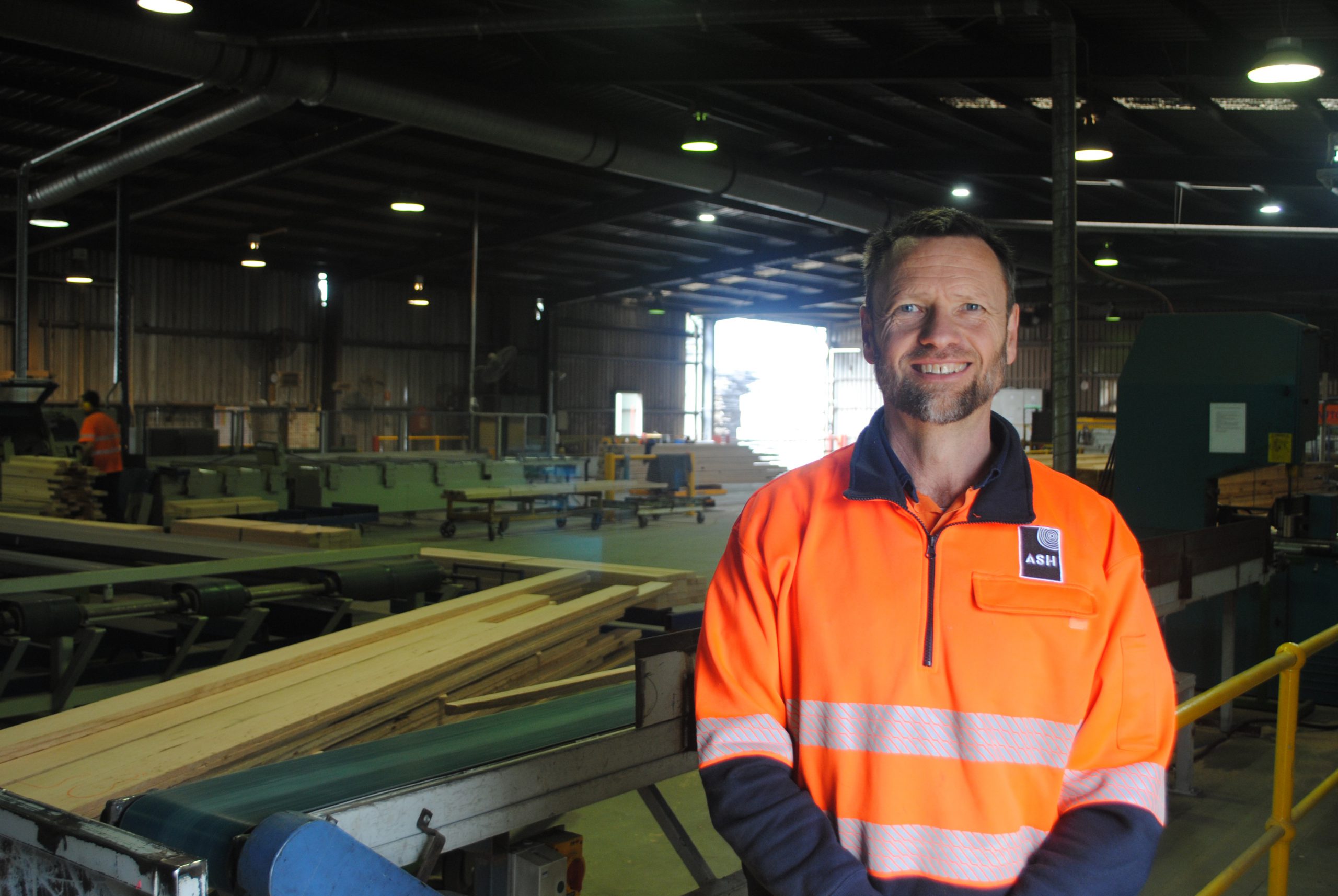 Australian Sustainable Hardwoods will continue under the ownership of state government and a shareholder group made up of members of ASH management after the purchase of the Heyfield timber mill was finalised on Friday.
It comes after previous owners, the Hermal Group, threatened to close the mill after VicForests was unable to supply a designated amount of timber due to a decreased supply.
The Hermal Group said the supply offer of 80,000 cubic metres was not enough to run a viable business.
The state government thought differently and has purchased the mill to save some of the 250 jobs at the mill.
The government did not outline how many jobs would be saved or total cost of the mill on Friday.
State Industry and Employment Minister Wade Noonan will be responsible for the transition of ownership of the mill and oversee its corporate structure and strategic direction for the mill.
"We promised to fight for local jobs and do everything we could for the Heyfield community," Mr Noonan said.
"We have secured the future of this mill, saving jobs, protecting the timber industry and ensuring the local Heyfield economy is supported into the near future.
Agriculture and Regional Development Minister Jaala Pulford said "this is a good day for Heyfield. The mill was closing and now it is not".