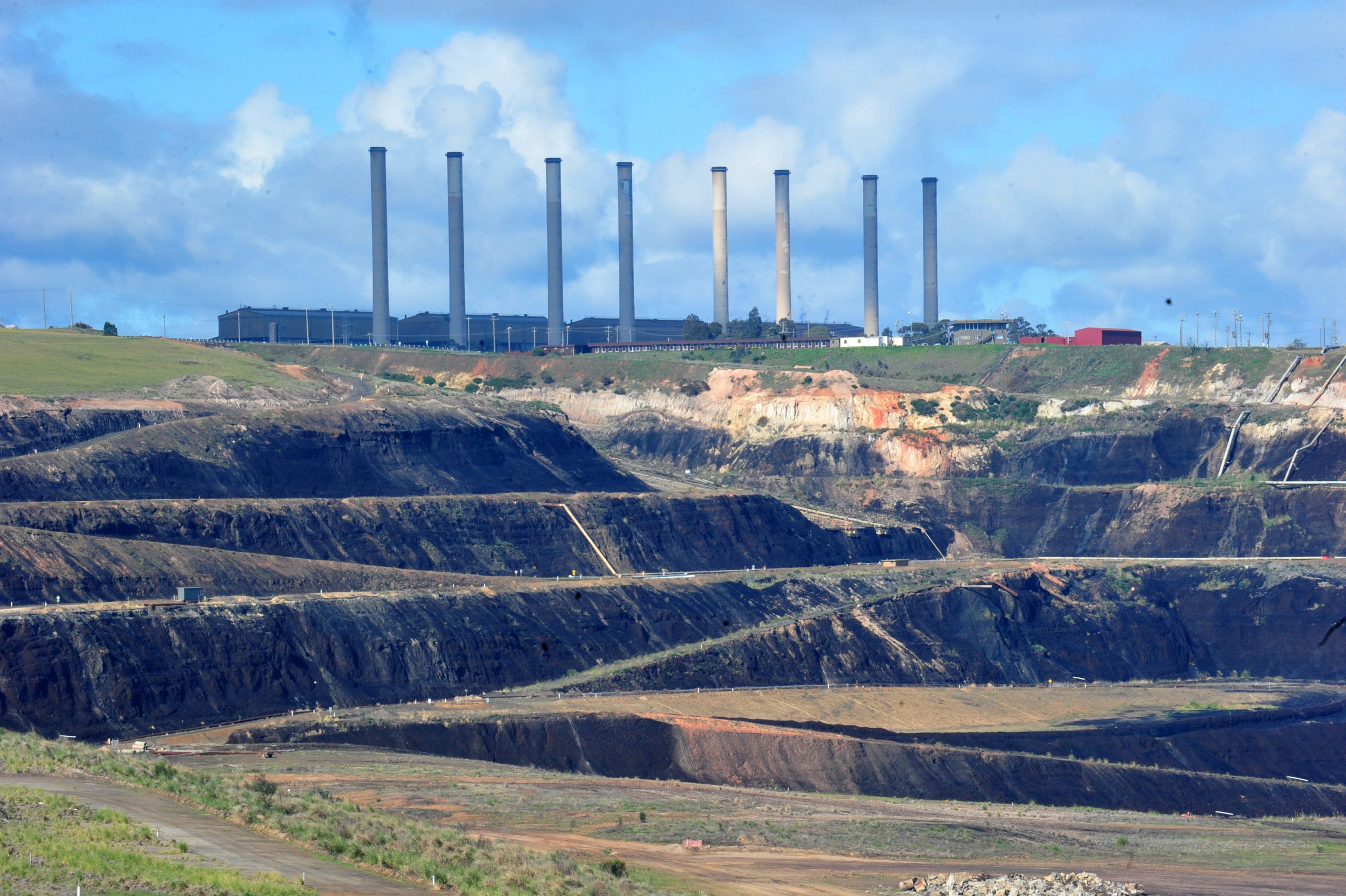 State Member for Eastern Victoria Harriet Shing has slammed the National Party's push for a new low-emissions power station at the former Hazelwood site as an unrealistic prospect that no bank will finance.
It comes after Nationals leader Peter Walsh last week announced his party's support for a new high energy, low emissions power generator at the former power station site in a bid to offset a potential energy crisis outlined in a recent Australian Energy Market Operator report.
"This is about the most expensive form of generation that is currently available," Ms Shing said.
"Victorians deserve better than out-dated technology in five years#Our state deserves cheap, reliable power and that's what we're in the process of delivering." She said the Nationals "appeared to be ideologically obsessed" with coal.
"The Nationals..#are proposing a thought bubble of a project that will cost around a billion dollars, that no bank will finance, that will take at least five years to build and will increase [power] prices for Victorians," she said.
"That is not to say that coal doesn't have an ongoing role in meeting our baseload energy requirements, but energy suppliers have shown no interest in building new coal-fired power stations and banks and financiers have all walked away from financing any proposal of the kind that the Nationals have announced as their policy.
"They should come back to Gippslanders with something other than a half-baked policy idea that is about nothing more than false hopes and promises that won't eventuate." But the policy found favour with Latrobe City Council mayor Kellie O'Callaghan, who welcomed the Nationals' policy in a statement.
Cr O'Callaghan said council had been calling for the development of a "zeroemissions" brown coal power generator to be built in the Latrobe Valley since December 2016.
"Council believes that the municipality's vast brown coal resources are a unique competitive advantage and that this should be utilised for the benefit of all Victorians," she said.
"Our community is perfectly placed to embrace this opportunity and we stand here, as a skilled, experienced and committed community, ready to breathe life into this initiative.
"Here in the Latrobe Valley we can give energy security, we can lower power bills, we just need the investment, policy settings and political will to make it happen." "Our region is resource-rich with significant supplies of brown coal, with an experienced workforce, with infrastructure already in place to offer energy security to the state.
But Cr O'Callaghan said there was a role for renewable energy.
"Together with carbon capture and storage we could have new secure base-load power with no emissions," she said.
State Member for Eastern Victoria Melina Bath said if the state government was going to criticise the National's position in relation to high efficiency low emissions power, Victorians needed to remember that Premier Daniel Andrews had promised that power prices would go up by a "measly" four per cent with the closure of Hazelwood power station.
"Yet we've seen prices skyrocket for homes, businesses and industry," she said.
"I believe a high-energy low-emissions power station, if the policy settings are correct, can support local jobs, provide reliable, secure and affordable base-load power and keep CO2 [carbon dioxide] emissions down."