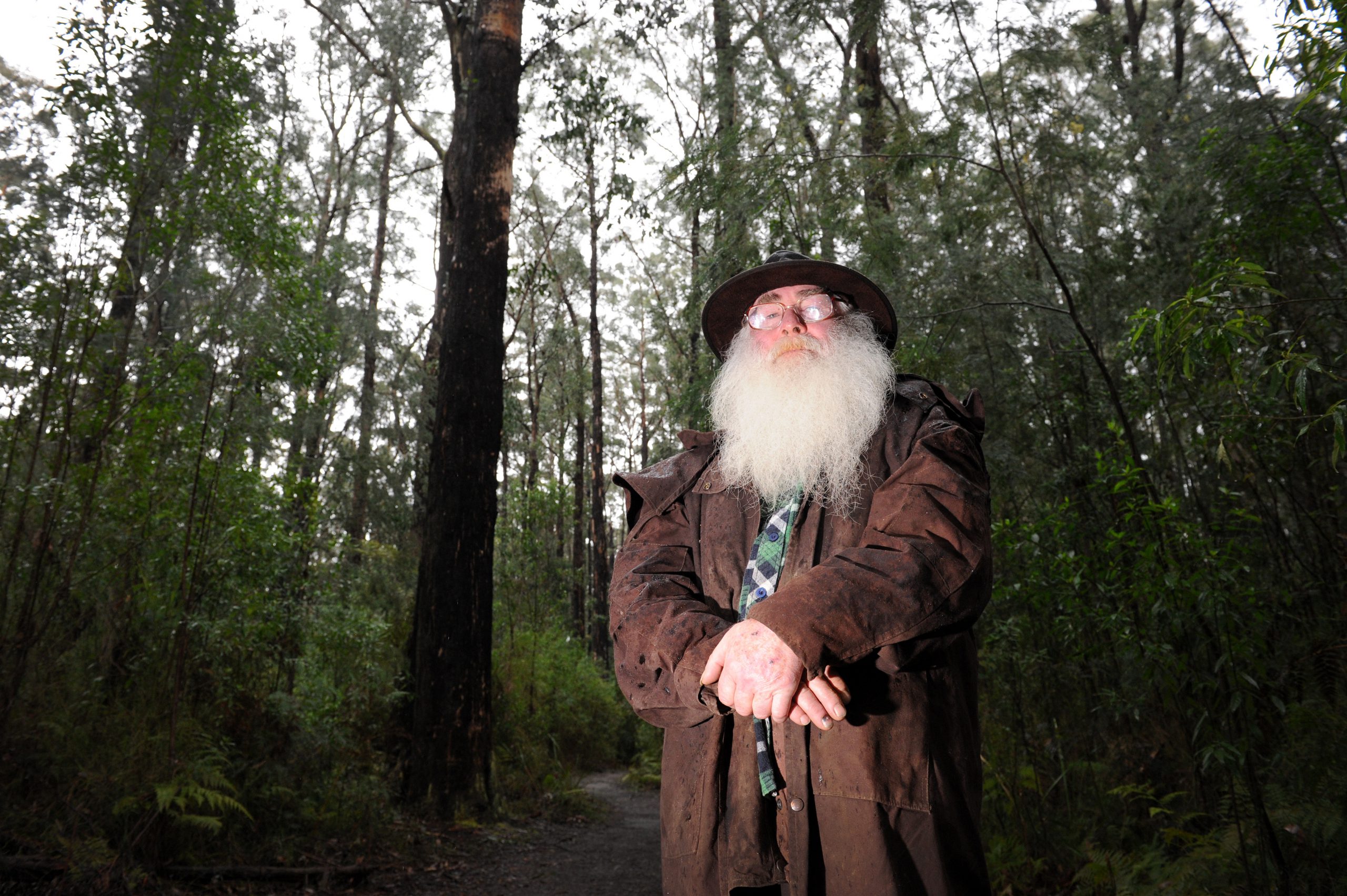 Related: Mirboo North voices logging angst
A community motion to oppose VicForests plans to log forest surrounding Mirboo North has gained more than 370 signatures, says motion seconder and Friends of the Lyrebird Walk member Grant O'Neill.
The petition and motion called for a public meeting to strongly oppose any logging as proposed by VicForests, establish a campaign and committee to run the campaign, and call for an urgent meeting with the Premier, relevant ministers and VicForests.
The motion was signed by community members at the VicForests community meeting held on Thursday at Mirboo North town hall.
Mr O'Neill said many things were being done by the community to try and prevent any timber harvesting from taking place, including documentation of the various flora and fauna.
"We've got Friends of the Earth for the native wildlife, so we can have a good idea of what is actually in there so we can photograph and document it," he said.
"The botanists have gone crazy because of photos of orchids [in the forest]. They reckon they don't have a category for at least 15, possibly up to 19.
"And the fungi collection, there are at least six they can't identify either."
State Member for Eastern Victoria Harriet Shing said she would meet with state ministers Lily D'ambrosia and Jaala Pulford in regards to community concerns about timber harvesting.
"I'll take the motion along which has been drafted and distributed by Marg Thomas here tonight and what I'll do is provide a report back on that motion and the next steps as far as the government's position on this as we continue to work through VicForests engagement," she said.
Ms Shing encouraged concerned community members to get in touch with her at her office in Morwell or via social media.
"Let me know what I can do to assist and ensure that all your concerns, whether specific or general, feed into this process," she said.
"We want it to work well, and we want it to work in a way that enables as many people to have a say as need to in the course of what is being proposed and what is being discussed."