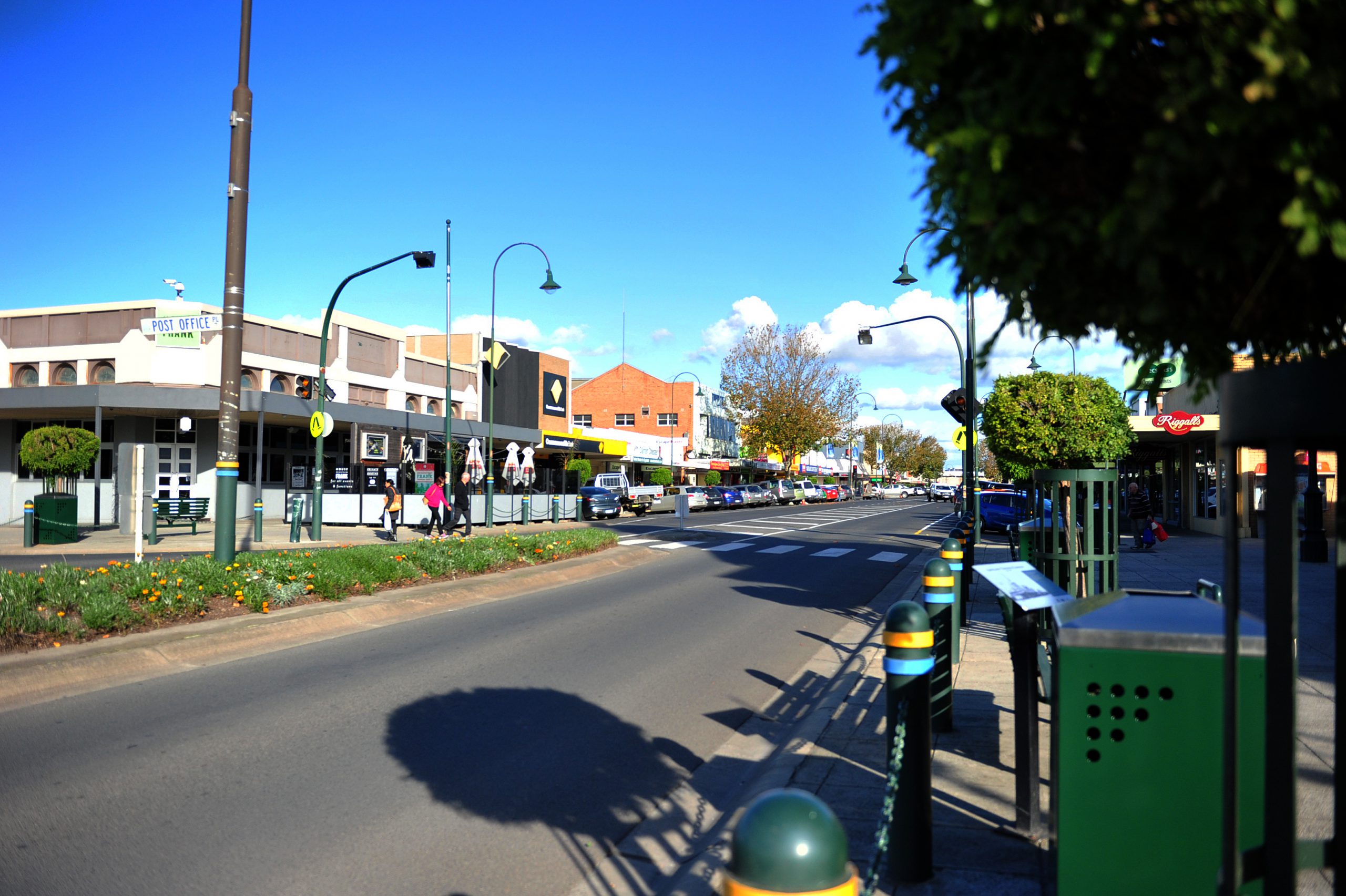 The community has welcomed the announcement Reading Cinemas will establish a cinema complex at Traralgon next year.

The company entered into an agreement to lease a five-screen cinema in the Traralgon central business district, and its facilities will be redeveloped to also include additional dining, a bar and a hotel.
Traralgon construction company Minster Constructions has secured a planning permit for the development of the complex.
Traralgon Chamber of Commerce and Industry welcomed the announcement of the long-awaited cinema.
Chamber of Commerce vice-president John Groen said the cinema would be "fantastic" and a "positive" for the town.
"Anything that brings employment to the region is a great thing for the Latrobe Valley," Mr Groen said.
"Bring it on' is what I say."
Mr Groen said the cinema at Traralgon would provide more options for the customer.
"It'll be great for people to come and have a look at," he said.
Reading Cinemas announced its imminent descent on Traralgon via a Facebook post, with largely positive feedback, however some commenters expressed concerns a cinema complex at Traralgon could have a negative impact on Village Cinemas at Morwell.
One person described the announcement as a "kick in the guts for Morwell".
Advance Morwell member Max Williamson said a cinema at Traralgon could have implications for Morwell.
"An initial concern has been that a deluxe cinema [at Traralgon] would impact on attendance at Morwell, which brings people not only to the theatre, but to the shops and restaurants there," he said.
"However a second line of thinking is that it may well introduce a need for an upgrading of the cinema at Mid Valley to offer a better standard of theatre.
"It could live alongside the higher quality [cinema] in Traralgon, which could be a beneficial aspect.
"Should the Mid Valley complex close, however, that would be a disadvantage to local people, and also people at Moe who may be less inclined to go to Traralgon."