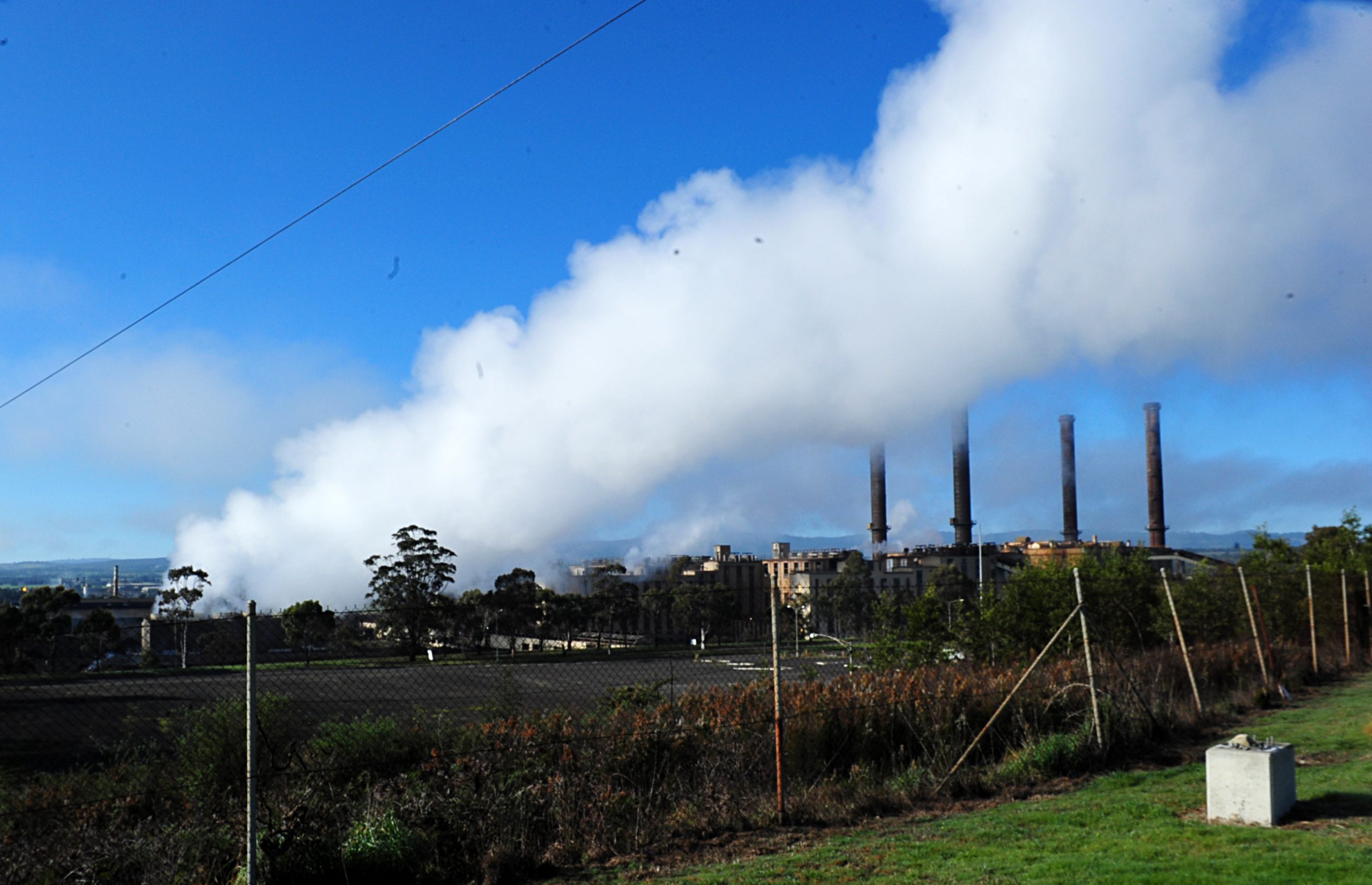 The Heritage Council is expected to pass down a decision about whether or not the Morwell Power Station and briquette factory will be listed on the Victorian Heritage Register in the next 60 to 90 days.
On Thursday a public hearing was held in Morwell where Victorian Heritage Council representatives heard oral submissions into a proposal to heritage list the former Energy Brix site, located on Commercial Road, Morwell.
The Heritage Council is an independent statutory authority tasked with reviewing recommendations made by Heritage Victoria of places and objects which may be added to the Victorian Heritage Register.
Earlier this year the Heritage Council recommended the site be added to the Victorian Heritage Register, following an application by Moe resident Cheryl Wragg to have its heritage value assessed.
The two facilities had been slated for demolition until March, when a temporary protection order was granted following Ms Wragg's application.
In May, Heritage Victoria recommended the two facilities be added to the Victorian Heritage Register, with the community then given 60 days to file submissions supporting or objecting to the heritage listing of the site.
The Heritage Victoria report recommended the power station and briquette factory be preserved but said the surrounding land, including the PowerWorks museum site, should not be added to the register.
The report noted the site was "rare for containing the only remaining, intact assemblage of briquetting machinery from the mid-twentieth century in Victoria".
The Morwell Power Station closed in 2012 and the briquette factory operated until 2014, resulting in the loss of 70 jobs.
Energy Brix Australia, the liquidator and subsidiary of HRL Limited, revealed in April the site cost about $80,000 a month to maintain and had since entered into a non-binding agreement with Clean Energy Australia to establish a new project at the site, subject to the demolition of the power station.
There have been mixed reactions to the potential heritage listing of the site.
Proponents of the site's preservation would like to see it form part of a historical and cultural tourism precinct in the Valley, modelled on Germany's Ruhr Valley industrial heartland.
Ms Wragg told The Express in July the power station and briquette factories were "of interest to the whole of the state" and that "conservation is the future" of the site.
Latrobe City Council supported the heritage listing, however expressed fears the site would become a burden on the rate payer if left derelict.
"I'm happy to see it repurposed and reused, but not at the expense of this council and this community," Cr Graeme Middlemiss told a council meeting in July.
Heritage Council representatives will now take time to review the submissions presented to them and, while there is no statutory deadline for the decision to be made, it is expected an outcome will be handed down before Christmas.