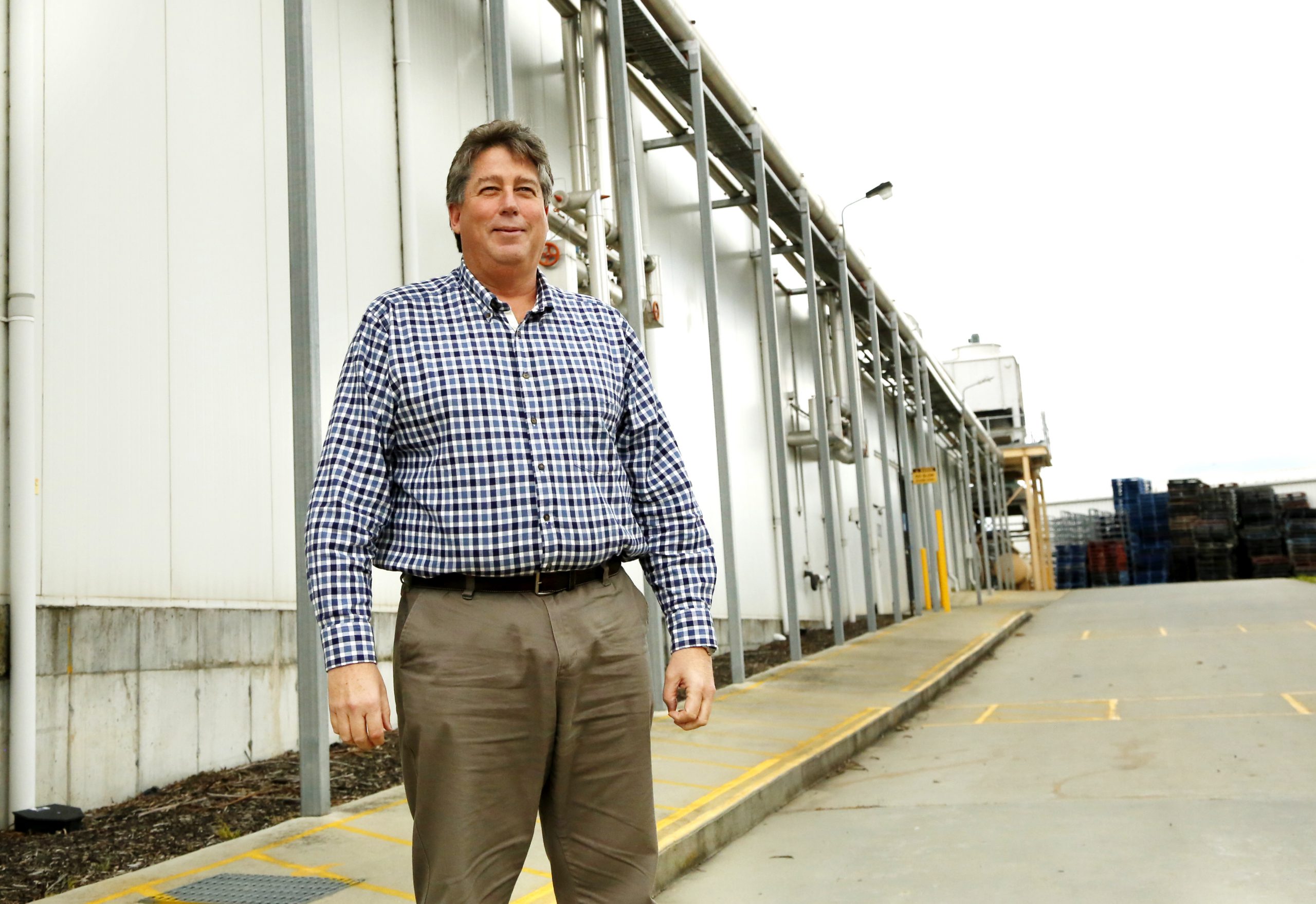 The former Moe Meatworks abattoir will reopen next month after the site formerly owned by HY Moe Meat was purchased by HW Greenham & Sons last week.

It is expected that between 80 and 100 jobs will be created at the Moe-Walhalla Road premises with Latrobe Valley locals to get priority selection.
It comes as the company said it would look to draw on the knowledge of former employees after the site closed in 2015.
"HY Moe Meat contacted us about four to six weeks ago, we had a look through it and the Moe site was the right size so we put through an offer and they accepted," manager director Peter Greenham jnr said.
"Our first preference is going to [employ] Latrobe Valley locals. We now have FGM Consultants who will be doing all of the recruiting for the positions."
Greenham currently operate abattoirs in Smithton in Tasmania and Tongala in northern Victoria and is expected to open the Moe site in mid-November.
"We've got [positions available] for boners, knife hands, slaughtermen, engineers, quality assurance, logistics, purchasing, and then livestock and administration," Mr Greenham said.
He said the company would honour its 36-hour payment term to all "over-the-hooks" purchases and pay producers on the spot at its live weight buying centres after announcing plans to open several centres in the region last week.
"So that really helps the farmers with the cash flow and also give them good feedback on the quality of their quality," Mr Greenham said.
"We're very happy to come down and grow our front print and hopefully we can bring a lot to the region [and increase] confidence in the beef and dairy sectors in Gippsland."
"There is plenty of abattoirs in [the region] but I think we will add a bit more competition and get farmers their payments a lot quicker."
Latrobe City Council mayor Kellie O'Callaghan welcomed the reopening of the Moe abattoir last week.
"A 100-job boost to our municipality is very welcome news in the current economic climate," Cr O'Callaghan said in a statement.
"This is a great opportunity to show HW Greenham & Sons that we are an exciting and innovative place to do business.
"We have a highly skilled workforce available for this industry and community acceptance of these industries."
HW Greenham & Sons did not confirm the purchase amount for the site.