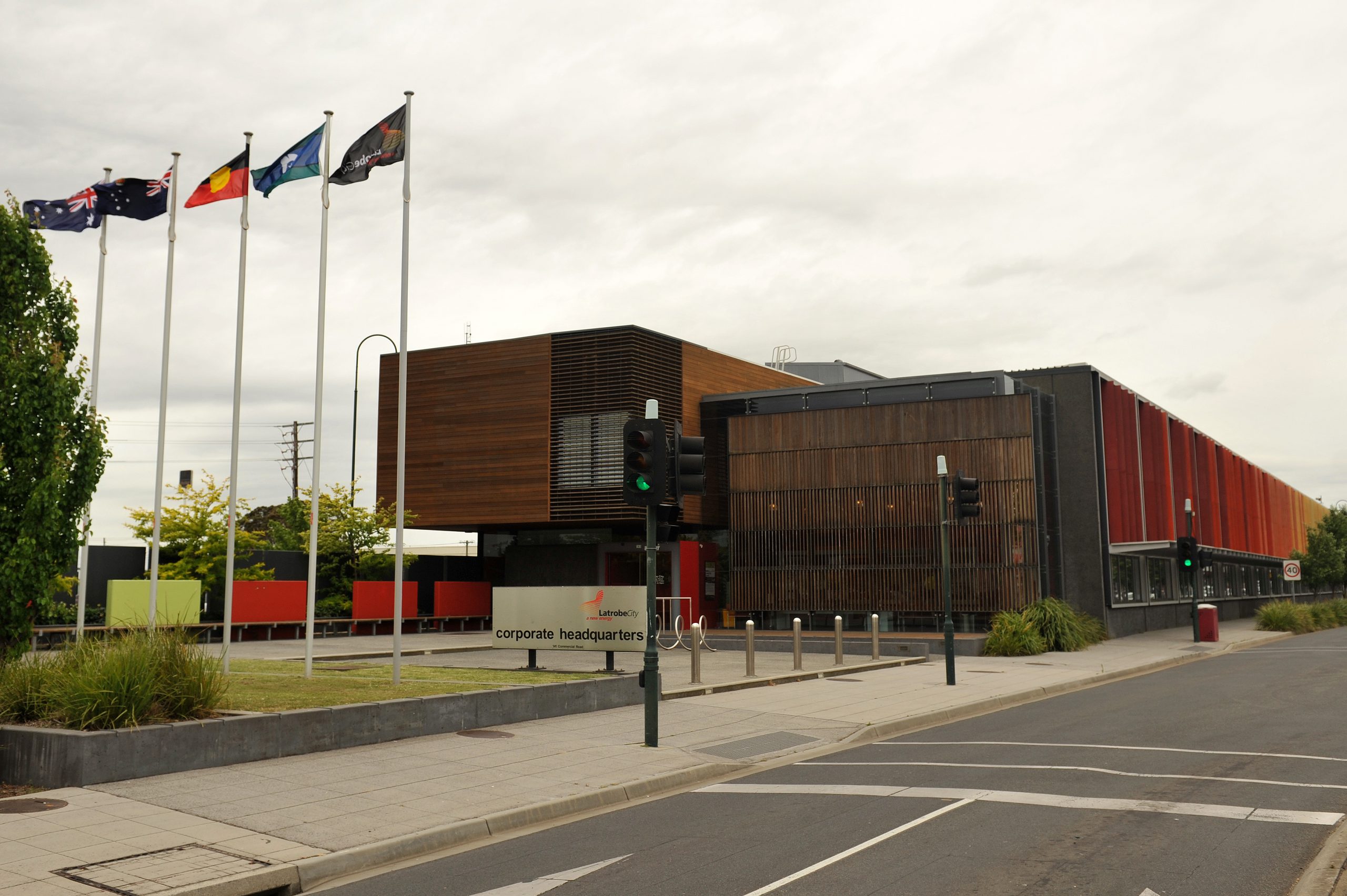 Latrobe City Council will likely enter into a Memorandum of Understanding with the state government to negotiate a city deal with the federal government.
City deals are long-term funding agreements between the three levels of government, local, state and federal, designed to secure the future prosperity of a city or region.
The funding program delivered the Queensland city of Townsville with $100 million towards a sports stadium and $150 million for a rail corridor.
Western Sydney received funds towards public transport and a program to combat high unemployment levels.
In December last year, Victorian premier Daniel Andrews wrote to the Latrobe City mayor proposing the Latrobe Valley as a candidate for a city deal, followed by discussion on the topic between the premier and Prime Minister at the Council of Australian Governments meeting.
Mr Andrews lobbied for a city deal for the Latrobe Valley, arguing the deal was about "jobs and ensuring the [Latrobe] Valley gets the future it deserves".
Latrobe City mayor Darrell White didn't speculate on what a city deal could deliver for the Latrobe Valley, however, he said it could aid in the region's transition.
"It would be hoped a Latrobe City Deal would bring together the significant funding commitments already made by the state government, along with support from the Commonwealth government, to facilitate our transition," he said.
"The proposed MoU is intended to provide a framework for this."
Latrobe City councillors voted at an ordinary council meeting on Monday night to agree in principal to the MoU and, once finalised, participate in a round table discussion with key stakeholders to define the vision for the Latrobe Valley city deal and points of action into the future.
The MoU will provide a formal framework for negotiations to take place with the federal government.