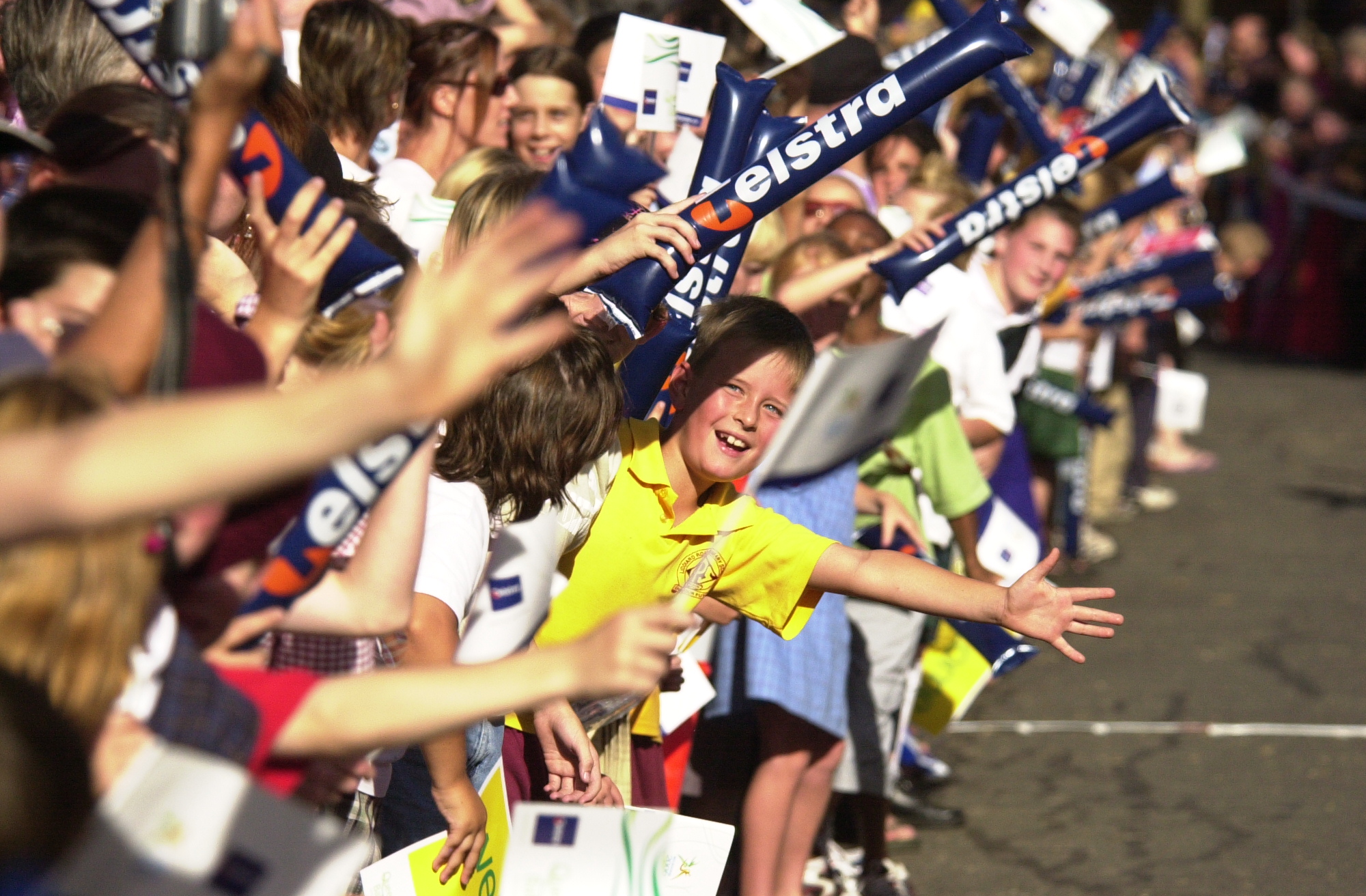 Latrobe City councillors chose not to support a funding request towards a prefeasibility study to have the 2030 Commonwealth Games held across regional Victoria.

It comes after Traralgon was included in a planned bid by a number of regional Victorian areas for the right to host the 2030 Commonwealth Games and the state government formed a dedicated working group to assist.
If the bid is secured, it is proposed Traralgon will host the boxing, weightlifting and para-powerlifting events at the Traralgon Sports Stadium.
In September this year, the City of Greater Shepparton mayor wrote to Latrobe City Council seeking a $6000 contribution towards a prefeasibility study to progress the project bid.
The purpose of the prefeasibility study is to determine the validity of the Greater Victorian Commonwealth Games model and is estimated to cost about $80,000, of which the state government will contribute $30,000 and regional councils are expected to fund the remaining $50,000 as a sign of commitment to the project.
At an ordinary council meeting on Monday, the funding request went before Latrobe City councillors, however, none of the councillors moved to support the recommendation, meaning the item was dropped.
Latrobe City mayor Darrell White declined to comment on why councillors chose not to support the funding request.
"The funding request to contribute towards the prefeasibility study for the 2030 Greater Victoria Commonwealth Games Bid was not supported by Latrobe City Council," he said.
"No discussion was entered into on the evening."
City of Greater Shepparton chief executive Peter Harriot said councils not in a position to financially contribute to the prefeasibility study would not be precluded from the project.
'With the proposed model looking at regional Victoria bidding to host a Commonwealth Games, the majority of regional and rural councils were invited to contribute to the prefeasibility study. Latrobe [City Council] was one of many regional councils approached to participate in this stage of the project," he said.
"It was up to each regional council's discretion whether they would like to participate in the prefeasibility stage of the project.
"Several regional councils have committed funds to the project. Councils who decided not to contribute to the funding of the prefeasibility will not be precluded from participating in the project in the future."
Traralgon hosted a number of preliminary basketball matches in the 2006 Commonwealth Games with many community members turning out to support the events.