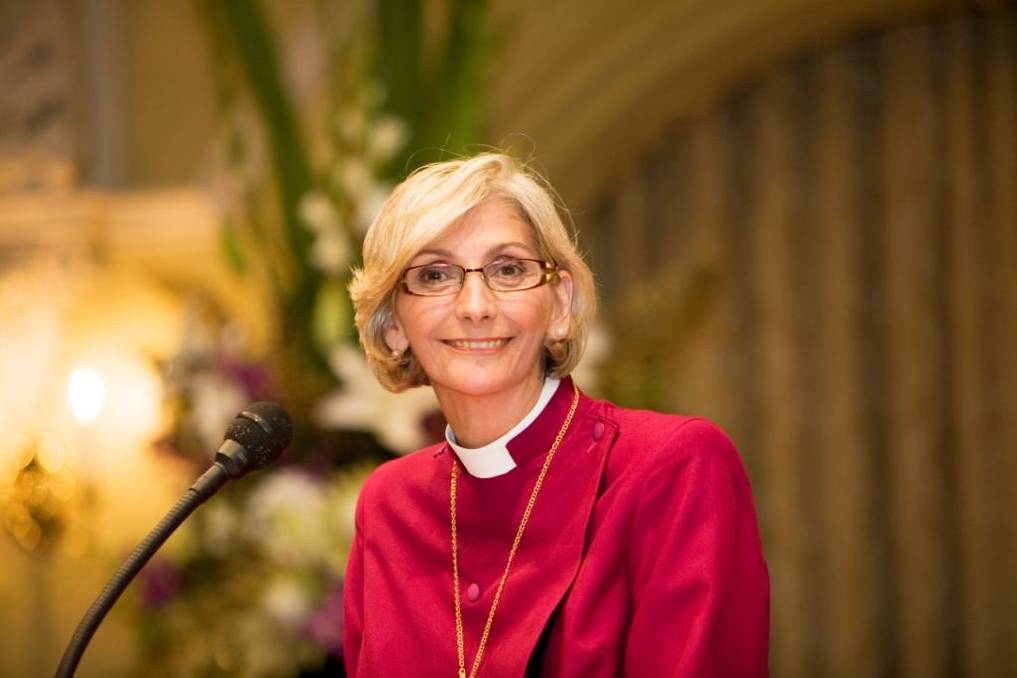 The Anglican church in Gippsland does not forsee a change in how the clergy appreciates marriage despite a resounding 'yes' vote in favour of same-sex union.

Anglican Bishop Kay Goldsworthy, however, said the result of the postal survey clearly showed community approval of same-sex marriage.
"It seems to me that it's a very clear outcome," she said.
Bishop Goldsworthy, the country's first female Anglican bishop, said the issue was now how the church would make "exemptions" but believed the church would not change its traditions.
"I don't think the Anglican church will be authorising its clergy to marry [same-sex couples] … the decision will have to be made Australia-wide," she said.
"The question that will arise will [be] more about who is welcomed and who can be blessed and what can be blessed."
The Catholic Diocese of Sale did not issue a statement, but the Australian Catholic Bishops Conference said the church would continue to uphold its traditional understanding of marriage.
"A change in civil law does not change the Catholic understanding of the nature of marriage," the conference said in a statement.
About 2.15 million Victorians voted yes out of the more than 3.3 million who completed the surveys giving the region a participation rate of 81.4 per cent.
Despite the overwhelming majority of Victorians who participated and voted in favour of same-sex marriage, Bishop Goldsworthy said she did not expect "a wave" of couples who would want to marry in church mainly because of the clergy's attitude towards same-sex union.