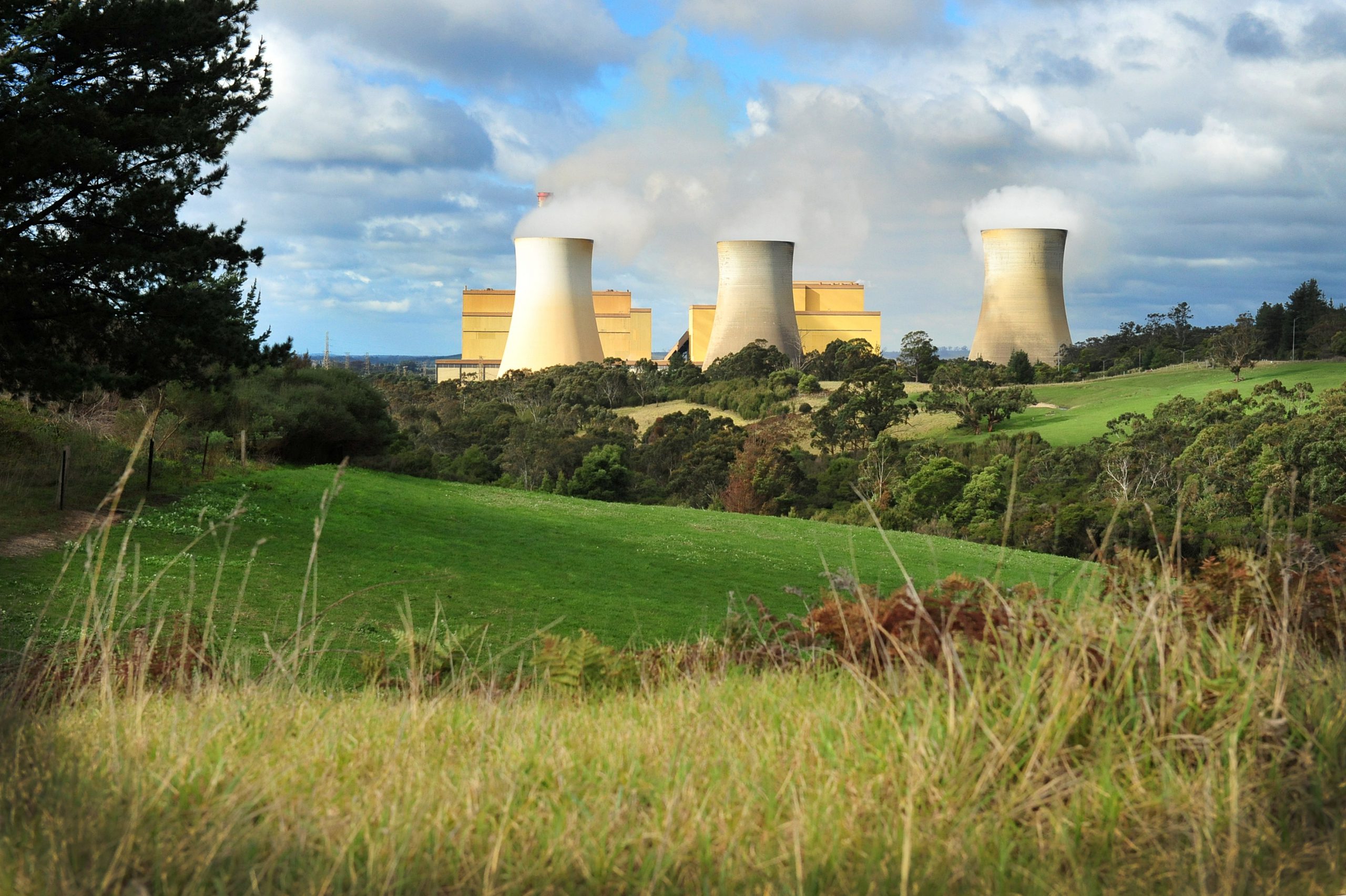 Yallourn's 1480MW power station is running at half-capacity after one of its generator units tripped on Saturday evening, causing a spike in energy prices in the past few days.

Only two of Yallourn's four generators are currently online.

Another unit is also out of commission due to a planned maintenance outage that began three months ago.
A spokesperson for EnergyAustralia told The Express both units should be back online next week.
He said Saturday's shut down was due to a faulty boiler, which accounted for a plume of dust that residents spotted during the incident.
"That happens when generation units are brought offline more quickly than normal and emissions already in the system are vented, to keep the plant safe," he said.
"While unit faults are not common, they do happen. We have rigorous monitoring procedures so that if an event, such as the one we had on Saturday, does occur, it is addressed quickly and above all, safely."
The spokesperson said Yallourn operates under strict EPA guidelines, and emissions are controlled within its licence limits.
Melbourne University climate and energy research fellow Dylan McConnell said Yallourn's limited capacity was hitting the hip pockets of Victorian energy consumers.
"The Yallourn incident on the weekend has pushed prices up much higher," Mr McConnell said.
He said in the past few days, wholesale energy prices jumped to around $300 per MW hour, up from an average of $80 per MWh.
This is in conjunction with a faulty generator at Loy Yang A, which has taken 650MW out of the state's grid since October.
"Any one of these things happening in isolation would not be a problem, but all of these things happening simultaneously is pushing energy supply to the brink," Mr McConnell said.
He said Victoria is currently importing power from NSW, South Australia and Tasmania.