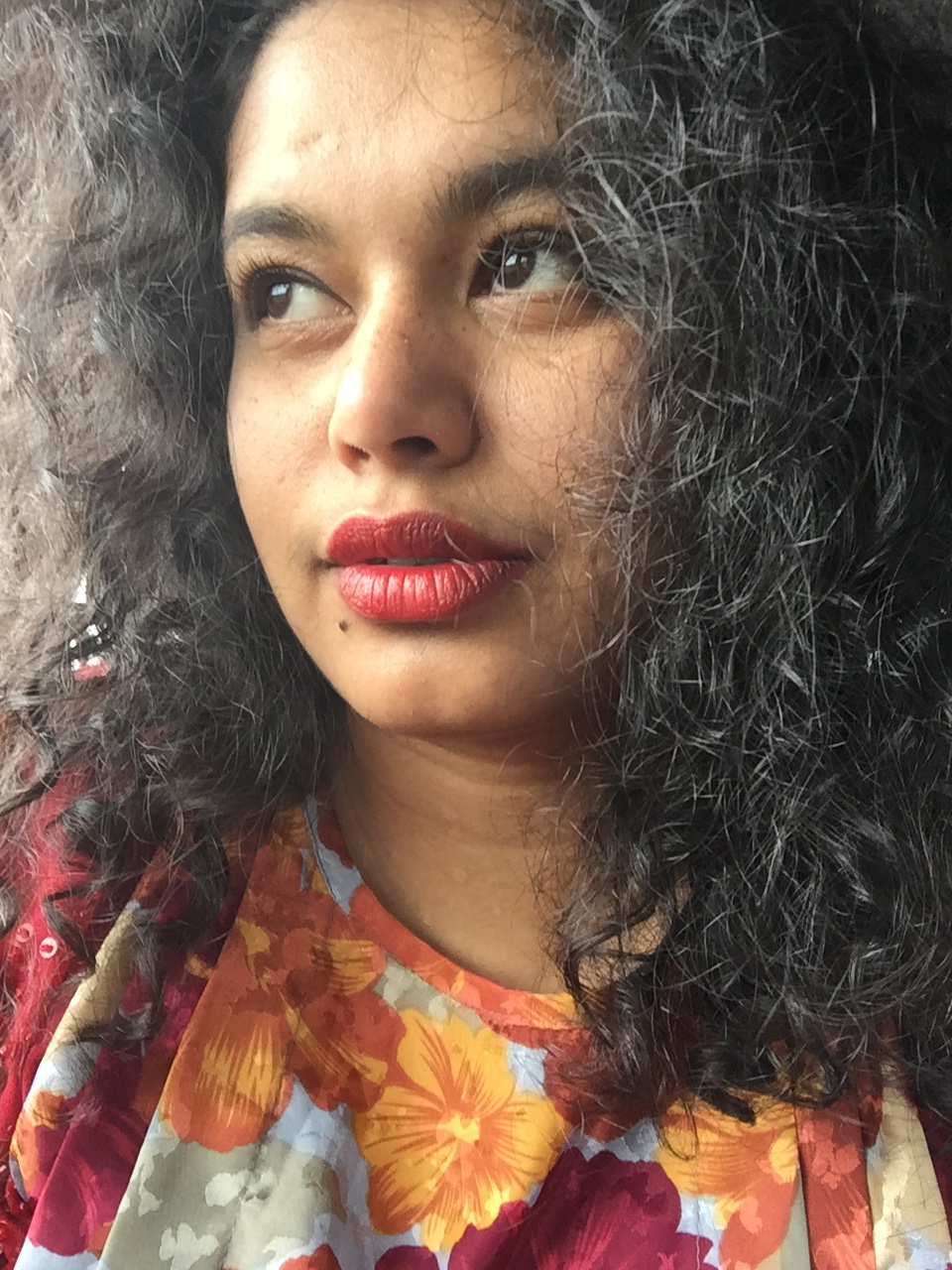 Using the correct language when talking about people seeking asylum in Australia can make a difference in changing attitudes towards refugees, the Asylum Seeker Resource Centre said.

ASRC campaign manager Marcella Brassett said changing the narratives around the issue of asylum seekers is vital to reverse the tide of misinformation and racist language targeting refugees.
"It's extremely important as the Liberal government, who's very right wing [has] managed to vilify refugees who live in Australia as illegal [and] breaking the law which is not," Ms Brasset told The Express.
Ms Brassett will be speaking at the annual general meeting of the Gippsland Multicultural Services on November 29 and is expected to rally the community to support the more than 400 men still at the Manus Regional Processing Centre in Papua New Guinea.
Early this month Immigration minister Peter Dutton ordered that food, water, electricity, and medicines be cut off from the detention centre and ordered detainees to vacate and move to another facility.
Ms Brassett said the men were refusing to leave the centre as the new facility was not deemed secure and did not have adequate medical care.
"They're afraid for their lives, there are no sensors in the facility and no media is allowed," she said.
Ms Brassett said recent research by the ASRC called 'Words that Work,' showed how "disrespectful language" mainly coming from public officials can influence people's misunderstandings about people seeking asylum.
She believes, however, that most Australians would like an end to the Manus Island crisis and for the government to honour its international obligations.
Ms Brassett said there is so much that the local community can do to improve the discussion around Australia's refugee issue.
GMS director Lisa Sinha said Ms Brassett's visit would give the local community an opportunity to hear factual information on the Manus Island crisis.
"It can feel very removed and irrelevant to us but the conversations we have in our local communities and views and concerns we then develop lead in the longer run to change," she said.