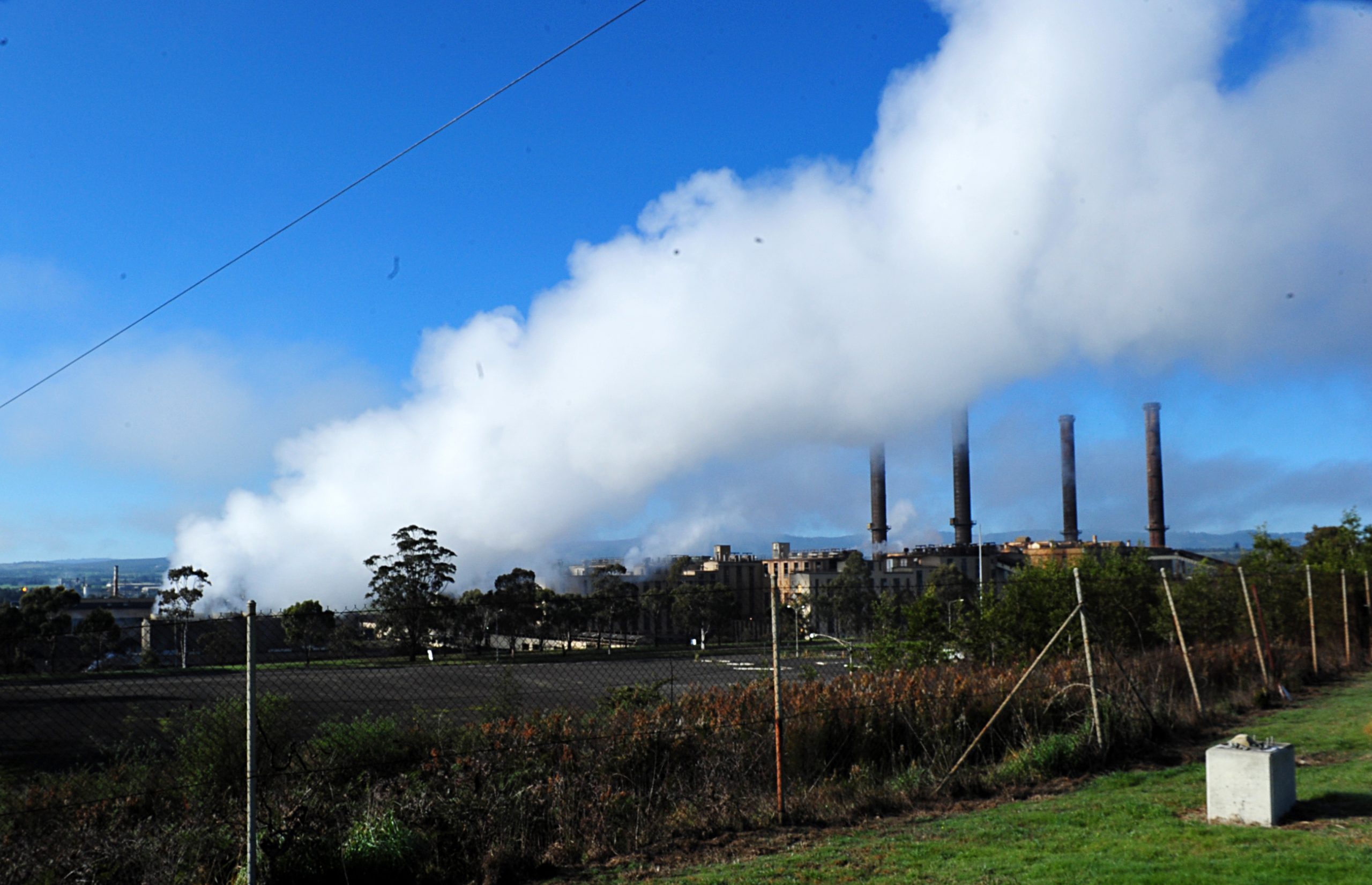 Morwell residents need to be made aware of potential pollution resulting from the use of diesel-powered generators that could being installed to bolster the state's power supply, according to chemistry experts.

The Express understands that the Australian Energy Market Operator is considering deploying up to 100 one megawatt diesel-powered generators at the former Morwell Power Station site, to ensure enough power on days of peak demand.
AEMO is in commercial negotiations to secure about 1000 megawatts of strategic reserves, to counter any potential reserve shortfalls this summer.
Melbourne University chemical engineer Gabriel da Silva said there were definite potential impacts that burning diesel would have on local residents, but could not be certain without more details.
"Health impacts would vary person-to-person, but respiratory conditions like asthma can be particularly aggravated and any potential long-term effects from air pollution," he said.
"These are some of the things that need to be considered in any negotiations and the public needs to be made aware of it."
He said diesel emissions could contain particulates in soot and nitrogen oxides that commercial generators can filter-out.
"But without knowing what particular generators are being used, we don't know how they would treat these emissions," Mr da Silva said.
Monash University Mechanical and Aerospace Engineering Professor Damon Honnery said unlike the Hazelwood stacks which were up high, generators are set close to the ground, which could create a concentration of fumes.
"You could imagine a situation where because the exhausts are lower to the ground, the wind was blowing from a particular direction and the exhausts were highly concentrated all while it was directed at a group of close-by residents for a prolonged period time, then there could be health implications," Dr Honnery said.
He said large emissions of sulphur dioxide were the biggest differences between coal-fire power stations and diesel generators.
"The emissions from these [generators] can be compared to the emissions from the power station, and depending on the age of the diesel generators and what emissions standard they meeting, they could be worse or better than the power stations," he said.
Grattan Institute energy program director Tony Wood said he did not expect major problems this summer, but warned blackouts could not be ruled out.
"The generators are unlikely to be deployed this summer, but no one can guarantee there will not be any problems," Mr Wood said.
"To ensure we don't have a problem, we need a strategic reserve – a capacity to respond to extreme circumstances."
He said the old Morwell site would provide a strategic site for the generators, easily hooked up to existing transmissions lines and be ready to go.
Mr Wood said the closure of Hazelwood took 1600 megawatts of energy out of the grid, reducing the state's energy buffer and any further power station outages could pose problems if there was sudden spike in energy demands.
"If there are major outages in February when it's hot, this would be a major concern."
Energy Minister Lily D'Ambrosio described the plan as an insurance policy to help manage extreme events, including damage to the distribution network from accidents and severe weather.
"This occurs on an occasional basis when an extreme summer is forecast. It last took place in 2014 under the previous Liberal Government, when Hazelwood was still in operation," she said.
"The national energy market operator is doing exactly what it should – putting measures in place to ensure Victorians have secure supply over summer.
AEMO's plan adds to the work already being done by the government to secure supply, bring new energy sources online and drive down electricity prices."
But her opposite number, Opposition energy spokesman David Southwick, said the government should consult the community if it was planning to locate the "dirty diesel generators" in the Valley.
"I'm aghast that we would even be thinking about this," Mr Southwick said.