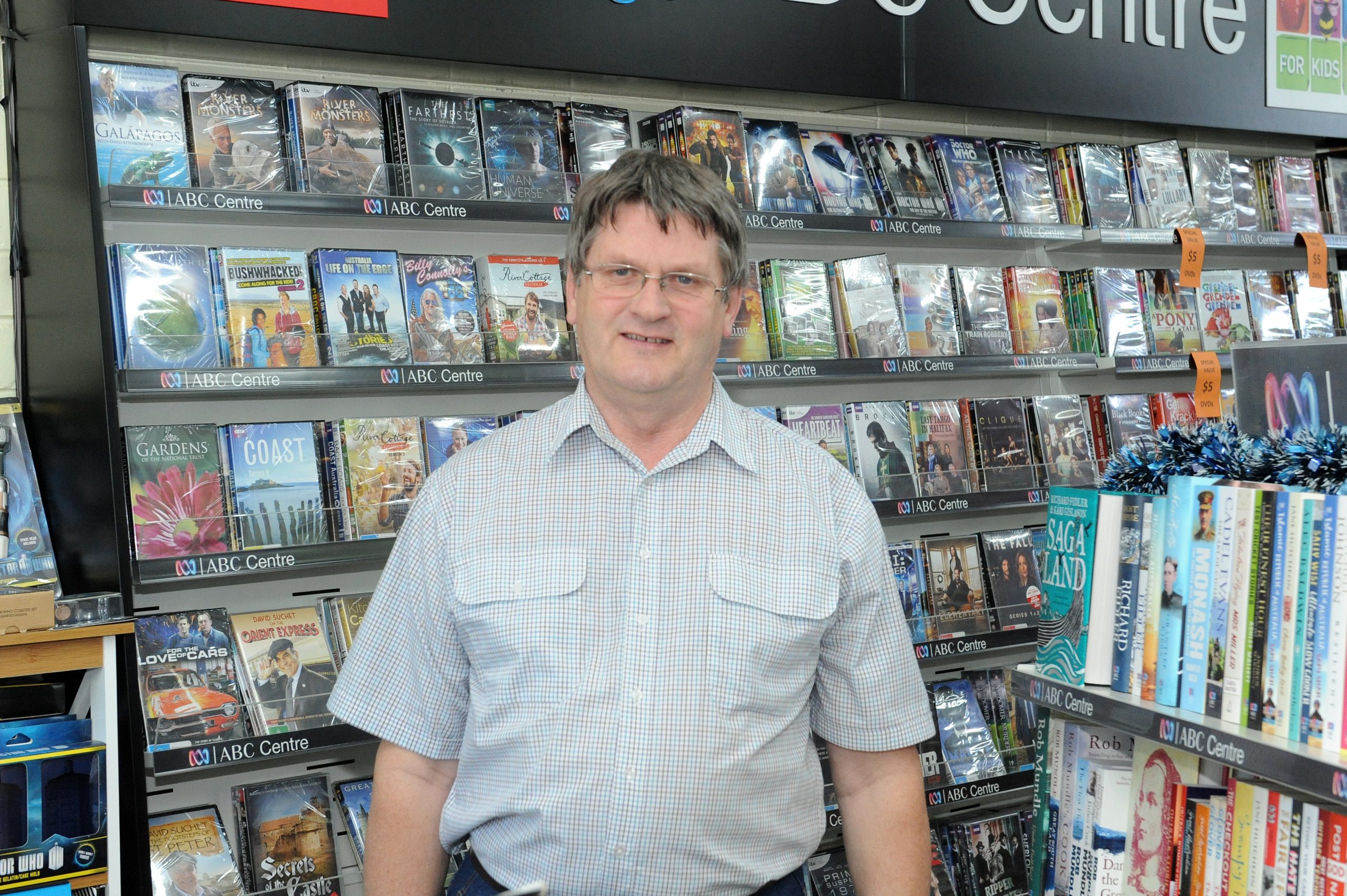 Moe businesses held their 12-hour twilight sale on Friday to encourage community members to shop locally this Christmas.

Moe Traders Association secretary Sue Broadbent said the annual sale was the town's second-biggest sale after the Moe Cup Three Hour Sale.
"It is something that a lot of people wait for, a lot of the shoppers wait for it and know that they're going to get a bargain," she said.
"There [were] 16 stalls involved this year [with] a lot of different services and goods."
Ms Broadbent said the sale kept people shopping "in their own town".
"At this time of the year we start to see a lot of catalogues from outside of town, so we've got to do something for the local people, to keep them in town," she said.
Furniture, Beds and More owner Christine Waterhouse said the sale brought a lot of excitement to the town.
"People do wait every year and we get phone calls leading up to it asking if Moe is still having it, so people do want it, obviously," she said.
"We have so many people going out of town and buying online, so it is good to try and keep it local and create some fun and activities and bargains for locals."
TM&H Timber and Hardware purchasing officer Laura Town said the sale brought more people into the store.
"Our customer numbers jump quite a bit, but more when the whole of Moe does something like this, we see quite a rise," she said.
"We have a really good community and they are extremely supportive.
"Our customers are fantastic and we love to give back on things like this at this time of year, you want to give back and have some specials and saving before Christmas."