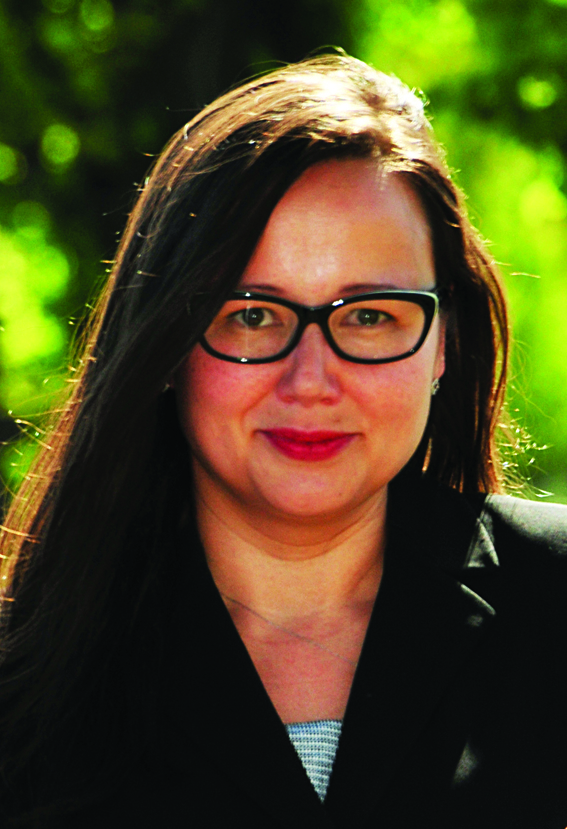 Member for Eastern Victoria Harriet Shing is elated that voluntary assisted dying bill become law in Victoria after it was passed in the upper house on Wednesday.

The local Labor MP voted in favour of the historic bill, after a gruelling 28-hour parliamentary debate to flesh out all 141 amendments.
"This is an extraordinary achievement for parliament in Victoria, now we have landmark legislation to enable people who are terminally ill or experiencing intolerable pain, to determine the way they die," she told The Express.
"Along with so many others in the community, we've worked very hard to do everything possible to see this bill passed."
Ms Shing gave an impassioned speech in Parliament earlier this month, outlining intimate details surrounding caring for her brother with prostate cancer.
She said constituents had contacted her in the past few months and she had sought expert medical opinions and spoken with terminally ill people and their families when considering her support.
"People in Gippsland had told me about people committing suicide alone, through overdosing, or more violent means, because they were in such pain and this was the only choice they had," she said.
"This is truly awful that this was the way they ended their life and their families weren't with them. We need to deal with death better than this."
The bill was passed 22 18 after a conscience vote of 40 upper house MPs.
The legislation will become law in 18 months, but Ms Shing said more community consultation would take place in the meantime.
MPs sat through the night debating every detail of all amendments.
Opponents raised concerns about how the legislation would operate and its various safeguards.
Ms Shing said sticking points included end-of-life drug administration and handling procedures, as well as ruling out the potential for elder-abuse, or exploitation vulnerable people.
"There are 68 safeguards, making this the most conservative bill in the world. It was important we went through it carefully and we worked through questions diligently and thoroughly."
Terminally-ill Victorians over 18 and of sound mind, will be able to obtain a lethal drug after two independent medical assessments, and patients will administer the drug themselves.
Ms Shing said the legislation also highlighted the importance of funding locally available palliative care, and having access to more hospitals and health sector resources.
Eastern Victoria Nationals MP Melina Bath voted against the bill and said, after careful consideration, she could not support it.
Ms Bath said 2000 people had contacted her office and about 90 per cent of those people were opposed to the legislation.
"I was uncomfortable with a number of aspects of the bill, including that the process can be applied to such a wide range of diseases and illnesses, some of which lead to less incapacitation than others," she said.
Ms Bath said that many of the points raised in a parliamentary committee stage highlighted flaws in the legislation.