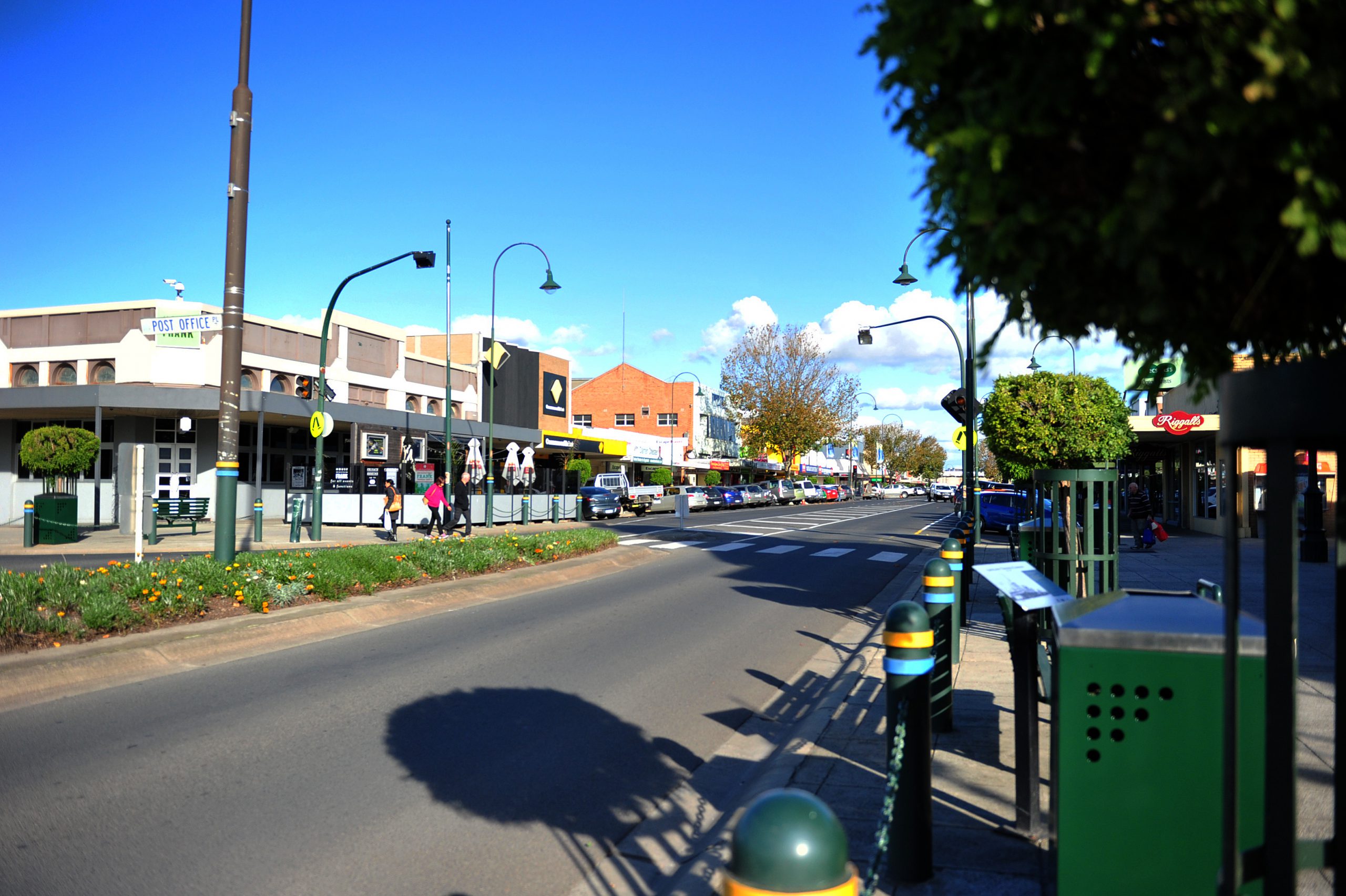 The Latrobe Valley has some of the cheapest rental markets in the state, although low income earners are still feeling the squeeze,according to local homeless services.
A Council to Homeless Persons rental affordability index released this week revealed that people on low incomes can still access affordable rental properties in the Latrobe Valley.
Rental costs for a two-bedroom home around Moe, Morwell and Traralgon are rated at affordable and acceptable levels for a person on $50,000 a year.
The report revealed that low-income earners have to move at least 115 kilometres away from major cities in order to avoid rent stress defined as paying more than 30 per cent of weekly income on rent.
The Council to Homeless Persons called on the state government to build 14,500 new social houses in Melbourne and key regional centres over the next five years three times the current plan.
Council chief executive Jenny Smith said private rent was now out of reach for low income earners, even in major regional centres.
"There is now not a single neighbourhood in Melbourne or Victoria's regional cities that is affordable for a single person on Centrelink, a single pensioner, or a single parent on a low part-time income," she said.
Quantum Support Services chief executive Elizabeth Pearson backed the call for more social housing and said that although Latrobe Valley rents were low, homeless rates were high.
She said socio-economic indices showed 32 per cent of people in the Latrobe Valley earnt less than $600 a week, pushing them into housing crises.
"On any given night, Quantum works with 200 families and individuals at risk of homelessness. Gippsland is significantly disadvantaged compared to the rest of Victoria," Ms Pearson said.
"Around Warragul and Drouin, there are new urban developments that are making rents high, which is pushing people with low socio-economic profiles into the Latrobe Valley, but I think there is still a lack of affordable rents in the area."
KW Property real estate sales consultant Alan McFarlane said the Morwell rental market was still accessible and consistent for people across all income brackets.
"There is always market movement around here, you can pick up something for between $150 and $300 a week, depending on what you can afford," he said.
"Because of this market movement, there is a turnover of rental properties. If there is not something available in one week, there will usually be something available in a couple of weeks."
Mr McFarlane said healthy levels of property investment in the area ensured an availability of rental stock.