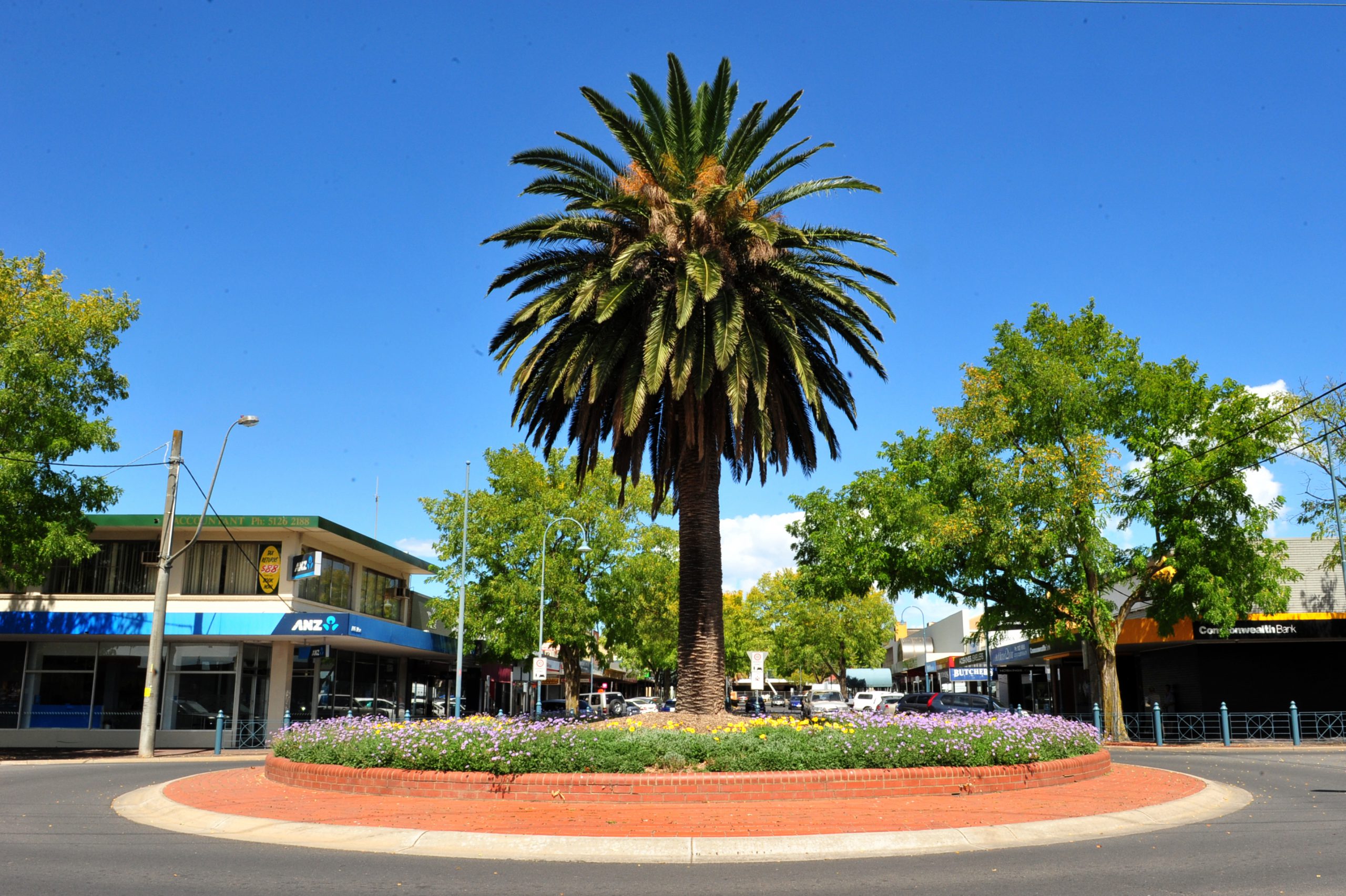 More than 30 people have made written suggestions to the Australian Electoral Commission asking for the federal electorate of McMillan to be renamed due to the involvement of Scottish explorer Angus McMillan in massacres of Gippsland's Aboriginal people.
The Victorian Labor Party and the Victorian Greens are among the voices calling for the name change, alongside residents in the electorate.
The AEC invited members of the public to submit suggestions for the Victorian federal redistribution, and the high interest in renaming of the McMillan electorate was a resounding priority for Victorians among the 67 submissions.
Federal member for McMillan Russell Broadbent last year wrote to the AEC suggesting at the next redistribution for Victoria the electorate be renamed after Sir John Monash.
Labor supported his prop.sition: "Sir John Monash, our greatest General also gave a lifetime of service to our nation."
The Greens believe, however, the committee should consult the Aboriginal community to decide the best name for the seat.
The Gunaikurnai Land and Waters Aboriginal Corporation said in its submission, it was appropriate to rename the electorate as Aboriginals strived towards self-determination.
"Maintaining a name that recognises a person who was actively involved in the dispossessions and worse, we believe should now cease," the submission said.
GLaWAC have nominated the name Bunjileene-Purrine after two important ancestors from the region.
A submission from McMillian resident of 40 years Jean Haughton said the proposed name should reflect someone who served the nation peacefully, "not Sir John Monash who is amply recognised".
Another submission from Elizabeth Anne Skidmore suggested the electorate be named after a pioneer woman such as Hazel Bennett who settled in the 1840s.
"The pioneer women lived a life of severe hardship and raised families and supported their husbands in ways that should be recognised," she said.