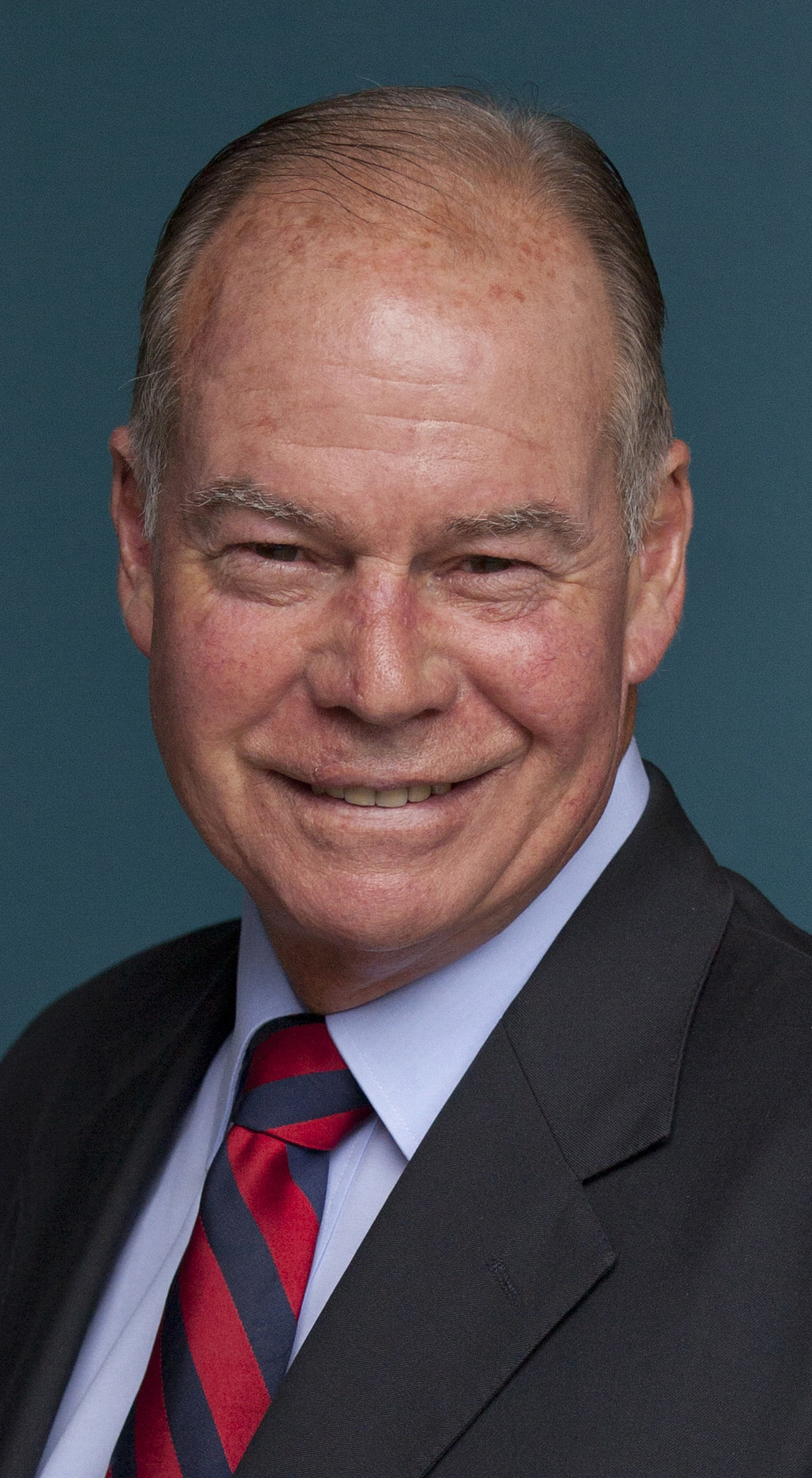 The federal electorate of McMillan would be renamed 'Bunjileene-Purrine' if Gunaikurnai Land and Waters Aboriginal Corporation and Bunurong Land Council Aboriginal Corporation's nominated name to the Australian Electoral Commission is accepted.

The two representative bodies teamed to decide on a hyphenated name which reflected two significant Aboriginal ancestors from the federal electorate.
McMillan is currently named after Scottish explorer Angus McMillan who was involved in massacres of Aboriginal people.
GLaWAC board chair Brian Stevens said it was important the community learnt more about Aboriginal ancestors and history.
"Aboriginal people are proud of their ancestry and want to continue to share those stories with the wider community," Mr Stevens said.

Bunjileene was a tribal chief from the Gunaikurnai area.
"He was caught up in the hunt for a mythical abduction of a white woman which was never proven and he was arrested and taken off country where he actually died," Mr Stevens said.
Purrine was the head clansman of the Lowanjerri or Yowengerra tribes of the Bunurong people.
Mr Stevens said both organisations were very pleased on behalf of their community for the support in renaming the electorate provided by a large number of people in the region.
"Aboriginal people are proud of their culture and history and want it to be talked about more often," Mr Stevens said.
According to the AEC's guideline, "Aboriginal names should be used where appropriate".

McMillan MP Russell Broadbent last year wrote to the AEC suggesting the electorate be renamed after Sir John Monash.