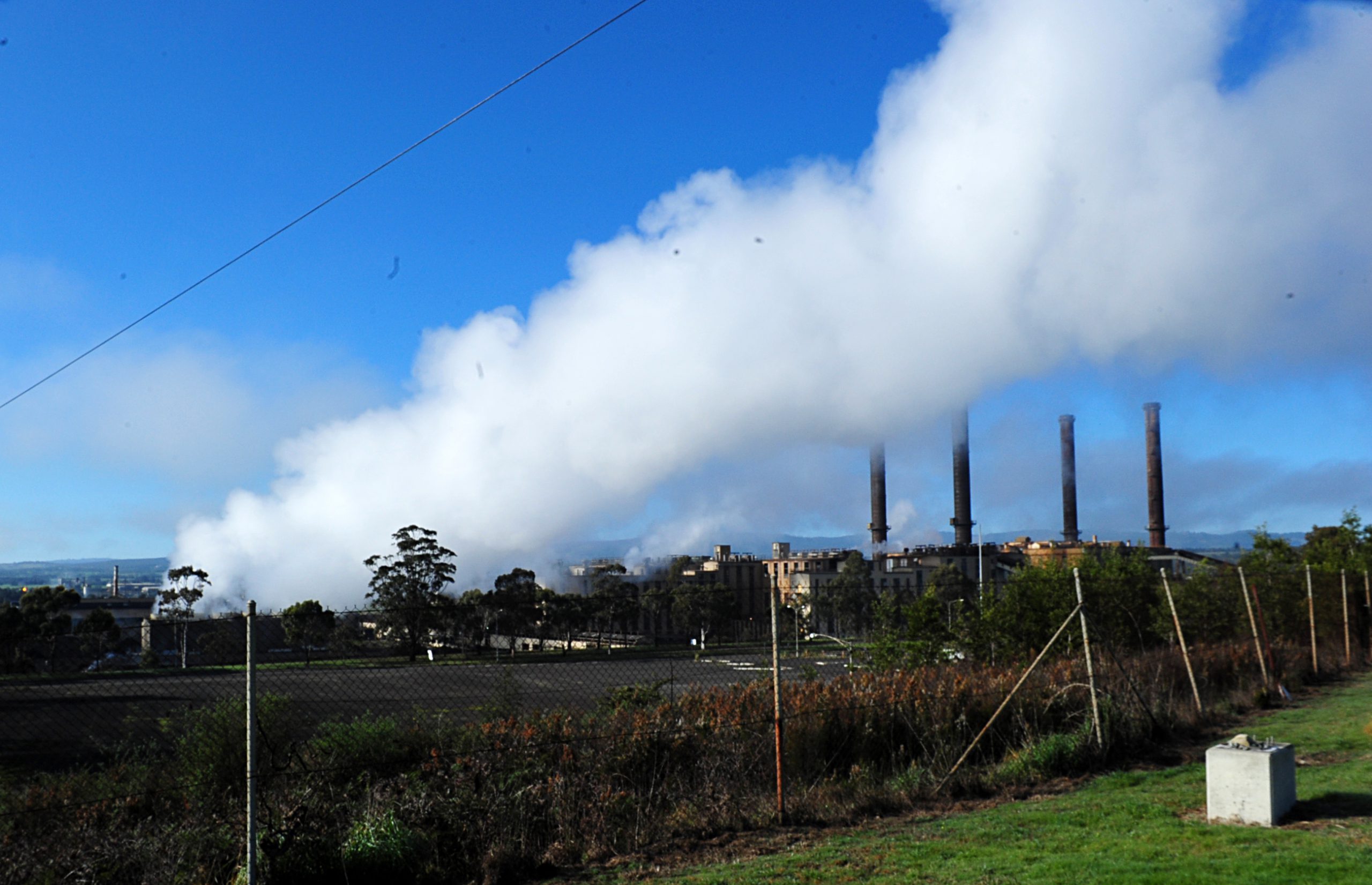 Morwell's Energy Brix Power Station is the wrong site to deploy emergency diesel powered generators, according to a local union organiser.

Australian Manufacturing Workers Union organiser Steve Dodd said he was unhappy with the amount of public consultation surrounding the project which he feared would impact neighbouring residents.
Mr Dodd was speaking after a public meeting at the Morwell Bowling Club on Wednesday where diesel generator contractor Aggreko Australia ran through the project with project partner the Australian Energy Market Operator.
However, the meeting was originally promoted to discuss details about asbestos disposal at the Energy Brix site, and meeting attendees were only advised that the diesel project was added to the agenda the day before.
"If this is community consultation, then this is the first I've heard of it, just to be told they will use diesel generators 1.5 kilometres from the nearest house just ain't good enough for the Latrobe Valley," Mr Dodd said.
"This is taking advantage of the community and I'm not convinced that there was no better option out there. They are rushing it."
Mr Dodd said the old Hazelwood Power Station would have been more suitable, as the site was further away from town, and generators could be hooked up at its old switch yards.
"There are a lot of people in this community who suffered through the Hazewood fire, and these [diesel generators] are all pollution.
"Diesel motors don't burn clean. I would have been happier if they used gas generators. We [the AMWU] will investigate this a lot more and form a stronger view on it."
He accused AEMO and Aggreko of skirting around questions about using other old power stations in the region, such as at Jeeralang or Bairnsdale.
Another community member at the meeting raised concerns about the amount of carcinogens present in diesel emissions, and what other measures AEMO would undertake before it fired up the generators.
Traralgon resident Norm Nanos contacted The Express to say he believed these were stop-gap efforts which could have been avoided if Hazelwood been kept open.
"I heard on the radio this morning that it will cost $2000 a week to keep the diesel [generators] on the premises, even if they're not working because they have to hire them out," he said.
"They're not environmentally friendly. It is bad for Morwell and the area. I'm hoping [Latrobe City] Council will reject the permit. I'd like to see Gippsland advance more so than what they're doing at the moment."
Aggreko managing director George White told the meeting that Energy Brix was the best site due to the amount of existing high tensile power lines for the generators to be connected to.