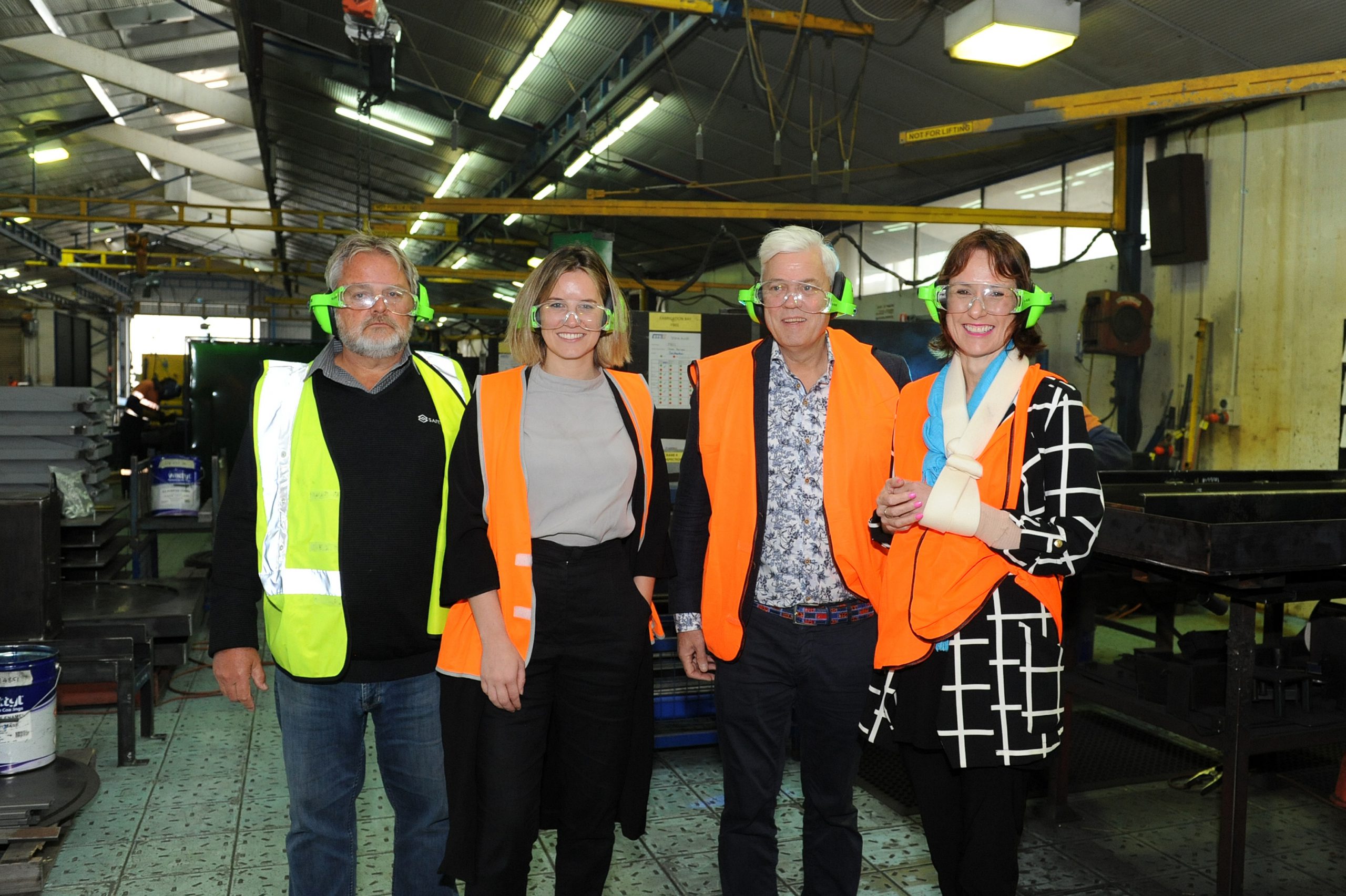 A Moe-based manufacturing business has echoed the call by Nationals deputy leader Steph Ryan's for increased partnerships between local industry and educational institutions.
Safetech director David Wakefield said while he remained apolitical, his experience with students from Aalborg University in Denmark demonstrated that Australia could learn a lot from other countries about industry connections to education.
"We have to have education institutions producing [students] that are employable because the institution has communicated with industry to see what they want," he said.
"We have been taking students from [Aalborg] for about seven or eight years, we'll have masters level students spend up to three months with us on defined projects.
"Students come to us very sophisticated … and produce a very useful result for us in that period.
"The system works very well and differs from the Australian environment. It is a close, hands-on involvement that students [from] Aalborg University have with business.
"They are out in their field from the start.
"It is a philosophical approach to a vocational university."
Mr Wakefield said Australia needed to reconsider its educational model to some extent.
"Lots of industries … can benefit from this. We need to be churning out much more closely focused, experience-trained people.
"You can't hand people with a tertiary or secondary education to a business [in Australia] because they are of no use to us for a couple of years.
"In the Latrobe Valley this is important because we have to rebuild dramatically, and it can be rebuilt."