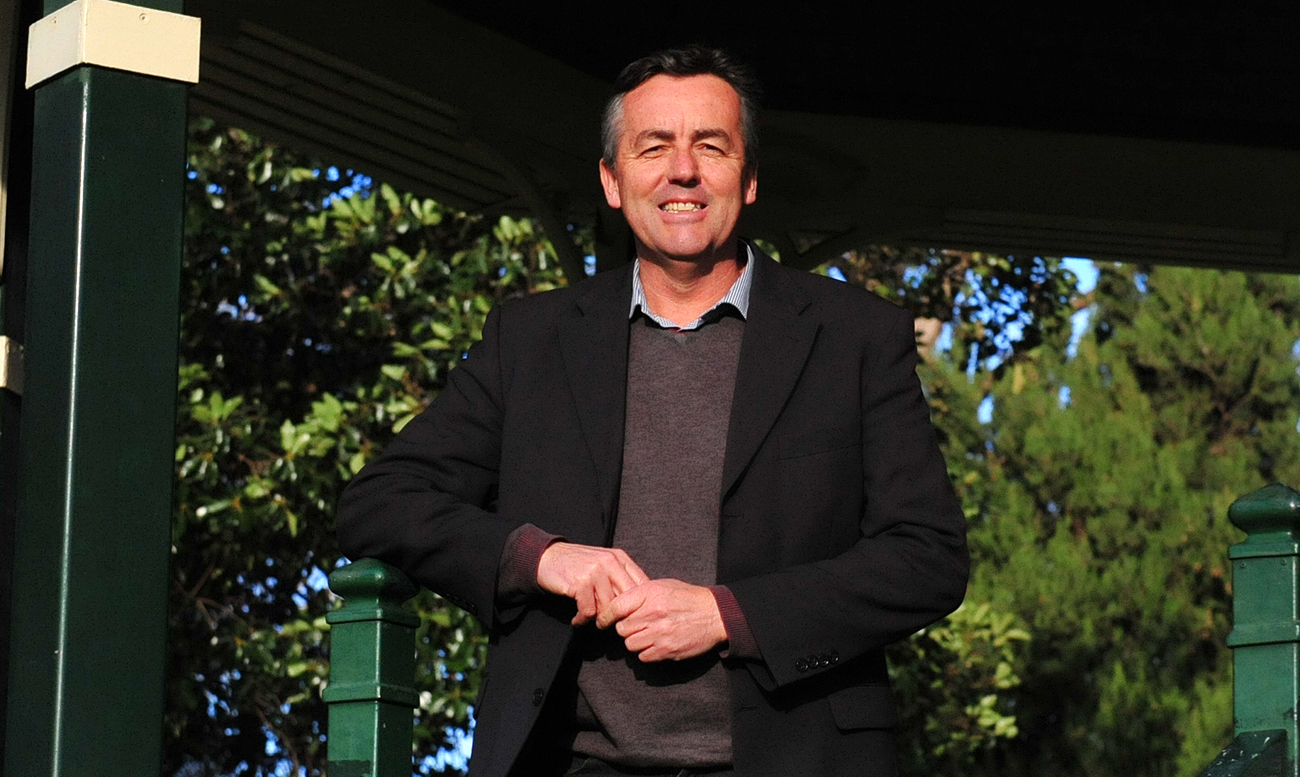 Gippsland MP Darren Chester hopes that parliament's decision to legalise same-sex marriage last week in the House of Representatives will unite the region and the nation.
The Nationals MP also described the decision as a "historic moment in Australian history".
Same-sex marriage became law in Australia last week, passed with overwhelming support from all sides of politics, after MPS took part in a conscious vote in front of a packed and emotional public gallery.
Mr Chester voted in favour of the bill, after stating he would support the results of a plebiscite to change the marriage act, in which 60.2 per cent of people in the Gippsland electorate voted yes.
"It was important that the community had a chance to have their say," he told The Express.
"The people have spoken in what was quite a remarkable celebration of our magnificent democracy.
"The Australian people voted yes. The people of Gippsland voted yes. And so I also voted yes."
Mr Chester thanked Gippslanders for their largely respectful manner in their part of the debate.
"I will be working respectfully to ensure this is a moment that unites our region and unites our nation, rather than divides it," he said.
"Let this moment help unite our nation, make us kinder to each other and be more positive about the future."
However, McMillan MP Russell Broadbent did not support the Bill, despite 62.7 per cent his own electorate voting yes in the plebiscite.
Mr Broadbent was one of only four members of parliament who voted no, along with Queenslander Bob Katter, and fellow Coalition MPs David Littleproud and Keith Pitt.
"For the past five years, I've held the same position. I have gone into the past two election campaigns with this position and I did exactly as I said I would," he said.
"I don't back down on my commitments and I've explained my commitments to people."
The decision was very personal for Victoria's first out lesbian parliamentarian, Eastern Victorian MP Harriet Shing.
"Russell Broadbent was on the wrong side of history and his vote directly contradicted the wishes of his electorate," Ms Shing said.
Ms Shing ran a strong local campaign in support of the issue and said she was now free to choose to marry the person she loved.
"This equality is something I've been fighting for decades. I have a partner, and we are happy to have this recognition, and it's something we are celebrating," she said.
"We will be seeing many weddings across Gippsland. People here in Gippsland are extraordinarily accepting and there is a great sense of inclusion."