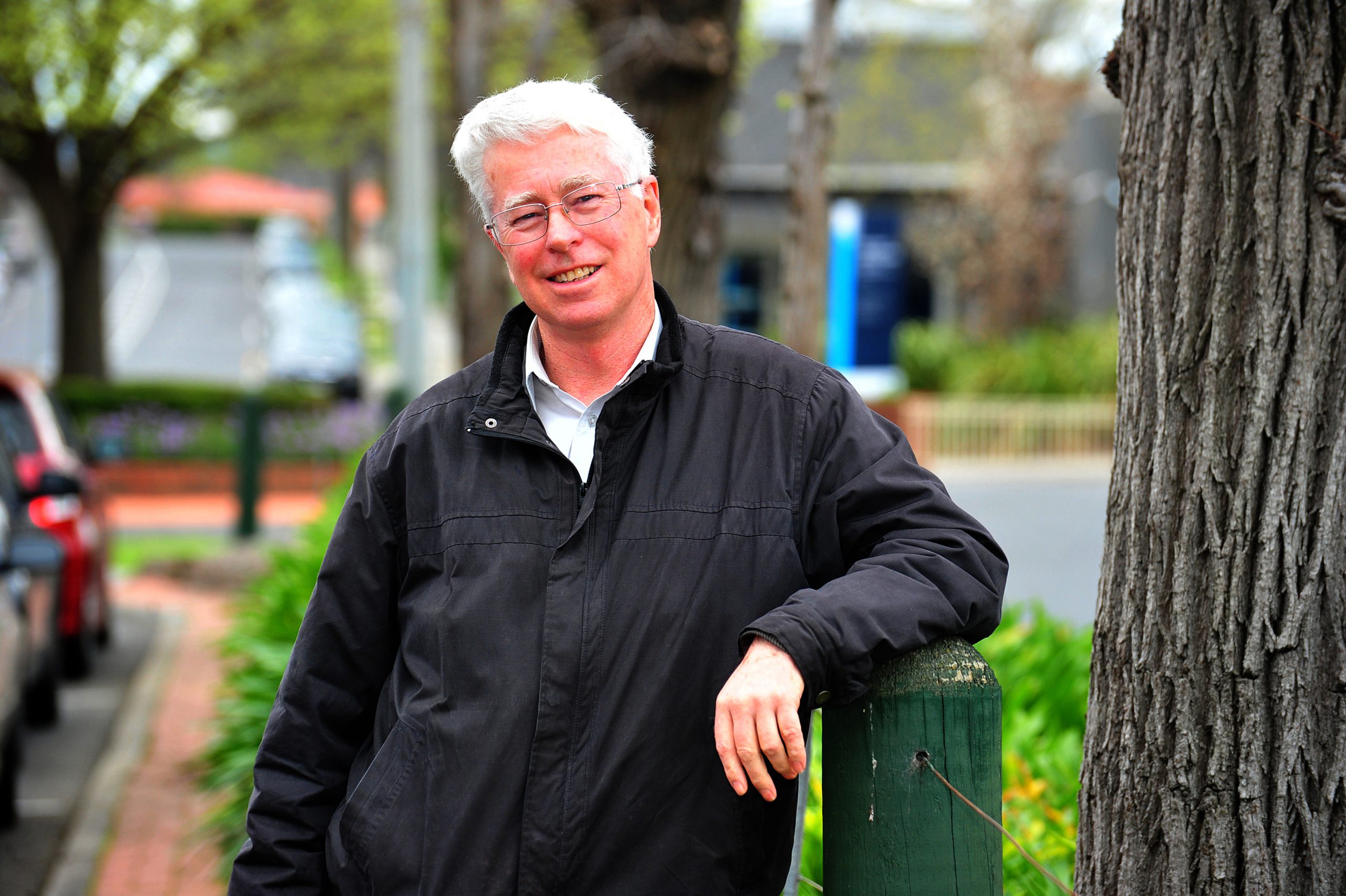 New EPA trials watching air pollution levels in the Latrobe Valley are welcome, but more needs to be done, according to local sustainability watchdogs.
The six week trial is testing smoke and gas sensors and measuring sulphur dioxide at the EPA's Traralgon station, providing information about Latrobe Valley power station emissions.
If the trial is successful, the EPA will install the new equipment across its Latrobe Valley network – currently made up of Churchill, Moe, Morwell East, Morwell South and Traralgon, which should be fully operational by mid-next year.
It also includes a number of small, portable air monitors that can be moved around different locations when necessary.
Latrobe Valley Sustainability Group secretary Dan Caffrey welcomed the improvements, but said the monitoring stations should be placed on top of stacks to give a clearer picture of emissions in real time.
Mr Caffrey said these stations should then alert people as to which direction any emissions would be heading, and what they contain.
"It depends on the direction and strength of the wind. Monitoring at the top of the stacks would give a better picture of total emissions as well as instantaneous emissions," Mr Caffrey said.
Environmental Justice Australia lawyer Bronya Lipski said the new stations are long overdue, but said the community needed easy access to recorded data.
"Victorians have inadequate access to pollution data captured by the EPA or by industry bodies such as the Latrobe Valley Air Monitoring Network," she said.
Environment minister Lily D'Ambrosio said the new equipment would provide reliable and accurate information on air quality, which would help keep locals healthy and safe.