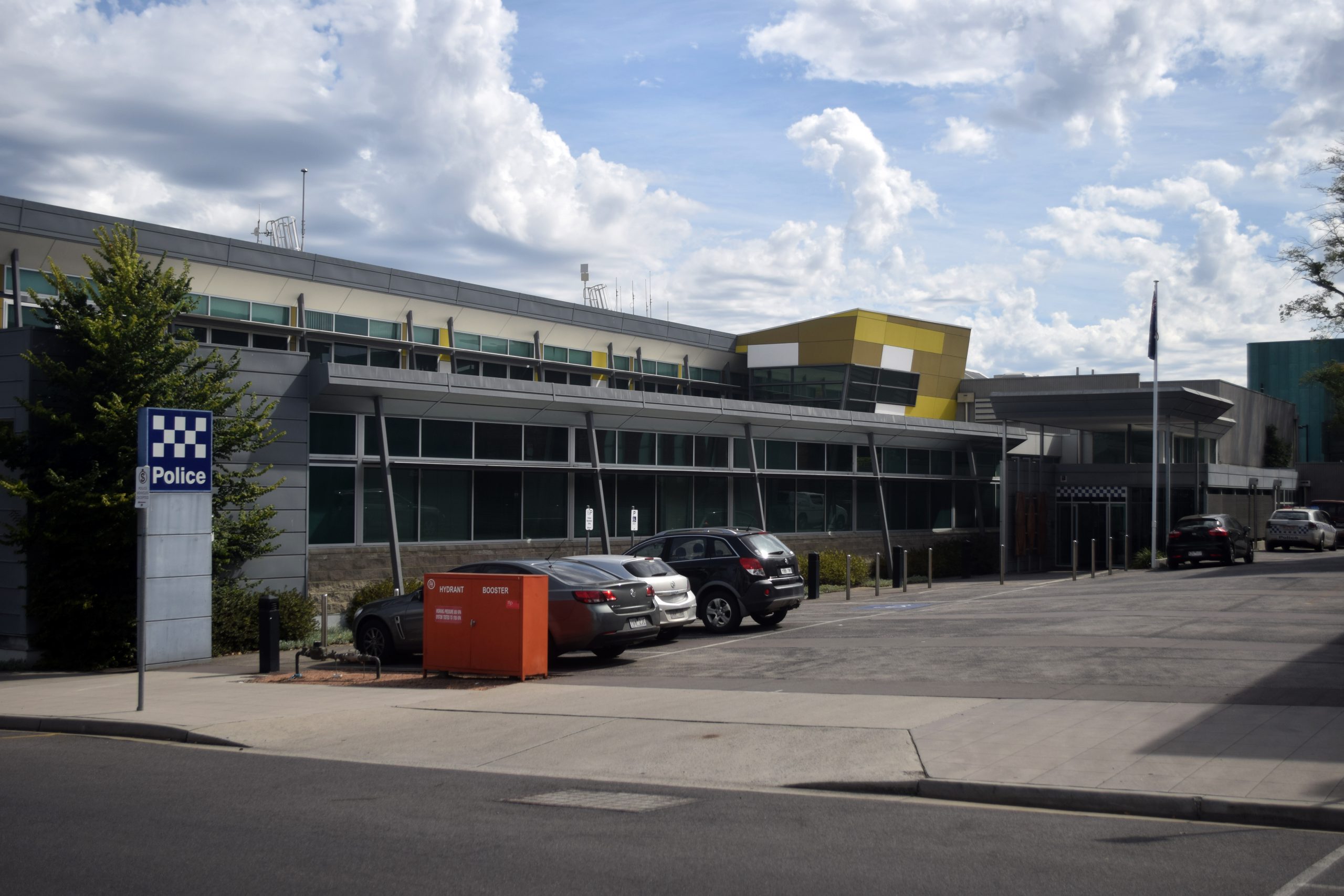 A house has been discovered in Morwell after police uncovered the sophisticated setup during a visit to the Vindon Street property on Friday.
Detectives said 146 plants ranging in maturity were found when police attended the address in relation to another matter on Friday afternoon.
The crop is alleged to have been in operation for a couple of months, police said.
A 45-year-old woman from Springvale and 40-year-old man from Morwell were charged and remanded in custody on Sunday night.
They face a variety of drug-related charges.
Worker robbed
A Latrobe City council worker was robbed in Morwell last month after a man approached him and demanded cash.
The employee was working at the sporting oval on Vary Street when the man, believed to be in his 20s, drew a knife before taking a small amount of money.
Police said the man was wearing a white hoodie with tan-coloured shorts and riding a mountain bike.
A witness said the man had chewed fingernails and a rash or marking on his leg.
Anyone with information should phone Latrobe Crime Investigation Unit on 5131 5000 or Crime Stoppers on 1800 333 000.
Car fire
A car fire near the corner of Becks Bridge and Old Sale roads, Newborough is being treated as suspicious.
Police and CFA crews were called about 2am after a red Toyota Celica was set alight.
Detectives said the car appeared to be dumped. Anyone with information should phone Latrobe CIU on 5131 5000 or Crime Stoppers on 1800 333 000.