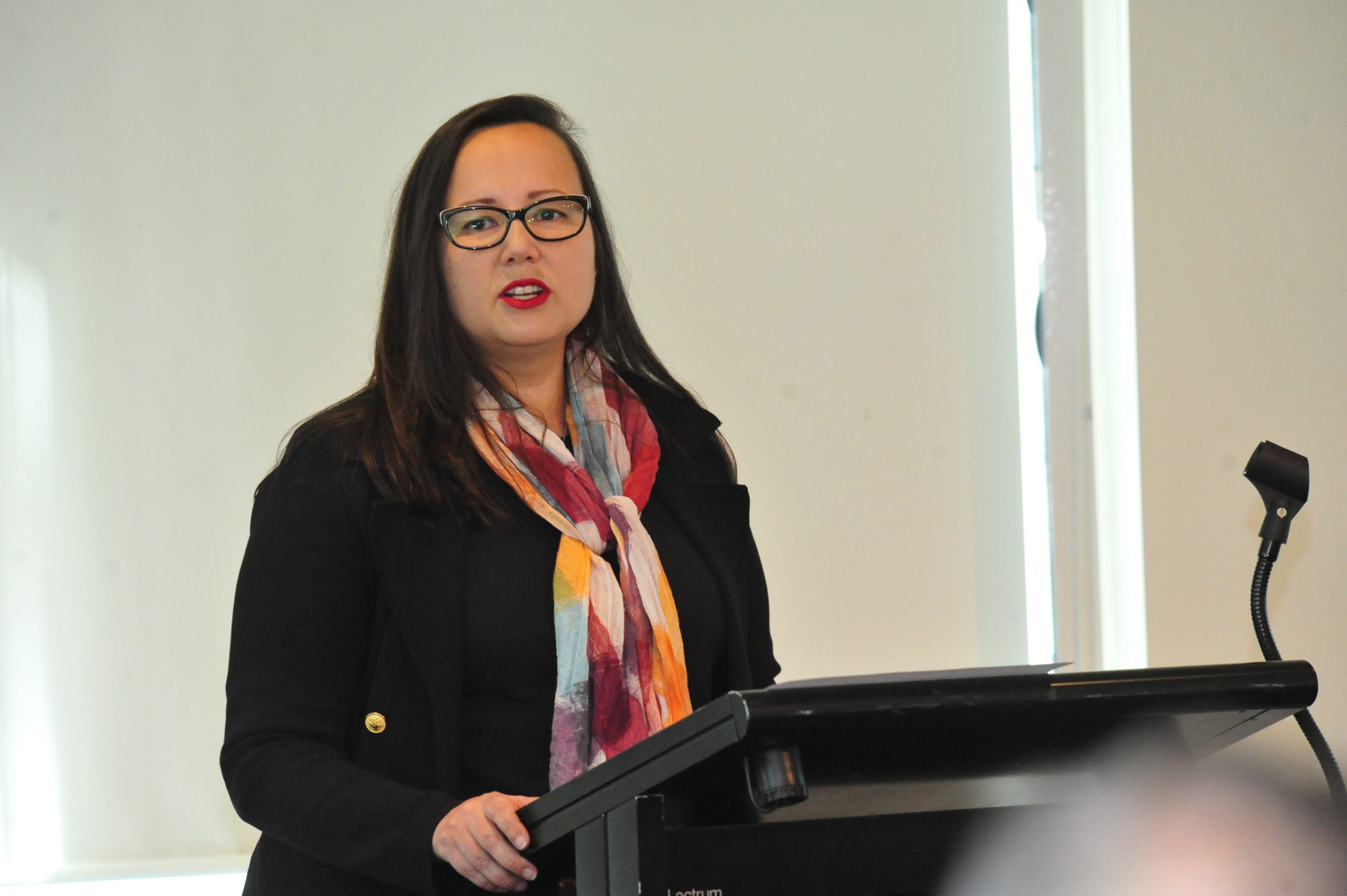 A cyber security and safety centre could be built in the Latrobe Valley as the state government continues to look at ways to improve safety for its major services like power, health and telecommunications.
It comes as Premier Daniel Andrews recently undertook a trade mission to Israel to identify possibly ways to improve Victoria's cyber network.
Melbourne-based company CyberGym, whose headquarters is located in Israel, said the company last month opened a centre in Melbourne to train people in cyber safety and security awareness.
Asia Pacific regional sales manager Adam Neal said it was critical for companies and the government to understand and be prepared for potential cyber attacks with the evolution of online networks.
"They can range from anything like state-level attacks, for instance North Korea, who may target infrastructure in a foreign country through to some kid in his mum's garage just having a bit of fun but causing a lot chaos," Mr Neale said.
"The government has started over the last 12 months to pull together a cyber strategy which they launched about three months ago now.
"It's basically recognised that there's a problem and we need to pull together the resources to address those problems."
Based in Docklands, the organisation provides real-life training for IT experts who gain hands-on experience about how to deal with and defend cyber threats.
"So we'll have real hackers, or the red team as we call it attacking a company or government agency, called the blue team and their job is to try and defend their systems," Mr Neale said.
"The problem for Australia is that we've lived comfortably and developed complacency so while there's a good technical understanding in the workplace, there's not a lot of real experience in combating these cyber threats.
"Depending on the sector in the Latrobe Valley, power, health, telecommunications, rail and transport in general and even through to shipping in Western Port [Bay] are all potential targets."
He said a cyber security hub could help train local people about ways to protect state-based assets because "the Australian market has thrown a lot of money at technology, but not invested enough in the people and processes."
Member for Eastern Victoria Harriet Shing said while nothing was set in concrete, Morwell's new high-tech precinct could house a potential cyber safety hub.
"We have seen increased investment in the Valley including in construction, health and allied services and infrastructure and our high-tech innovation precinct in Morwell is ideally placed to take advantage of the enormous growth in technology, coding, and cyber security," Ms Shing said.
"Israel is very much a world-leader in cyber security and in seeking to expand operations globally, companies such as CyberGym, are looking to Victoria to grow their operations in the southern hemisphere.
"This could well provide services to industry in cyber security not just in Gippsland or Victoria, but for Australia. The Latrobe Valley is ideally placed to welcome an industry such as this and a businesses such as CyberGym given the conditions we have created for new private enterprise and for better linkages to train in skills and development for local workers to specialise in this emerging field."
Morwell's $17 million high-tech precinct is expected to be completed in 2020.