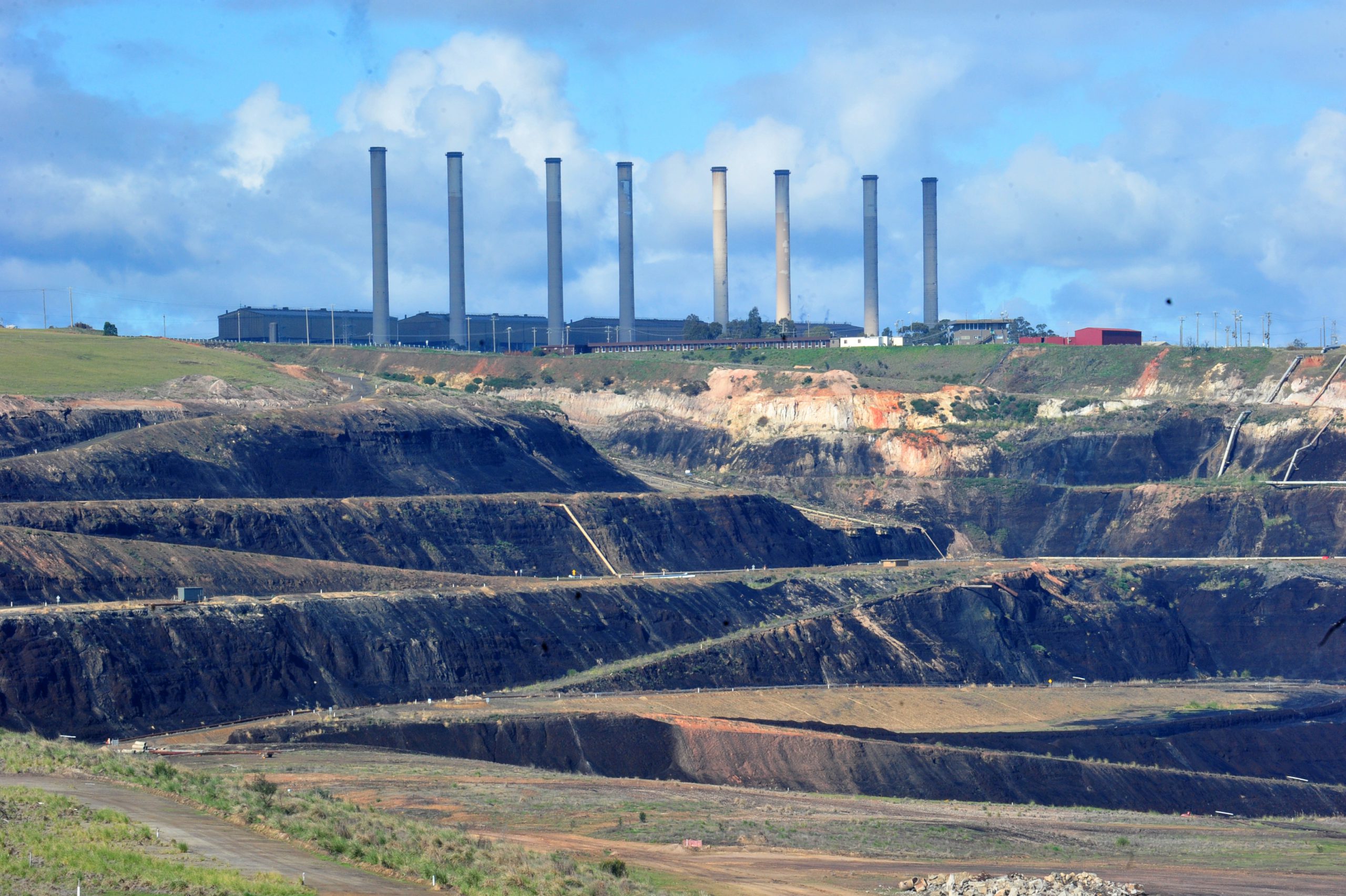 New Hazelwood Health Study research reveals the strong appeal of social media to Latrobe Valley people during and after the 2014 mine fire.

Health study researcher Susan Yell said the research found people thought their direct experiences did not match what they were being told by authorities.

Then in the aftermath of the fire, which burnt for 45 days, social media users were calling for funding, a clean-up kit, relocation support, and raised questions about how it all should work.

Community-initiated Facebook groups, The Air That We Breathe, Occupy Latrobe and Voices of the Valley, were the three sites the study focused on.
Dr Yell pointed to Voices of the Valley as key players in raising questions about the health effects and death rates following the mine fire and drawing the state government's attention to the region.
"Social media is a great tool for the authorities to make themselves aware of what is an issue in the community – something they may need to address and rectify," Dr Yell said.
She said the main information being shared over social media during and after the emergency event was about direct exposure to smoke and the subsequent health effects.
"There were also concerns about the emergency response," Dr Yell said.
Researchers found social media forums were empowering people by providing a space to come together and share tips on how to cope, however, things were not always perfect online.
"It was a space of conflict, just as the tensions within the wider community are just mirrored and played out in Facebook," Dr Yell said.
"One of the points of conflict was whether it was OK to raise criticism and complain about the emergency response or just if it made the community look like whingers."
Dr Yell said researchers were hoping the findings would help inform communication strategies in similar crisis in the future.
"What we heard from our interviews is a really strong message, a mixture of different types of communication is really important in communicating with community during and after an emergency," she said.
"Traditional media, social media and face-to-face communication are all really important."