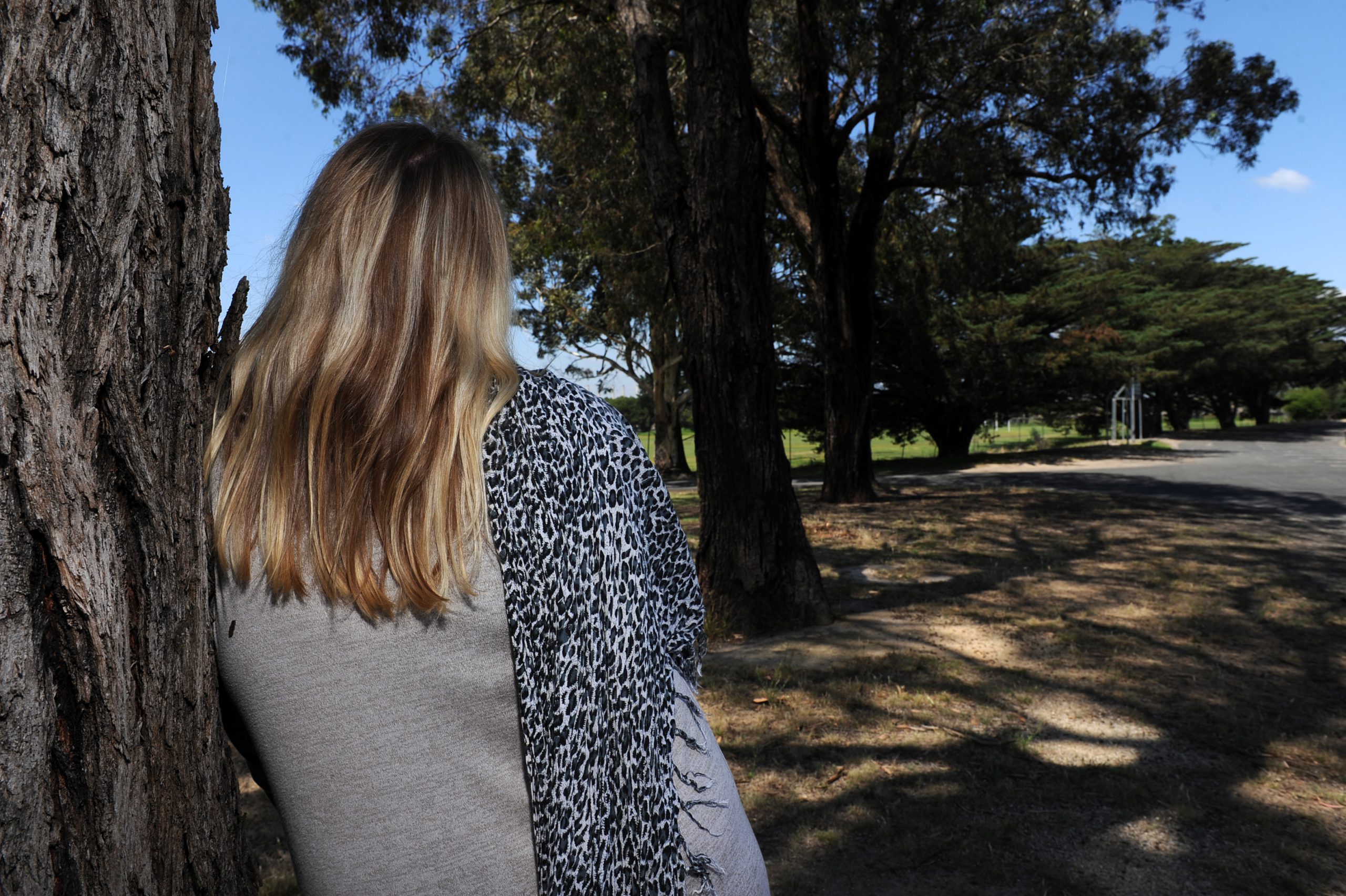 More than a year ago Angeline* was living a nightmare she wished no one would go through.
She found herself homeless and living either out of her car or couch-surfing in a friend's place.
She also struggled with drug addiction and severe mental health issues that led her try to end her life several times.
"I was suicidal and was self-harming. I was addicted to drugs and ended up losing my job because I couldn't get out of bed anymore," she told The Express.
Behind Angeline's destructive lifestyle was a young adult broken by sexual abuse.
"I was just very overwhelmed with emotions and had to seek help in psychiatric services," she said.
Prior to this she was working as a full-time animal technician at a hospital in Clayton and was living with three dogs.
But drug addiction followed by mental health issues almost cost her everything, including her own life.
"I ended up not being able to pay for anything so I put all my stuff in storage," the 28-year-old said.
"I had three dogs at the time, they were living in a dog trailer and I was living in the car."
Until she sought help.
She got in touch with Wellways Australia, a not-for-profit mental health and disability support organisation that got her involved in their Doorway housing program to help Angeline get back on her feet.
Funded by the state government, Doorway has already helped 29 people who experienced chronic homelessness and hospitalisation for mental health issues find permanent homes in the Gippsland region, according to Wellways chief executive officer Elizabeth Crowther.
Angeline is now living in a private rental home in Traralgon through a subsidy from the Doorway program and also received support to study nursing as she found her old job "emotionally tasking".
She now works as a nurse and has discovered a new meaning of life different from the one she left in Frankston.
"I suppose when you start to lose your ability to pay rent, you lose a sense of being, and feel hopeless," she said.
"Having my own home again is very rewarding, having the money to know I can pay rental for myself and a safe home and a place [was awesome]."
Angeline is grateful to Wellways for the support she received and urged people experiencing mental health issues and drug addiction to seek help before it was too late.
"You either choose the path which is destructive but you have a choice to change [your course]," she said.
*The Express has chosen not to use Angeline's real name.