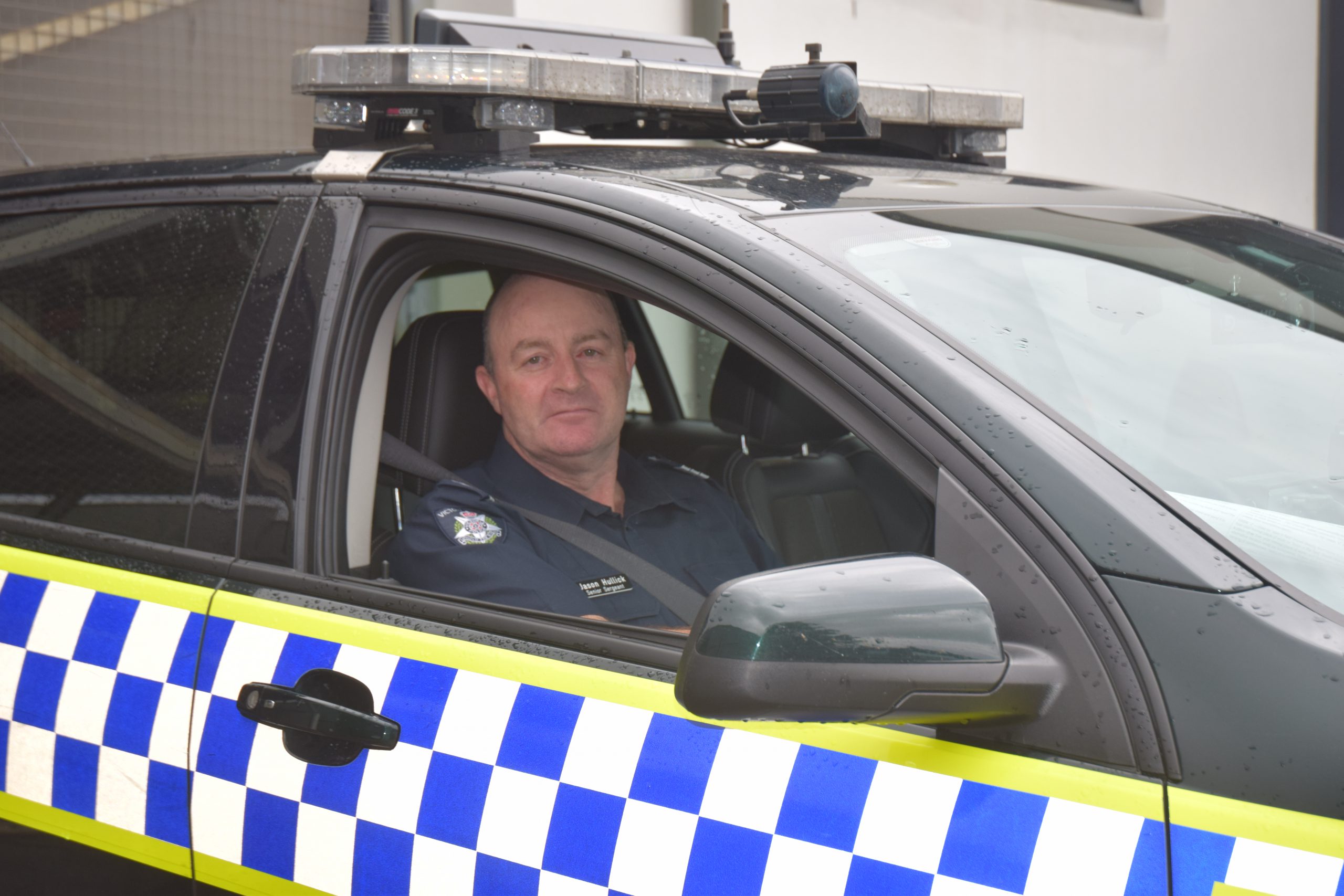 Serious injury collisions on Latrobe Valley roads dropped by almost 30 per cent last year.
While the road toll remained the same in 2016 and 2017 – with five people losing their lives due to road-related incidents in each year – serious injury collisions across Gippsland have decreased significantly, police say.
Eastern Region Division 5 Road Policing Advisor Senior Sergeant Jason Hullick said the reduction in serious collisions related to an increase in policing and improved safety on regional roads.
"Some of those reductions are due to a number of reasons including road policing activities including enforcement, operations and education programs that we run in conjunction with other stakeholders," Senior Sergeant Hullick said.
"We're also working with VicRoads and Latrobe City Council to reduce speed on high-trauma roads."
In 2016, 59 people were seriously injured on Latrobe Valley roads, while in 2017, there were 17 fewer with only 42 serious injuries recorded.
Across Gippsland, there was a reduction of 72 serious collisions in 2017 from the previous year, down to 156.
"There's also been a number of safety upgrades including wire rope barriers along the Princes Freeway and Strzelecki Highway," Senior Sergeant Hullick said.
"Anyone who uses these roads with the wire rope barriers will notice how many times they've been hit.
"Obviously these barriers are doing their job because any one of those barrier strikes could've resulted in a fatality or serious injury."
A reduction in speed limits in recent years including on Old Melbourne Road, Maryvale Road and Traralgon-Maffra Road has also been attributed to the fall in accidents.
"Unfortunately nine of the fatalities across the [Gippsland region] last year were local people and seven of them were single-vehicle collisions where the car had run off the road and collided with a tree or rolled," Senior Sergeant Hullick said.
"But overall we are seeing a reduction in road trauma and that does mean the community is taking responsibility for their own actions and driving safer."
An increase in intelligence-led policing, looking at local trends, will be the focus for local police in the coming 12 months.
"One of the emerging trends is drug driving and we're going to be increasing our focus on recidivist offenders because we're increasingly testing recidivists who are returning positive results," he said.