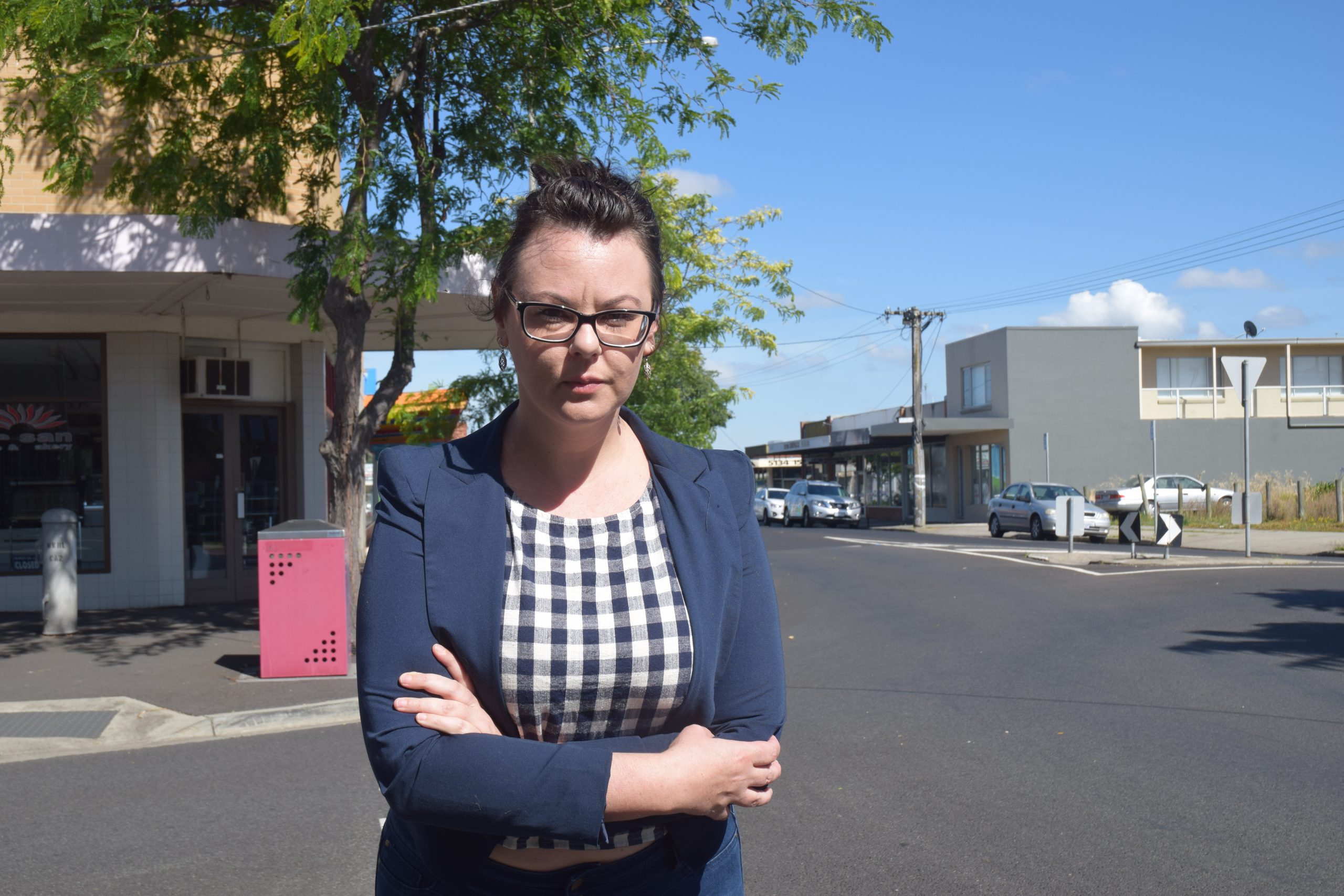 Environment Justice Australia lawyer and Latrobe Valley local Bronya Lipski is calling on the Environment Protection Authority to tighten limits on power station emissions following an EPA review into Victorian power station licences.
One of multiple groups invited to make a submission to the review, EJA released a report last year which revealed emissions limits applied to Australian power stations, including Yallourn, Loy Yang A and Loy Yang B, were significantly less stringent than standards in the European Union, United States and China.
"Australia and Victoria need to be in line with other jurisdictions to ensure that emissions are capped in such a way that is going to protect public health," Ms Lipski said.
Ms Lipski said there was a direct link between pollutants and a range of health impacts, including headaches or the onset of an asthma attack, to impacts of long term exposure including cancer and respiratory illnesses.
"[The EPA] should be requiring the power stations to reduce the amount of pollution they are pumping into the atmosphere to get as close to zero as possible," she said.
"This is the perfect opportunity for the EPA to be reviewing all of this and to be seriously considering implementing these types of initiatives to increase people's health in the area and make the Latrobe Valley as great a place as it can be."
Ms Lipski said EJA would host a public information forum in Traralgon in early February to help community members understand why licence amendments were important. EPA Gippsland manager Stephen Landsell said the EPA conducted periodic reviews of power station licences and could make changes to licence conditions.
"To obtain a licence, power station operators must go through an EPA approvals process which requires an air quality assessment to ensure they meet accepted environmental criteria designed to protect sensitive receptors such as residents, agriculture and ecosystems," he said.
"EPA continues to seek ways to proactively engage with communities to help make the best informed decisions."
Mr Landsell said it was good that community groups were invited to make a submission to the review.