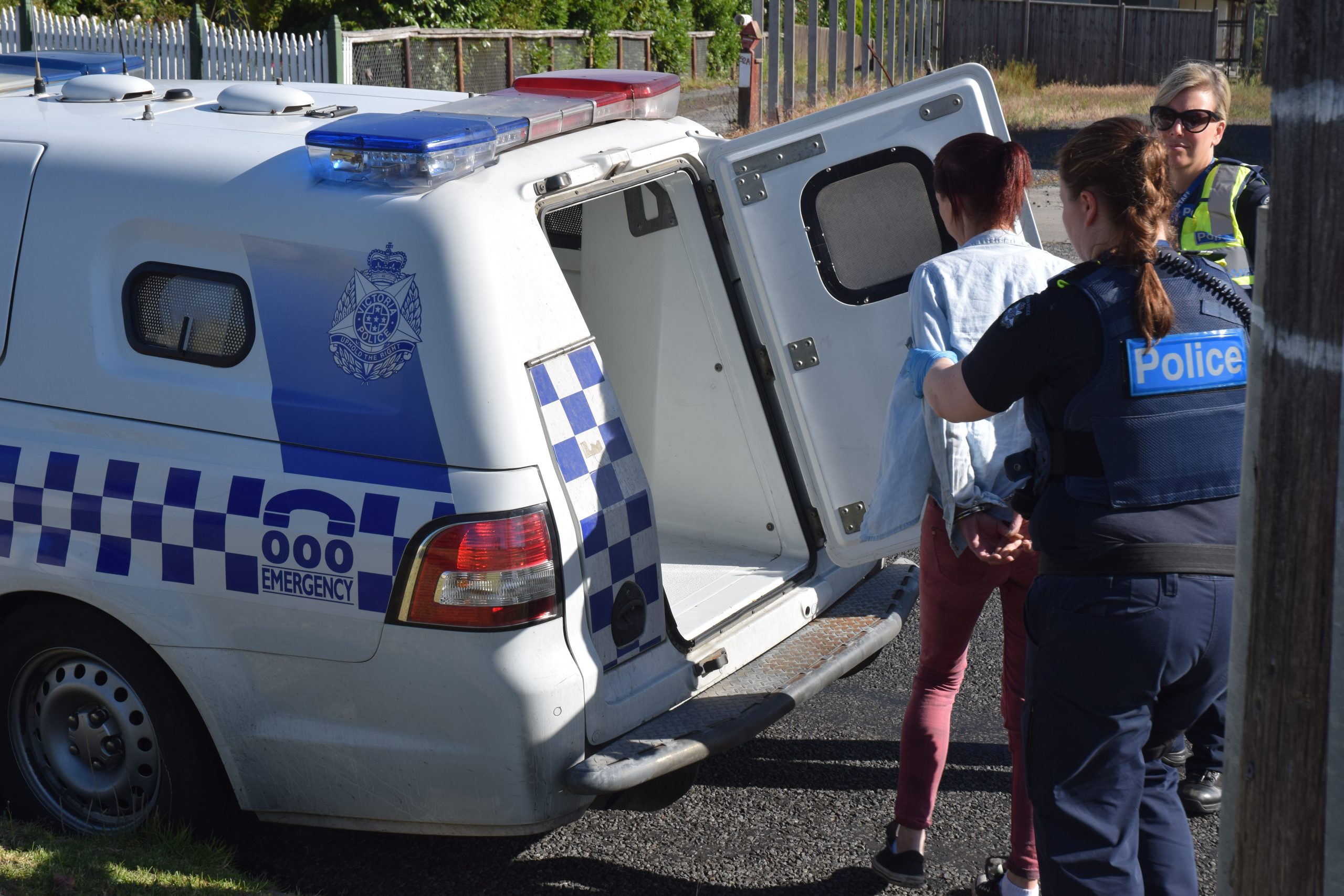 A woman has been arrested following a drug raid on a property at Yallourn North this morning where a small amount of cannabis and prescription medication was found.
Police from the Latrobe Specials Unit and Moe carried out a search at a North Road property just after 7.15am on Thursday.
It was the second raid on the property in as many months, police said.
"Because [the property] is in a small town, it was a priority," a Latrobe Specials Unit Sergeant, whose name was withheld due to the nature of his work, said.
"This is the second search warrant we've executed on the property, the last one was back in September."
One neighbour, who asked for her identify withheld due to safety concerns, described the property as a "beehive" and said "people have been coming and going at all hours of the day and night" in recent months.
The Express understands a number of people in Yallourn North have been concerned about the property for sometime.
The woman, a 33-year-old from Yallourn North, is expected to be charged with drug-related and bail act offences.
A 36-year-old Yallourn North man was also arrested at the property in relation to unrelated matters.