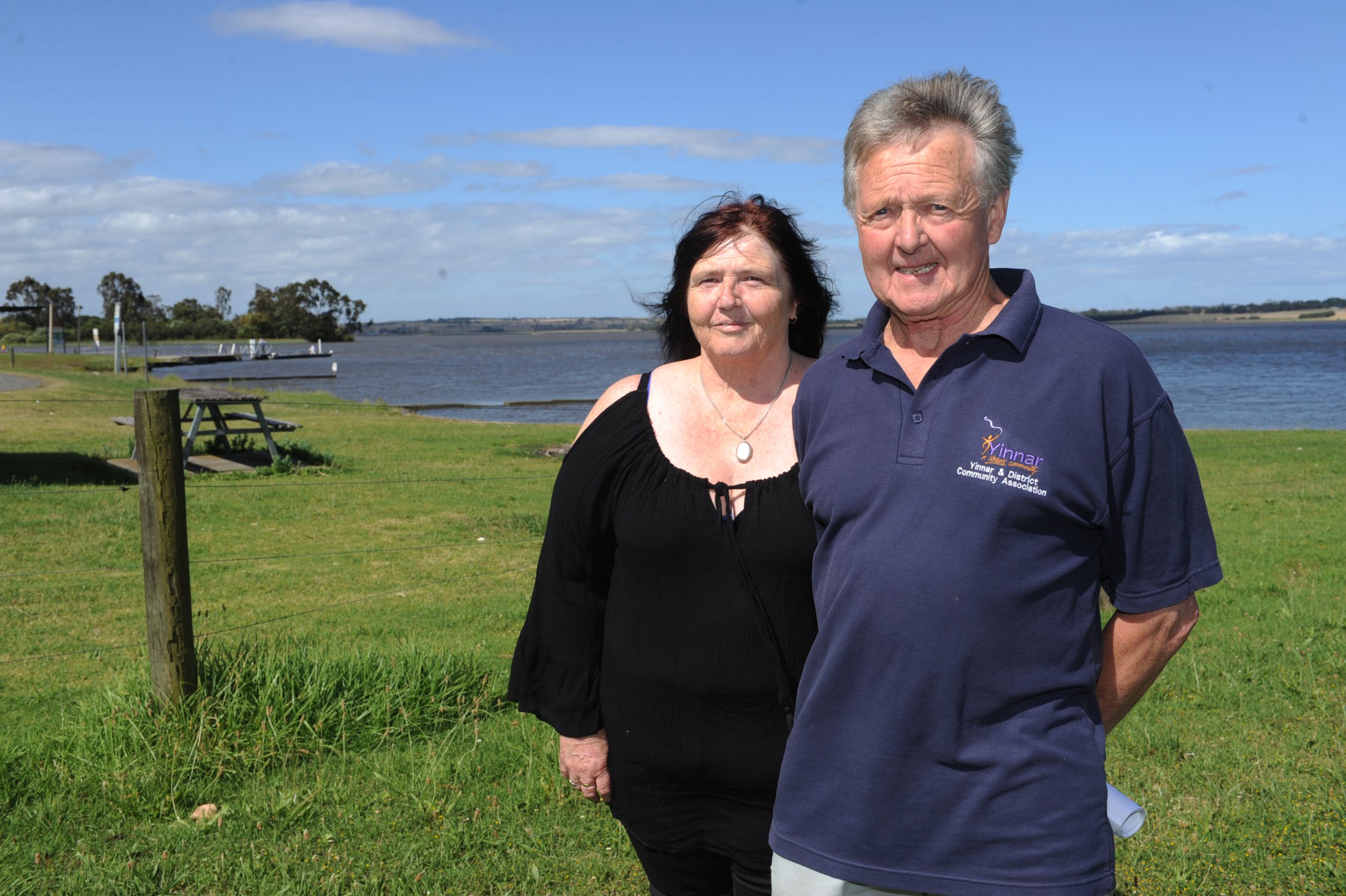 A community petition to counter Latrobe City Council's decision to convert the Hazelwood Pondage Caravan Park to a short-stay and day trip facility has gained more than 650 signatures.
Latrobe City Council chief executive Gary Van Driel said council was unable to negotiate a five-year lease with the park land owners and deemed additional investment into the site an "ineffective use of ratepayer funds".
"Significant investment at the site would have been required for the caravan park to become financially viable. With only a short term remaining on the lease of the land, such investment was not considered feasible by council," he said.
"Latrobe City Council is working with the state government to gain approval to redirect the $1 million grant to another local project."
Mr Van Driel said council would ensure ongoing economic support for the community by implementing the short-stay/day facility, as opposed to closing it completely.
However, Yinnar & District Community Association president Herb Smith isn't convinced the transition of the park to a short-stay facility would support the local economy as well as the current situation does and has launched a petition to prevent the change.
"It's better to have that income from permanent residents," he said.
"We need that revenue for those businesses and to attract infrastructure to the area."
Mr Smith said the petition would be tabled at the next council meeting in February to try and have the park lease extended.
"Lots of people didn't know this was happening," he said.
"How do you know this won't affect people and businesses if you haven't talked to them?"
Mr Smith also questioned how the short stay facility would earn revenue.
"If they're not going to charge people to come here, they won't have an income at all," he said.
"Ratepayers will pay for it."