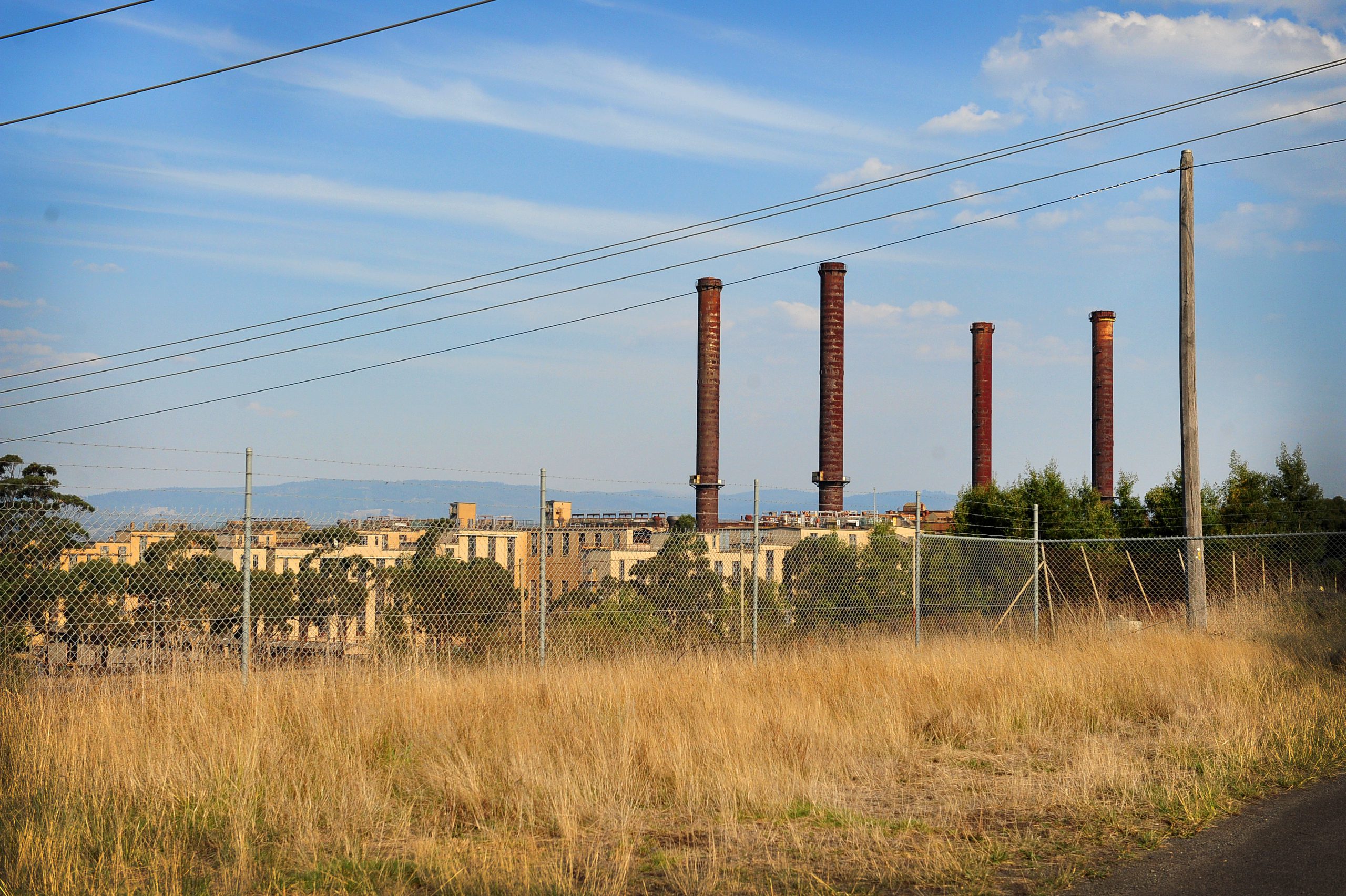 Seven sites across Victoria were considered by Aggreko – the company responsible for bringing the 105 diesel-powered generators to Morwell – before the Latrobe Valley was chosen in December last year.
While the company did not reveal exact towns, it said Morwell was the most suitable location because other prospective locations considered were "too small", "at the wrong location" or had "wrong voltage access".
In a letter obtained by The Express written by opposition energy spokesman David Southwick to Energy Minister Lily D'Ambrosio on January 3, Mr Southwick questioned the state government's involvement in choosing Morwell as the final location.
"I write to seek further information as to what role you and the Department of Environment, Land, Water and Planning played in the decision to locate 105 diesel powered generators at the former Morwell Power Station," the letter read.
"I would like to know what due diligence was undertaken by your department to ascertain the suitability of this location, and whether other locations around Victoria were considered."
When The Express emailed Ms D'Ambrosio for comment in relation to the letter, a government spokesperson replied, "it is the Australian Energy Market Operator role to monitor issues across the network and plan for system security and reliability across the National Electricity Market."
But Mr Southwick said Victoria was facing an "energy crisis" and the state government was "shirking their responsibility on important energy decisions, such as where diesel generators would be located".
"Leaving the decision of where to locate 105 diesel generators is akin to the Planning Minister approving a 30-storey building and saying to the developers 'you pick where it goes'," Mr Southwick said on Wednesday.
"The minister has neglected her role, and continues to be [missing-in-action] when it comes to important decisions on energy security and affordability."
The Express contacted the Australia Electricity Market Operator for comment but it said "questions around the diesel generators would be better directed to their owner, Aggreko".
"Aggreko consulted with several other stakeholders to negotiate and secure a suitable location with access to the grid," an Aggreko spokeswoman said on Wednesday afternoon.
"I can confirm that eight different sites were directly inspected all around Victoria; some were too small, some were at the wrong location to benefit the network and some had the wrong voltage access required."