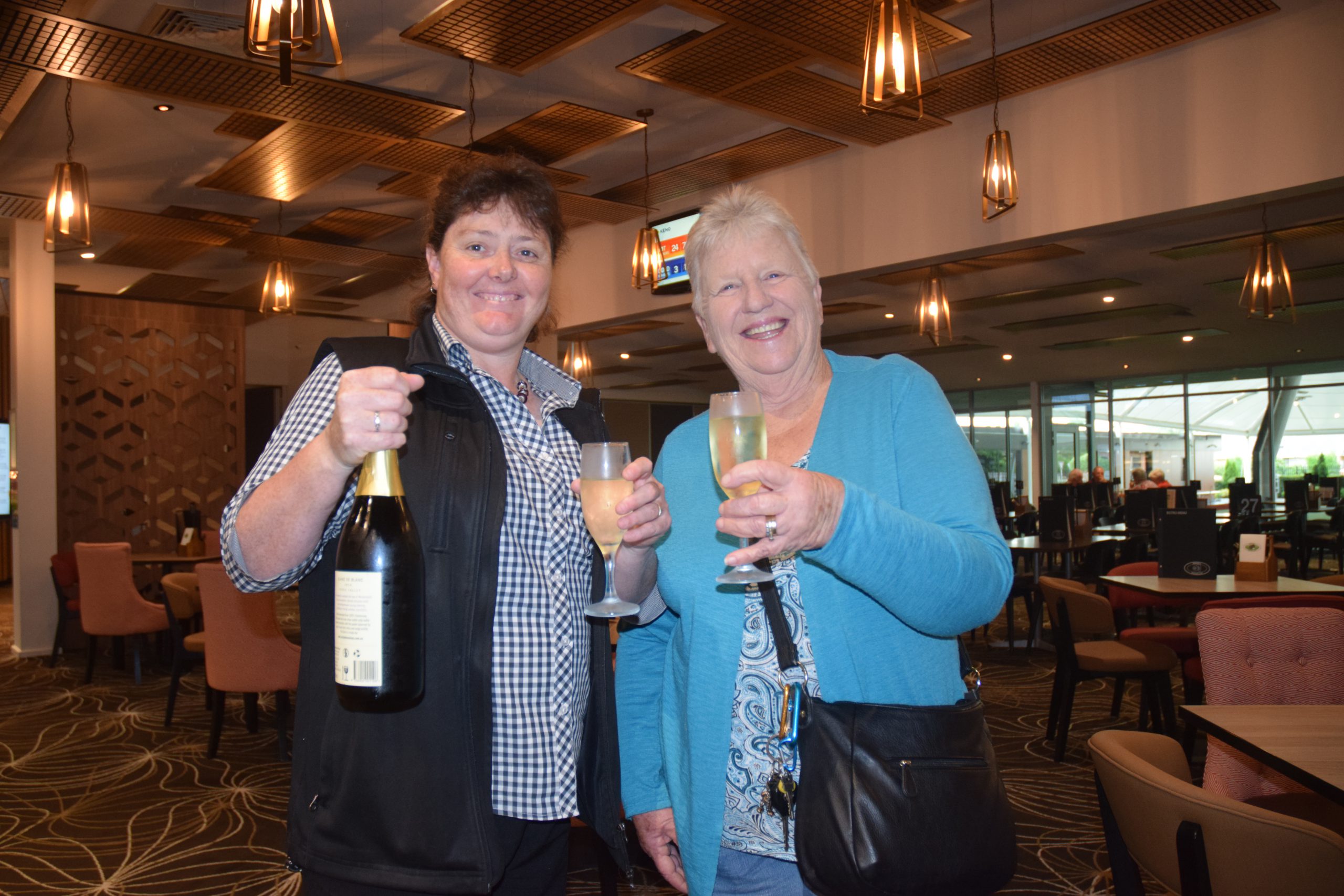 All of Yallourn North resident Colleen Wells' Christmases came at once this holiday season, after winning both the Light Up Latrobe competition and taking away first prize in the The Express' shop and enter $10,000 giveaway.
She said the $5000 cash prize was "perfect" timing for her and her husband Arthur who are preparing to move to Morwell in the near future.
"I've been wanting a lounge suite so how good is that? All in one go," Ms Wells said.
"I just can't believe winning $5000 for nothing; that's the amazing point.
"We're on a roll. We didn't win the $55 million this week though. That was a bit out."
Ms Wells submitted her entry form at the Morwell Bowling Club, where she goes for tea every Wednesday with friends and where her husband plays bowls.
"I just enjoy the club. It's a good place to be. It's a good atmosphere. My husband loves it," she said.
The couple are currently packing up their amazing Christmas display for the last time ever and are looking forward to being closer to the club once they find a house in Morwell.
Pam Hammond won the second prize of a $3500 voucher to spend at Harvey Norman, Traralgon and Kelly Phelan collected third prize, which was a $1500 voucher to be spent at Harvey Norman, Traralgon.