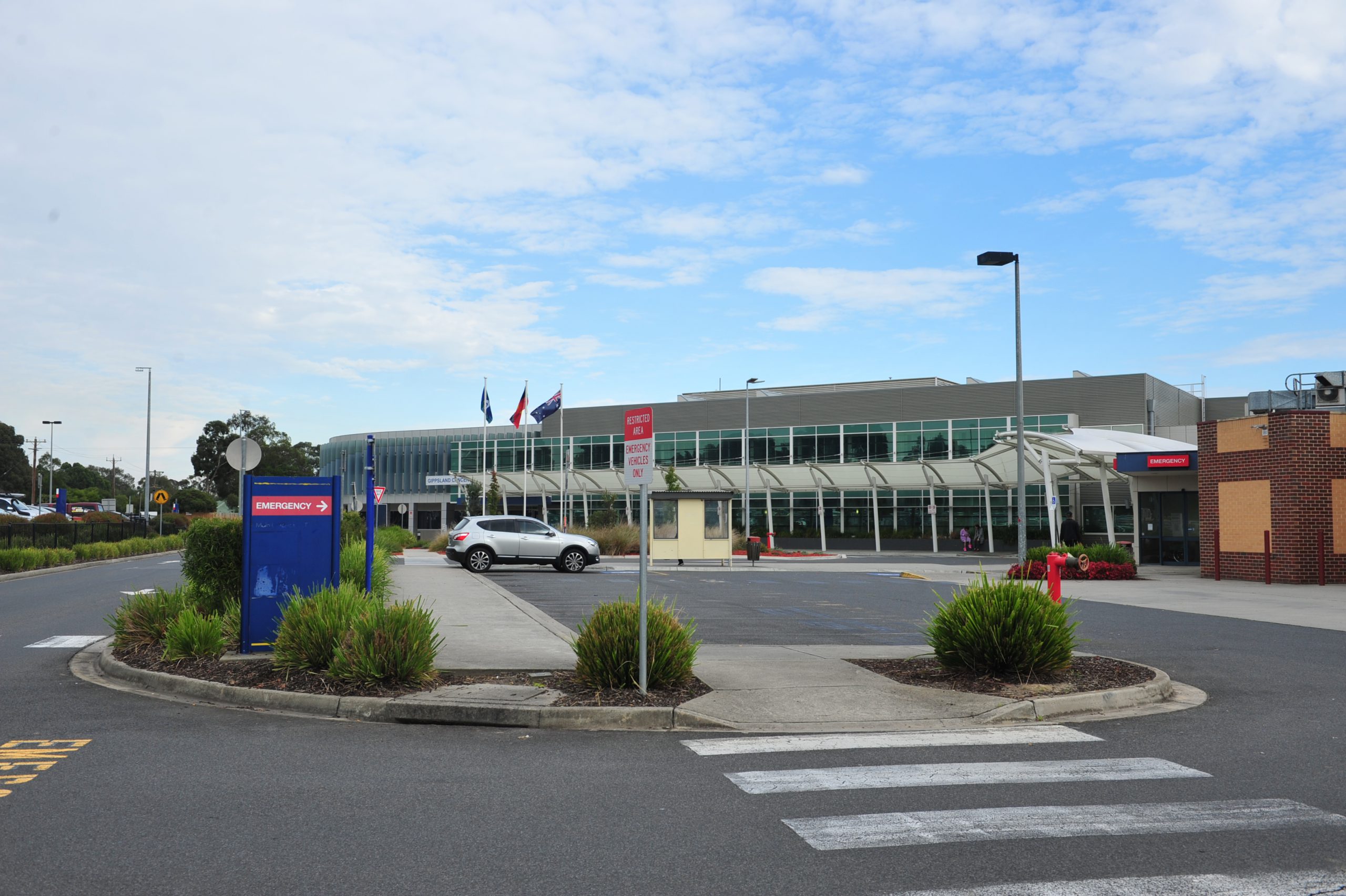 Latrobe Regional Hospital stands to lose more than $2 million in Commonwealth funding, the state government says, which last week accused the Turnbull government of "short changing" the hospital.
While the hospital has assured that services and patient safety is not affected, the state government has called on the Commonwealth to release $2.059 million in funding from the National Health Funding Pool.
The pool is designed to fund services in the public hospital sector across the country and in this instance, the Victorian government is seeking funds for treatments carried out in the 2015/16 financial year.
The state government said the pool's independent administrator had provided evidence that "Victoria is owed this money", following a determination it handed down in April last year.
However, federal Health Minister Greg Hunt hit back at the Victorian government on Friday, saying "that Commonwealth funding for Victorian hospitals is increasing to record levels every year".
"Funding is growing from $3.26 billion under the previous Labor government to more than $5.7 billion under the Coalition in 2020-21," he said in a statement.
State member for Eastern Victoria Harriet Shing disputed Mr Hunt's comments and said Victoria was yet to receive its $104 million share from the national health pool.
She said the money owed to the hospital was the equivalent of 13 more nurses for the hospital.
"This delay, which is entirely avoidable, is causing significant funding uncertainty for hospitals throughout Victoria, particularly in Gippsland," Ms Shing said.
"This is a small portion of the overall funding [the hospital receives] but for patients and their families this is a very significant amount particularly when it means the difference between sufficient numbers of staff and money that needs to go directly to chemotherapy, dialysis, hip replacements and more nursing staff to provide care."
In the hospital's 2015/16 annual report, it stated the hospital received $36.9 million in operating grants from the state government, $136.2 million in activity-based funding payments via the National Health Funding Administrator and $14.5 million in other Commonwealth funding. The report also said the Victorian government provided $20.2 million towards targeted capital works and equipment.
Latrobe Regional Hospital chief executive Peter Craighead said regardless of any cuts, patient services would not be reduced.
"Patient services are our priority and from time-to-time we do have funding challenges and you tend to look at [other] avenues rather than direct patient care or outpatient care for your clients," Mr Craighead said.
A spokesman for Mr Hunt confirmed on Friday final payments from the pool would be transferred to the states "in the coming months" following an assessment by the Independent Hospital Pricing Authority and the National Health Funding Body.
"[They] are undertaking an assessment of irregular and unexpected activity in 2015-16, and this review is expected to be completed shortly," he said.