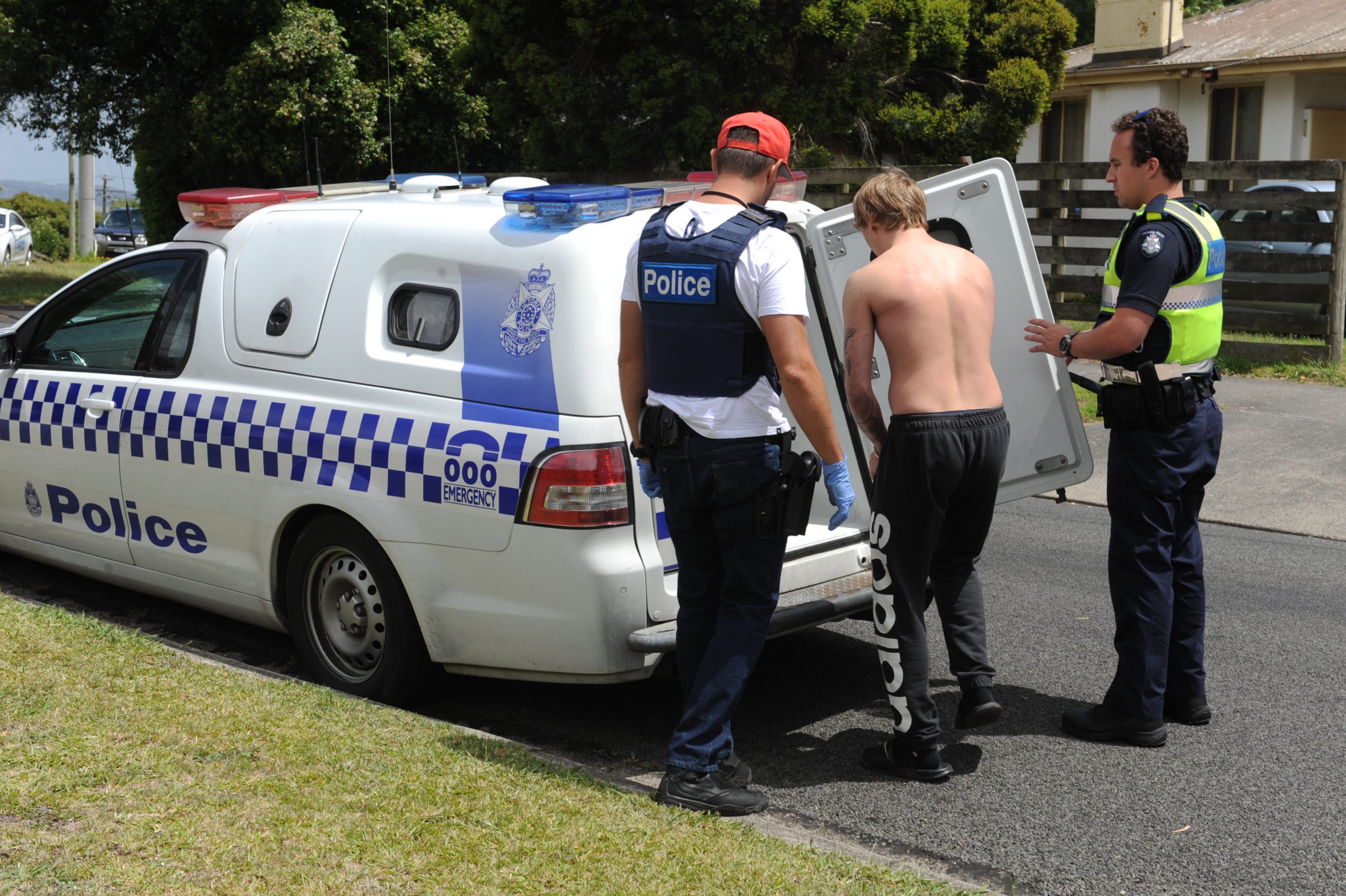 Snakes and unregistered firearms have been seized following a raid on a Morwell property this morning.
A 20-year-old Morwell man is expected to be charged with drug, firearm and animal cruelty offences after police from the Latrobe Specials Unit raided the Booth Street property just before 10am on Tuesday.
Five firearms including four longarms and a pistol were seized along with a large amount of ammunition and three cannabis plants which were growing in the rear yard of the property.
Wildlife officers from the Department of Environment, Land, Water and Planning at Traralgon attended the property about 11am and removed five snakes from the home.
The man, who is yet to be charged, will face an out of sessions court hearing at Traralgon tonight.