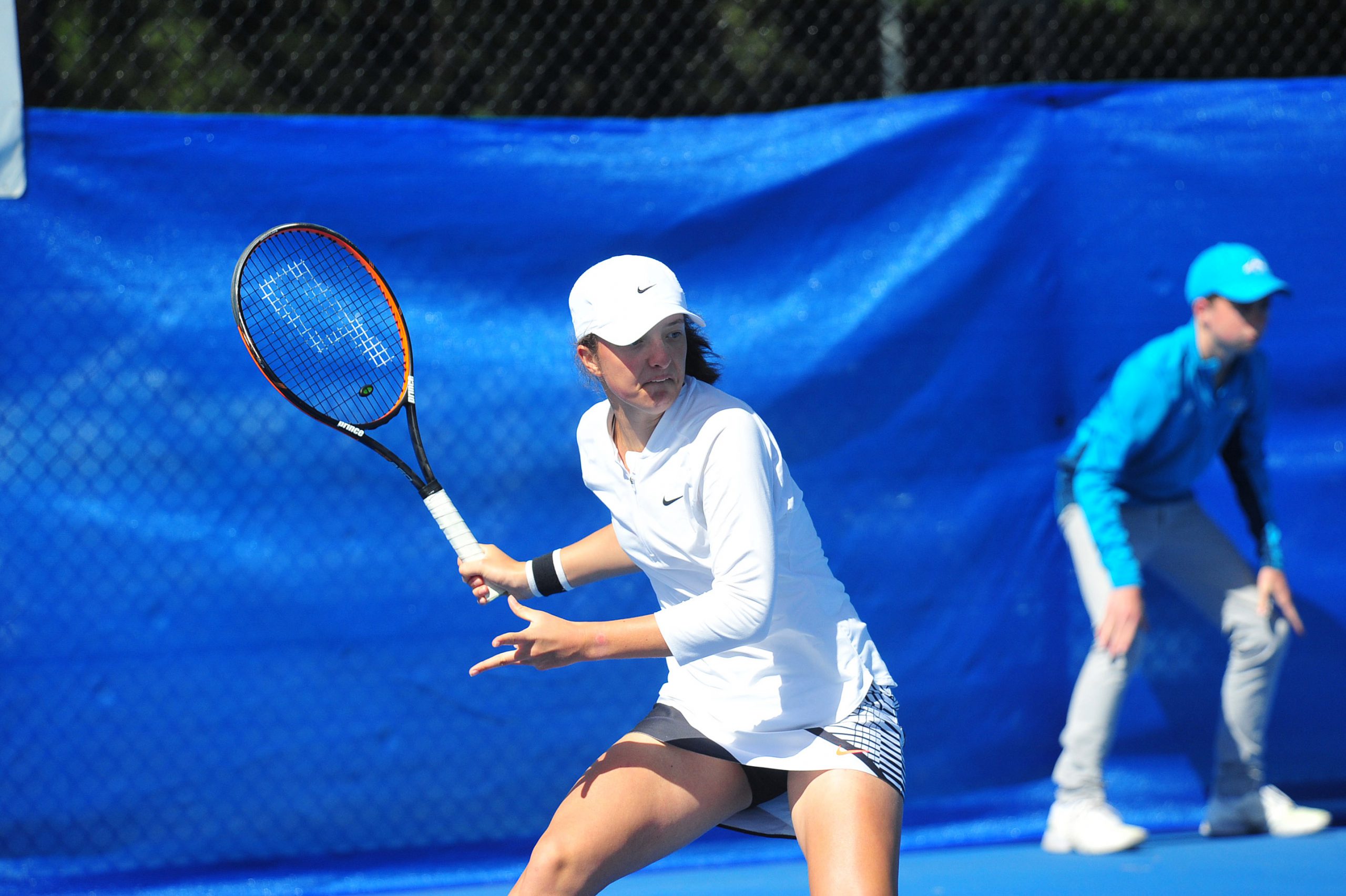 The Traralgon Junior International has played home to some of the future stars of world tennis over the years and is set to get bigger following the announcement of a $400,000 redevelopment of its host facility.
The state government today announced funding would be provided for the redevelopment of 14 courts, ground works and the replacement of the club's 40-year-old perimeter fencing, with works slated to begin late this month.
The funding has been provided by the Latrobe Valley Authority's $85 million Sports and Community Initiative and is expected to boost the Traralgon Tennis Association's ability to host major events, such as the Davis Cup ties.
Traralgon Tennis Association manager Susie Grumley said the redevelopment would allow the venue to continue hosting major events.
"There's a lot of healthy competition with new centres … they would love to have some our events so it's important we keep improving and make the centre bigger and better," Ms Grumley said.
LVA chief executive Karen Cain said the project was one of seven to be carried out as part of the sports and community initiative

"The Traralgon Tennis Association has long been a leading community asset, and these works will further enhance its amenity for local users and elite athletes alike, along with its capacity to stage major events," Ms Cain said.
Sport Minister John Eren said the government was committed to Traralgon continuing to host world-class tennis.
More in Thursday's Express.