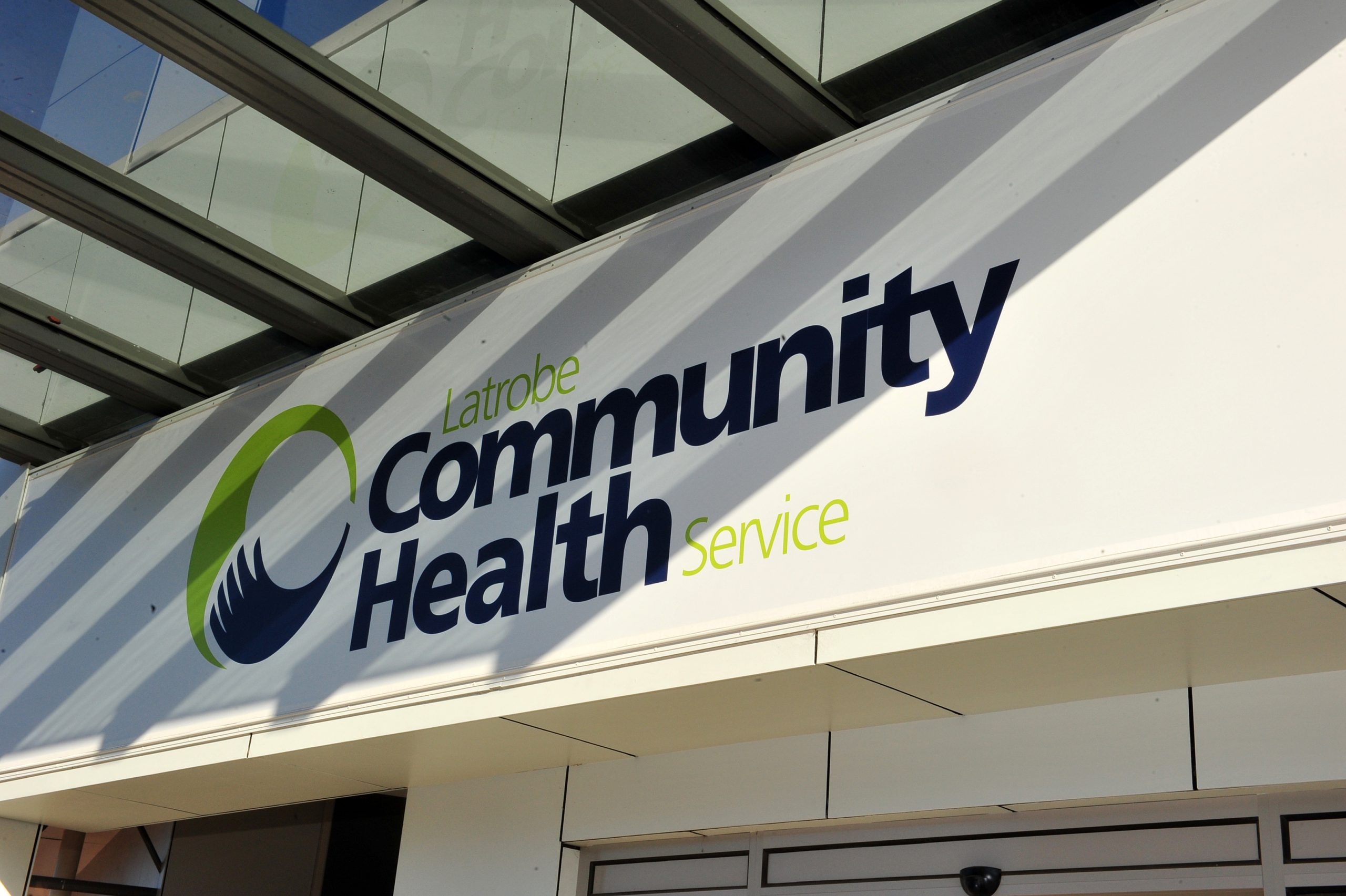 More than 1600 Gippsland residents will have less access to important dental services following federal government cuts to Victorian dental funding, the state government says.
The state and federal governments signed the National Partnership Agreement on Public Dental services on Thursday, which includes a $30 million reduction in Victorian dental funding over the next two-and-a-half years.
Member for Eastern Victoria Harriet Shing said the cuts would have a "significant, damaging effect" on the number of people who could access dental services in the region.
"The Valley … is an area where our dental health is comparatively much worse than many other parts of the state," Ms Shing said.
"I would also like to say the complexity and type of services available for chronic conditions, which are often very painful and can be debilitating if left untreated, will be affected.
"We really need the Commonwealth Coalition to step up and to make sure that people aren't suffering pain or doing long-term damage to their dental health because they can't access services because of these cuts."
She said the cost of providing dental services had increased along with population growth, meaning more funding was required to provide the same services.
"In real terms, these cuts are doing more damage to patients than perhaps [federal Minister for health] Greg Hunt is prepared to acknowledge."
In a statement, a spokesman for Mr Hunt did not deny the cuts but said the state government had ignored "the fact that in February last year the Commonwealth announced a more than $150 million increase for the Child Dental Benefit Scheme, a 43 per cent increase which will benefit Victorians".
"We welcome Victoria signing the agreement for funding, which was set our prior to the election and over 18 months ago," he said.
Latrobe Community Health Service is the only provider of public dental in the Latrobe Valley, however, services providers across Gippsland will also be affected.
Latrobe Community Health Service dental services manager Jenny Juschkat said there was unmet demand for public dental services in the Latrobe Valley.
"The community has also identified this through the Latrobe Health Assembly where public dental services has been a topic of significant discussion," she said.
"However, we are committed to providing excellent services to the community at all times.
"It's important for people to recognise that if they have urgent dental needs, LCHS will always work to accommodate them in a timely manner."