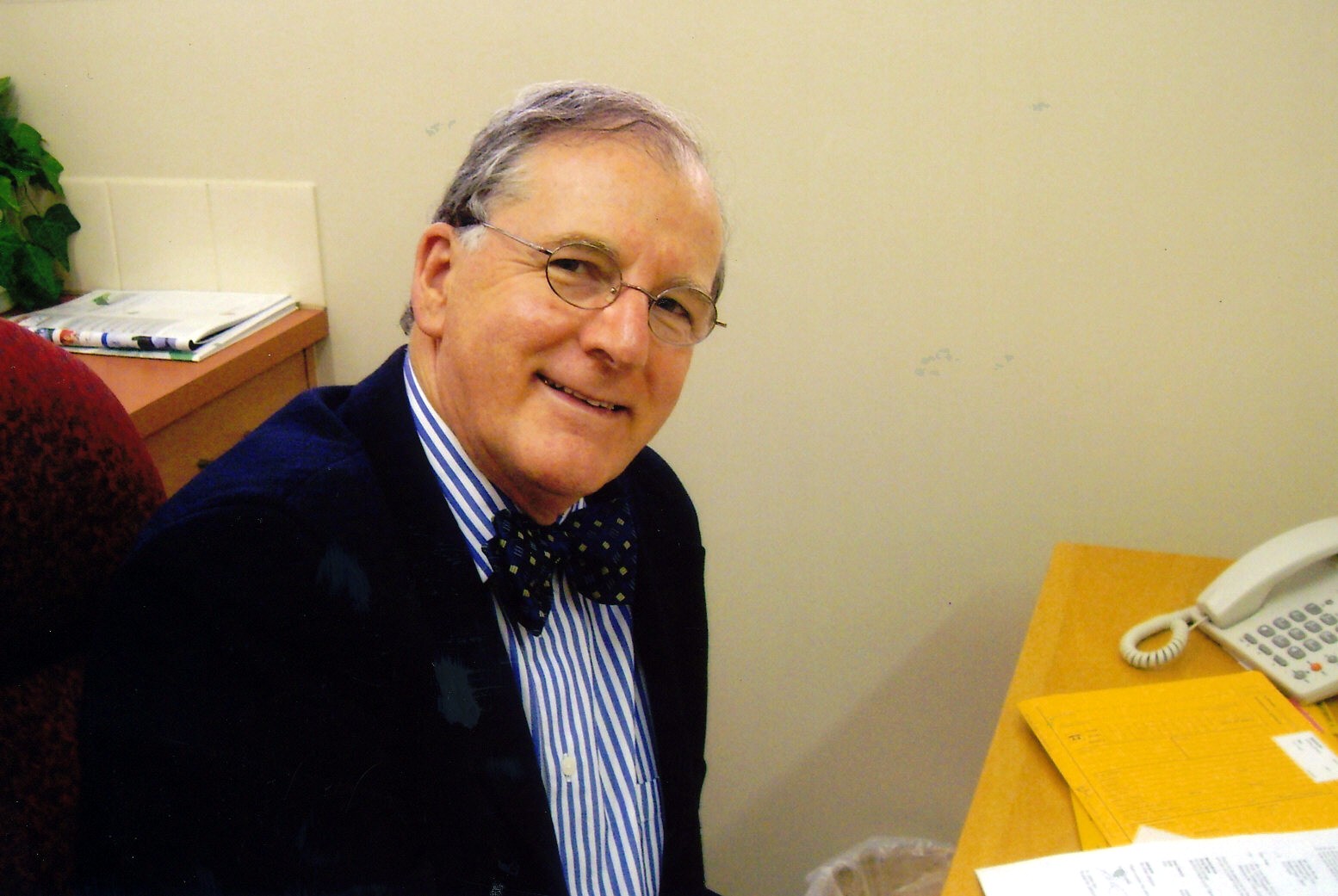 The Australian Medical Association has announced new proposals to address the lack of doctors in regional and rural areas in its recently released position statement.

Inadequate remuneration, demanding rosters, professional isolation and poor employment opportunities for family members were some of the factors the association attributed to issues in attracting the medical workforce to regional and remote areas.
Latrobe Valley general surgeon and former AMA Victoria Gippsland president Peter Burke said the issue did "not [have] an easy fix", however, he said there had to be a financial incentive to attract doctors to rural areas.
"One way of doing that would be to provide a differential Medicare rebate," Mr Burke said.
Mr Burke recently came across a "clever" idea whereby the government would provide rural and regional medical practitioners a higher reimbursement for bulk-billed services than those in the cities.
In its new position statement, the AMA has proposed lifting the targeted intake of medical students from a rural background from one-quarter to one-third of all new enrolments.
Mr Burke, who was "city born and bred" in Melbourne's inner north, believes increasing the intake to one-third is not a "must".
"I achieved my dream to be a Collins Street specialist, but was I happy? No," Mr Burke said.
He and his family moved to Gippsland in 1987 when the former Latrobe Valley Hospital needed a surgeon.
"My wife and my children have all put in to our community and really enjoyed it, but we didn't need to come from a rural background to understand that," he said.
Mr Burke is supportive of the AMA's proposal to increase the number of medical students required to complete at least a year of clinical training in a rural area from one-quarter to one-third, however, believes it could be lifted to 100 per cent.
"Because then … they might get infected with that enthusiasm and say hey, 'who wants bumper to bumper traffic?'"
Some of the AMA's other key priority areas seem "pie in the sky" to Mr Burke, particularly when it comes to providing employment opportunities for spouses in small towns which may already be suffering from unemployment.
On the workload demands of being a medical practitioner in regional areas, Mr Burke said people needed to be very well trained to deal with what he described as "white knuckle days".
"When I was working at St Vincent's, you could say 'oh I'll get an orthopaedic surgeon; I'll get a neurosurgeon; I'll get a plastic surgeon to look at this burn' … but here basically you know that maybe there's two or three other surgeons in the area but you also know they're all away interstate at a conference," Mr Burke said.
"Even in an area such as the Latrobe Valley it's a feeling of loneliness professionally."