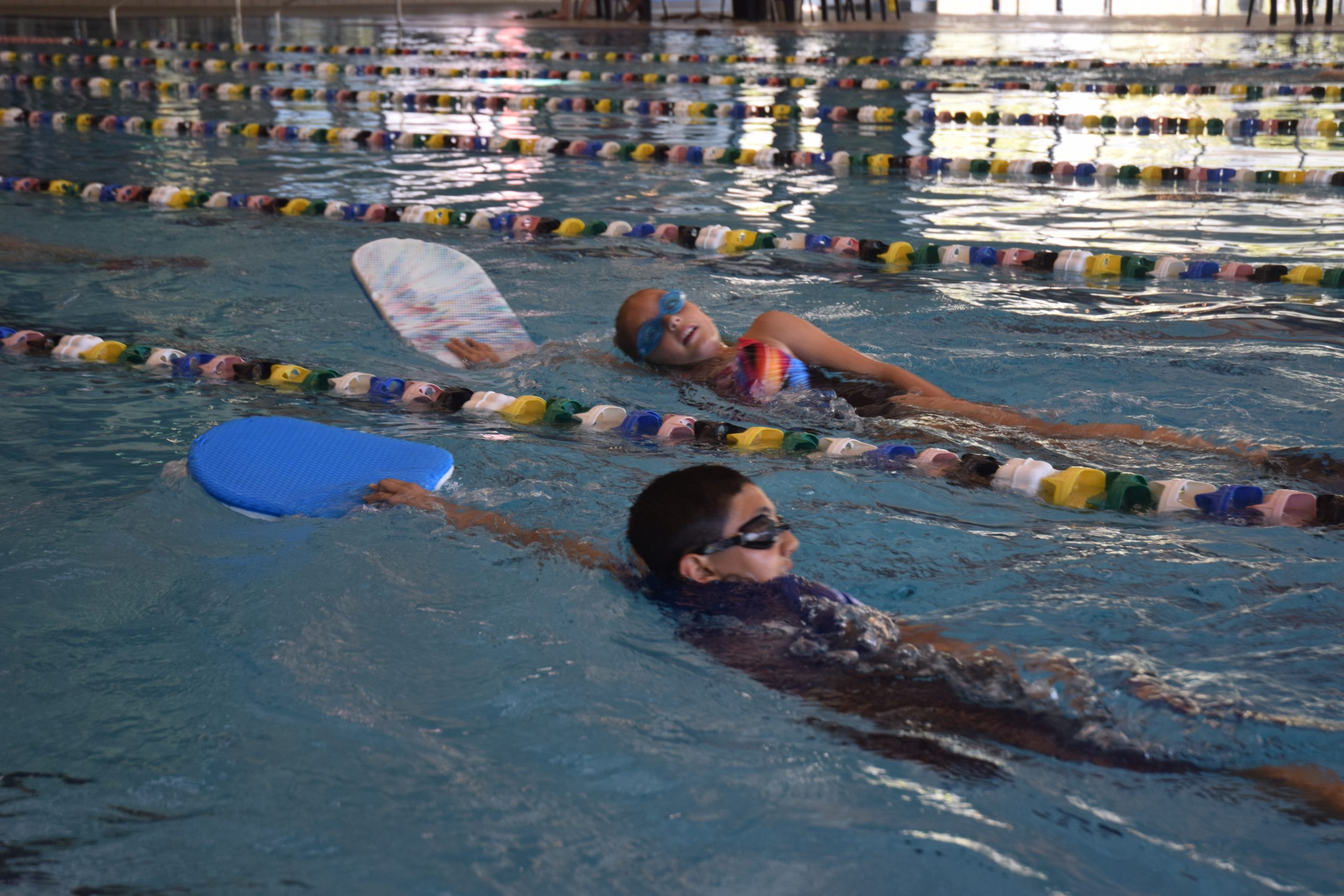 Young swimmers are enjoying clinics with Morwell Swimming Club on Tuesdays to become race-ready for the school swimming carnivals.
Swimming coach Melissa Scholes encouraged people to come along to the clinics, even if they didn't plan to swim competitively.
"It is really important to practice skills even if you've done all your levels," she said.
"It is not compulsory to do competitions. We prepare swimmers to feel confident to have a go, but I think it scares people off a bit if they think they have to compete.
"It just prepares them them if they decide to do that."
Swimmers practiced kicking backstroke and race starts amongst other skills.
The 'Get Ready for School Sports' clinic is offered every Tuesday throughout January from 5pm until 6.30pm for $5 at Latrobe Leisure Morwell.