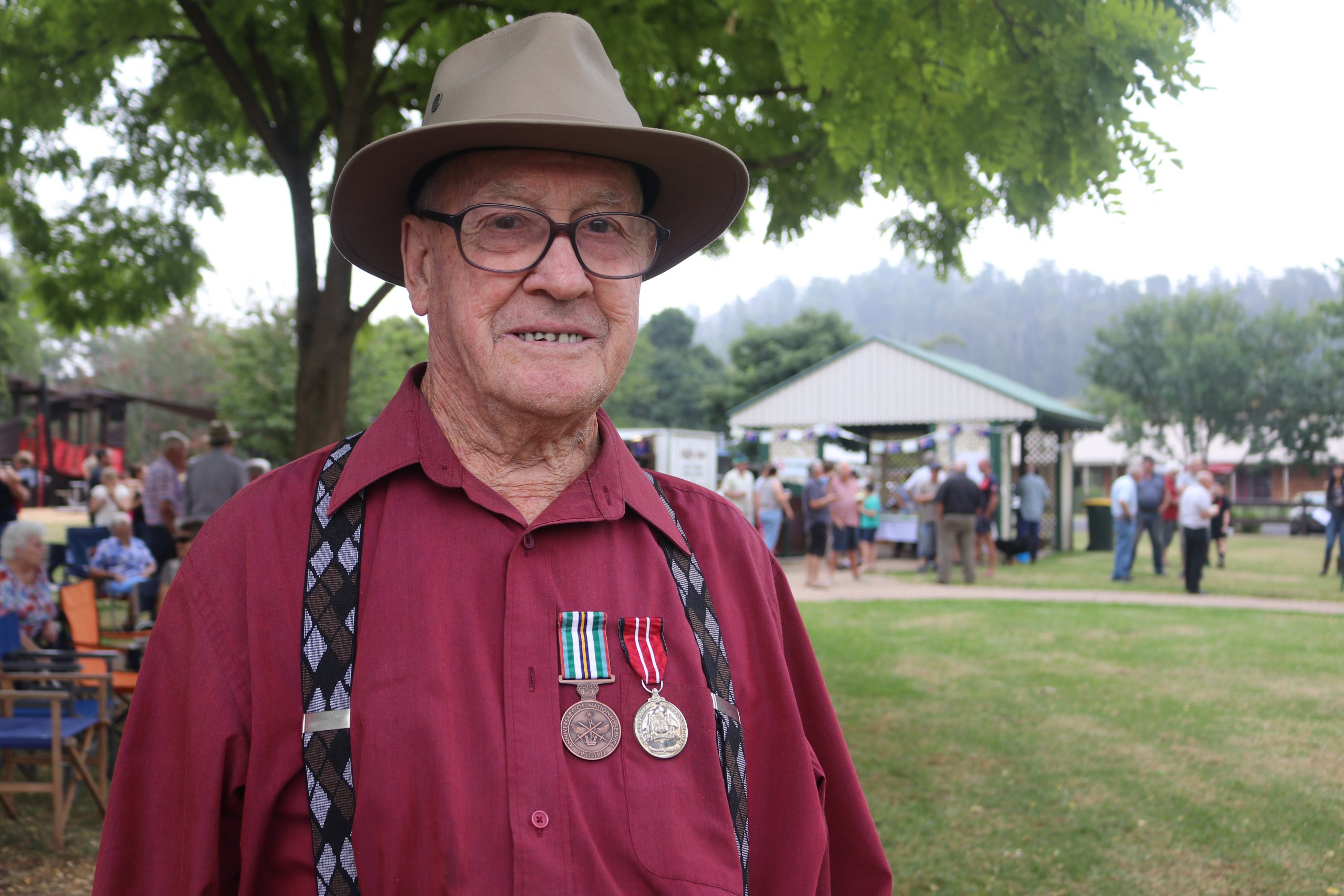 Boolarra honoured a volunteer whose family link to the community stretches back five generations, as well as a couple who moved to town only five years ago, at the community Australia Day celebrations.
About 120 people gathered at the railway park to see 12 people receive community recognition certificates and enjoy a free breakfast, kids games and Oz-themed trivia.
Budgeree's Alister Hall has been involved with the district's community hall his whole life and is active in maintaining the community gathering space.
The 85-year-old is part of a long-standing Budgeree family, all of whom attended the now-closed community school, which his family is pushing to be restored.
"The hall is at the centre of the district, we've had two weddings there lately and several 21st parties. We have a Christmas party there every year," he said.
Ann and Greg Carter moved to Boolarra five years ago, seeking a tree change from the suburbs, and fell in love with the town's active community.
They were recognised for volunteering in the Boolarra Football Netball Club kitchen and feeding more than 60 people on Thursday training nights.
Ms Carter said they first got involved with the local wool group and historical society, and joined the footy club when word got out she could cook.
"Everyone loves our schnitzels, people from all around town come along, it's not just for footy players," Ms Carter said. Mr Carter is the BFNC secretary and volunteers at the Boolarra Community Hotel.