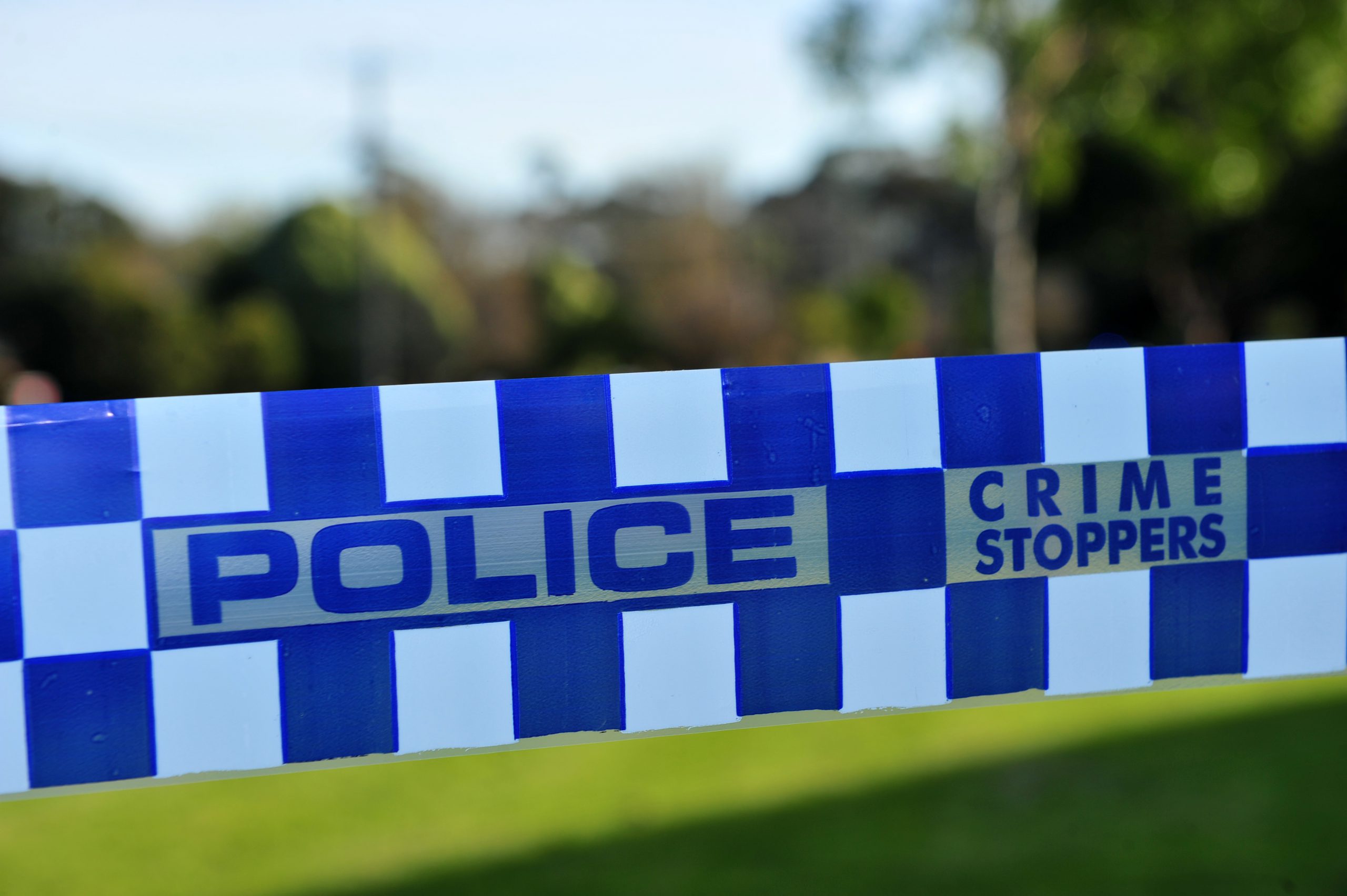 Ten fines were issued to drivers who were caught using their mobile phones while driving following an undercover operation by Latrobe Highway Patrol police in Traralgon on Thursday afternoon.
Five drivers were also picked up for not wearing seatbelts, two drivers were found drink driving while two caught driving while disqualified.
Latrobe Highway Patrol Sergeant Mick Williams said police used various plain clothed members at several intersections to observe drivers breaking the law.
"It is disappointing that motorists still think it is acceptable to use a mobile phone whilst driving," Sergeant Williams said.
"Having the mobile phone in your hand on loud speaker is still using the mobile phone."
The fine for using a phone while driving is $476 and four demerit points while failing to wear a seatbelt will set drivers back three demerit points and a $317 fine.
Scooter runs out of juice
An elderly man has been rescued by police after his motorised scooter ran out of battery on the Princes Highway at Moe.
Police were called to the incident following reports of a man stranded in the westbound emergency lane near Narracan Creek about 5.30pm on Wednesday.
"Passing drivers became concerned for the welfare of the elderly man and called for police assistance," Leading Senior Constable Bromley Llewellyn told The Express.
"A local taxi company arrived to assist police and the man was shortly after taken to his home without further incident."
Police urged people using motorised scooters to be aware of the dangers of using the mobility devices on busy roads.
"The emergency stopping lanes of the Princes Highway and most local roads with the Latrobe Valley area are less than ideal places to travel on," Leading Senior Constable Llewellyn said.
Tyers collision
Brown Coalmine Road, Tyers was closed for about 90 minutes yesterday following a collision near Clarkes Road.
Police said a man driving a Holden ute was turning right into Clarkes Road near Wirilda Environment Park when a black four-wheel-drive towing a boat overtook the ute on the bridge.
As the ute was turning right, the two vehicles collided about 2.30pm.
Latrobe Highway Patrol said the four-wheel-drive ended down an embankment while the boat rolled.
The ute also rolled on impact.
The driver of the Holden, a 40-year-old Tyers man, was taken to Latrobe Regional Hospital for observation.
The incident is still being investigated.
Aggravated burglary
Police are appealing for information following an aggravated burglary on a Comans Street, Morwell house on January 16.
Detectives said an unknown person entered the property sometime during the day before stealing a credit card.
The card was later used to purchase goods at a nearby convenience store by an unknown man wearing a red hoodie.
Anyone with information is asked to phone Latrobe Crime Investigation Unit on 5131 5000 or Crime Stoppers on 1800 333 000.