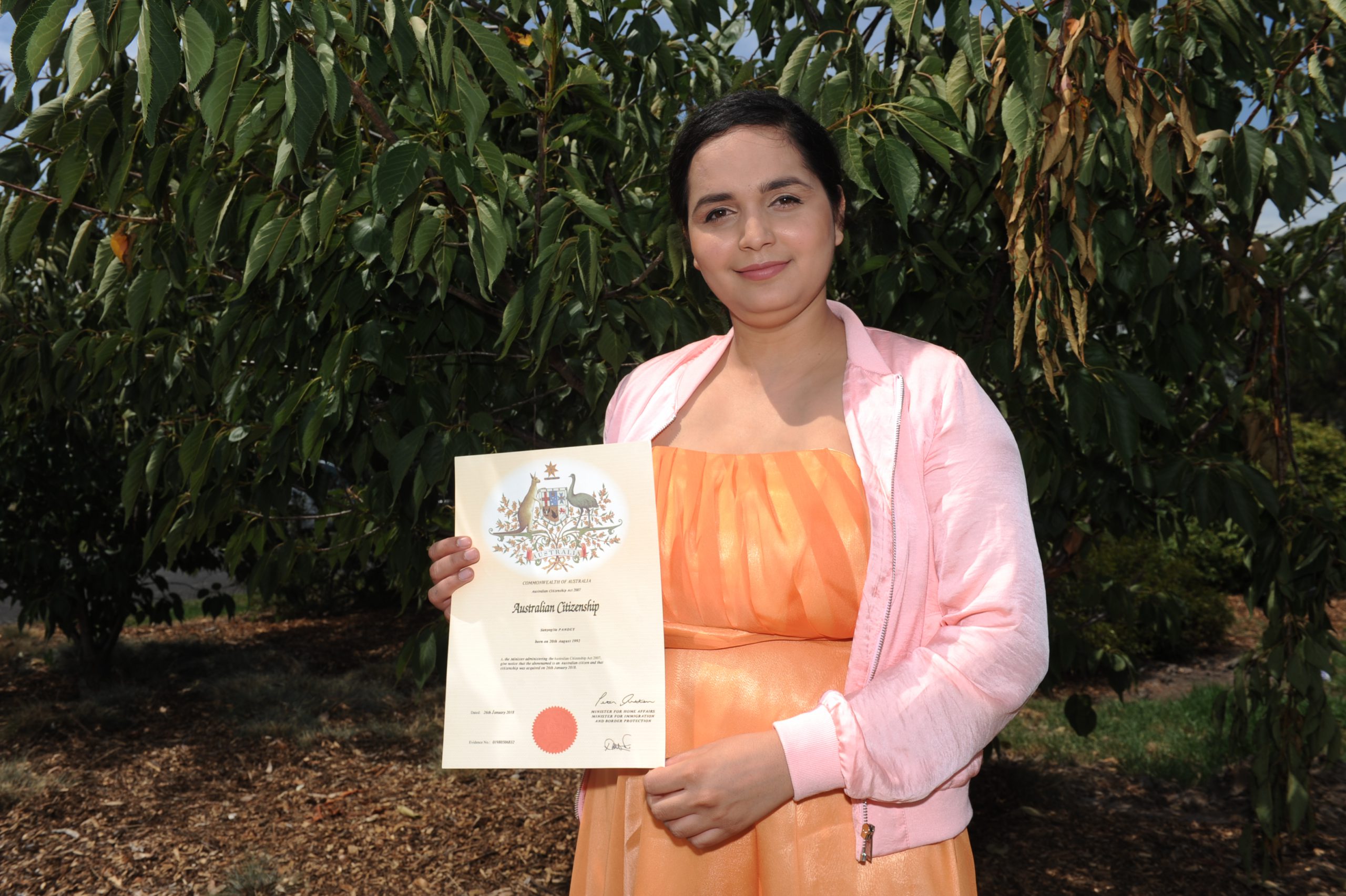 Life was hard when Sanyogita Pandey moved from northern India to Australia five years ago.
"I was homesick, all my family are back in India, I didn't know anyone," she said.
"But it didn't take too long to adjust, I made friends and it has been just beautiful.
Ms Pandey was one of 14 conferees who officially became Australian citizens at a ceremony held in Morwell on Friday afternoon.
Conferees hailed from a range of diverse countries including Nepal, Spain, England and America.
Ms Pandey left northern India when she married a man who was working in Perth.
The couple relocated to the Latrobe Valley about eight months ago and are now proud business owners of a food outlet at Mid Valley Shopping Centre.
Ms Pandey said it was "wonderful" to be able to call herself an Australian citizen.
"When I go overseas and people ask me where I'm from, I can now say 'I'm an Australian'," she said.
Speaking at the ceremony, Member for McMillan Russell Broadbent welcomed the new citizens and thanked them for "joining us here in this great nation".