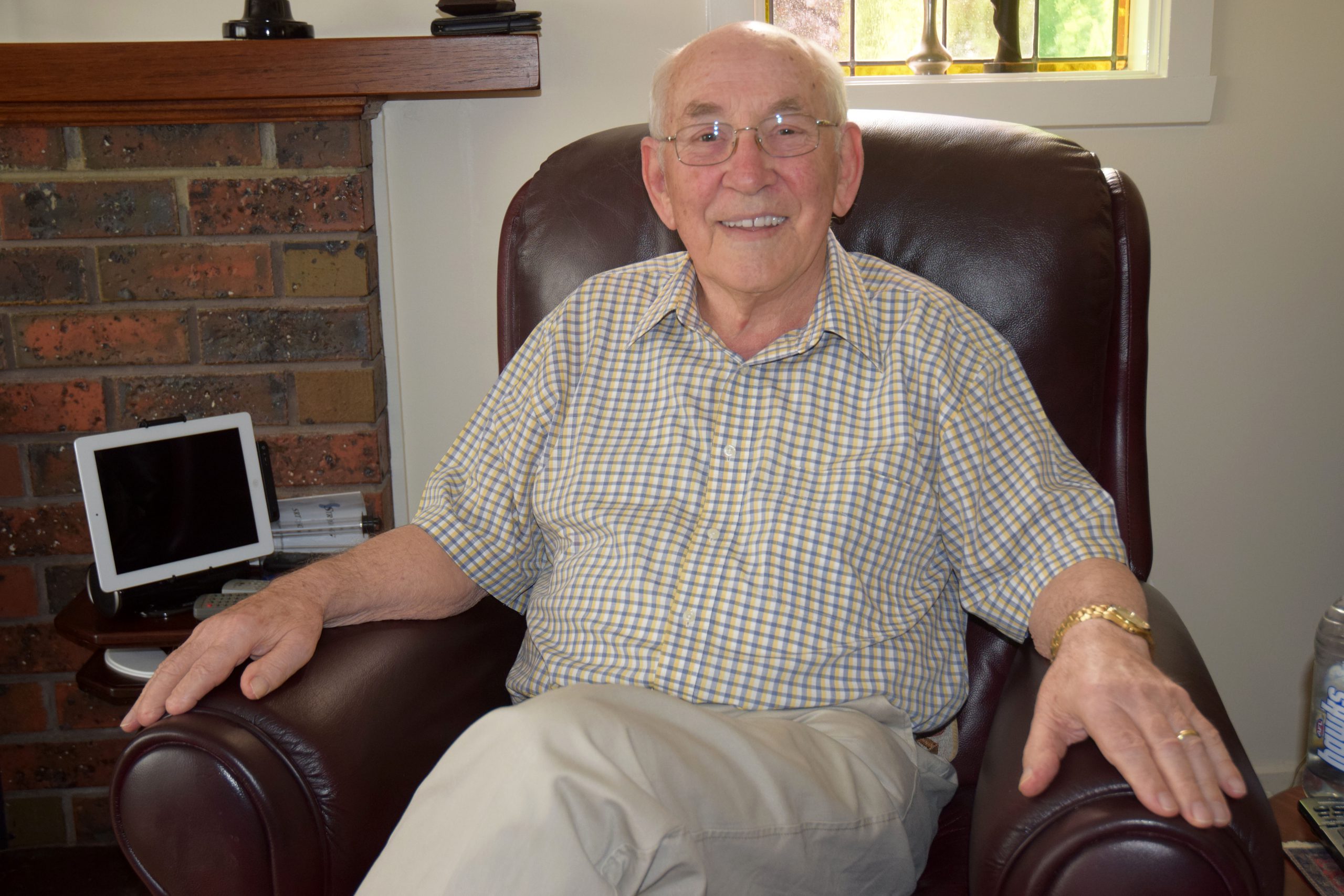 It did not take long for Mathijs Christiaan Broeren to realise that his passion for photography would be his ticket to success in business and in the community.
Mr Broeren emigrated from Holland in 1952 and started a photo-processing business empire literally from scratch – using items in his kitchen in his Newborough home.
His wife Nelly recalled how her husband went to three different chemists in Morwell, Moe, and Yallourn to convince owners to give him films to process.
This was after he lost his job at the State Electricity Commission of Victoria due to redundancy.
Back then people dropped their films at pharmacies who would send them to Melbourne to be processed by photo processing giant Kodak.
Mrs Broeren said clients got their printed photos a fortnight later but her husband promised to deliver them in 24 hours.
Using pots and pans to hold the developing solutions, the Broeren couple were able to deliver their promise.
"It was very hard to find a job because all new Australians were looking for a job," Mrs Broeren said.
These were the humble beginnings of Focus Photo Laboratories, the first photo processing centre established in Gippsland offering a 24-hour turnaround.
Paul Broeren, one of the couples' nine children, said his parents did not have sleep for a week as people took many photos when the Queen visited the Valley in 1954.
The older Broeren, who is now 89, said he was overwhelmed to be recognised with a Medal of the Order of Australia on Australia Day.
"I'm quite happy about that, it's a long time – I'm now 89 – there's a lot that we did 50 years ago," he told The Express.
He may be a man of few words but Mr Broeren, who has 31 grandchildren, was a man of action in the local community.
From starting the photo-processing centre, he also developed his own equipment and introduced custom built state-of-the-art photo processing units through another business arm called Prosomat.
Prosomat even delivered photo processing units to its competitors such as Kodak and Ilford of United Kingdom.
In the 1980s Mr Broeren developed the mini-labs concept through the introduction of the Photo Express shop fronts and franchises where customers no longer need to drop off their films to chemists but to a tailored photographic printing store.
Paul said at the height of the family's thriving business Focus employed a total of 120 staff, mostly women.
The Broerens were also very involved in the community and offered jobs to refugees at the end of the Vietnam War.
In the 1970s Focus was the largest employer in the Moe-Newborough area and served as a lifesaver to many struggling families in the community and beyond.
Mr Broeren kept the business headquarters in Newborough as a commitment to the local community even when he opened retail stores around Australia.
In 1995, with the advent of digital technology ending the era of films, the Focus business empire closed and Mr Broeren retired.