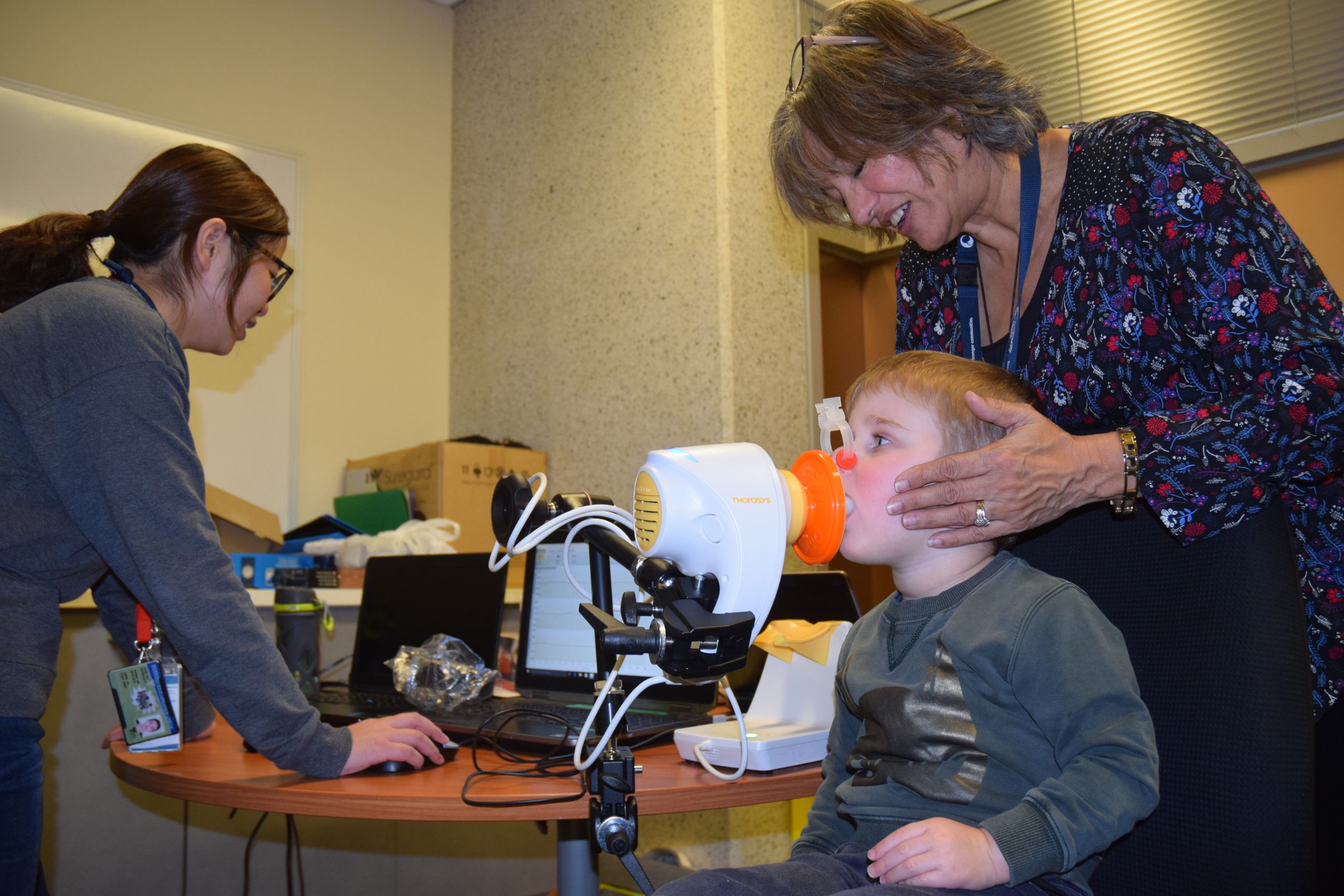 Researchers from the Hazelwood Health Study are encouraging people to book for a blood and cardiovascular assessment upon receiving an invitation this week.
The assessment looks at heart and blood vessel health and the effects of potential smoke exposure following the 2014 Hazelwood mine fire.
Researcher Brigitte Borg said the two-hour appointment would be similar to a normal health check with a general practitioner.
"The test involves answering a few questionnaires, having an ultrasound measurement of their arm to look at the function of one of their arteries, having blood pressure taken, having electrical signals of [the] heart to look for any electrical heart defects and a few blood tests," Ms Borg said.
Eligible candidates participated in the Adult Health Survey two years ago and recently received an information pack in the mail after being chosen from a randomly selected sample by the study.
"Half of the invitations for the Morwell cohort were sent out at the beginning of January and on Wednesday [last] week the other half were sent out so there might be some people that receive invitations this week," Ms Borg said.
The assessment, which started on January 22, targets women over the age of 55 and men aged 65 or older and compares results to a sample group at Sale who were minimally affected during the mine fire.
"So far they've been going really well. We've had really good attendance and really good take up of appointments," Ms Borg said.
"We want to get 330 participants recruited for Morwell for the cardiovascular stream so we've sent out something like 700 invitations to try and recruit people.
"We've reached about 40 per cent of our target so we're still looking for about another 200 people to participate."
The data will help inform government of potential changes to health services if differences are identified in the future.
People will receive a $50 gift card for their participation.
For more information, phone 1800 985 899 or visit hazelwoodhealth
study.org.au.