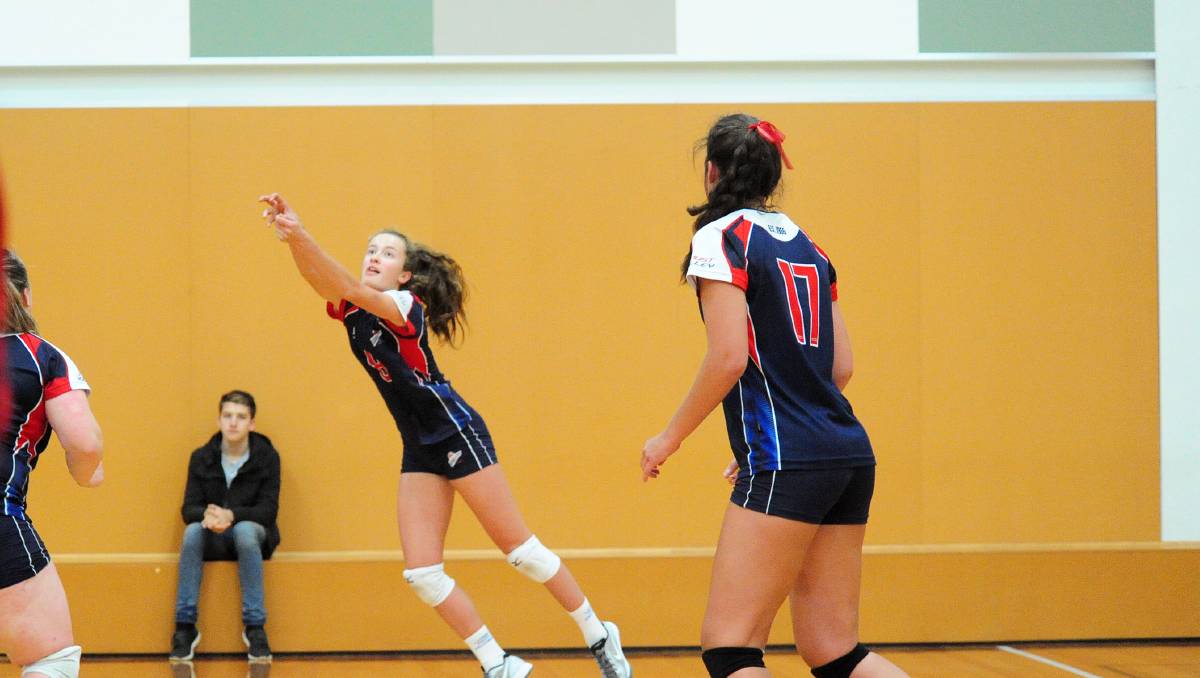 Churchill Leisure Centre has been announced as the new home of Latrobe Valley Volleyball with an expanded competition and venue that will now be able to host big-time events.
Latrobe Valley Volleyball president Susan Lloyd said the new initiative would combine all local competitions on one night and encourage players across all levels and abilities to participate.
"This initiative is part of major plans for the expansion of volleyball in the Latrobe Valley," Lloyd said.
"This integrated competition will provide a range of opportunities for our local volleyball players."
The Churchill venue already hosts the Australian Junior Volleyball training camp each December, regular Victorian Volleyball Premier State League games, the Gippsland Regional League featuring sides from as far as Bairnsdale and Warragul and the Gippsland Sports Academy volleyball squad.
The new competition will be held on Wednesdays beginning February 21.
"We will kick off at 6.30pm with the womens' league, a social and corporate mixed league from 7.30pm and an open league from 8.30pm," Lloyd said.
"This format provides opportunities for players at all levels … we want to cater for people who only want to [play] socially and also competitively."
Latrobe Valley Volleyball has proven a breeding ground for champion athletes with local athletes Phoebe Trembath, Rebecca Ingram and Alice Shaw all going on to represent Australia.
"Our new competition structure is the first of what we hope will be a number of exciting announcements over the next 12 months," Lloyd said.
"Volleyball is a great lifelong sport enjoyed and played by all people across all ages and abilities.
"We want to ensure Latrobe Valley players have the opportunity to play at all levels."