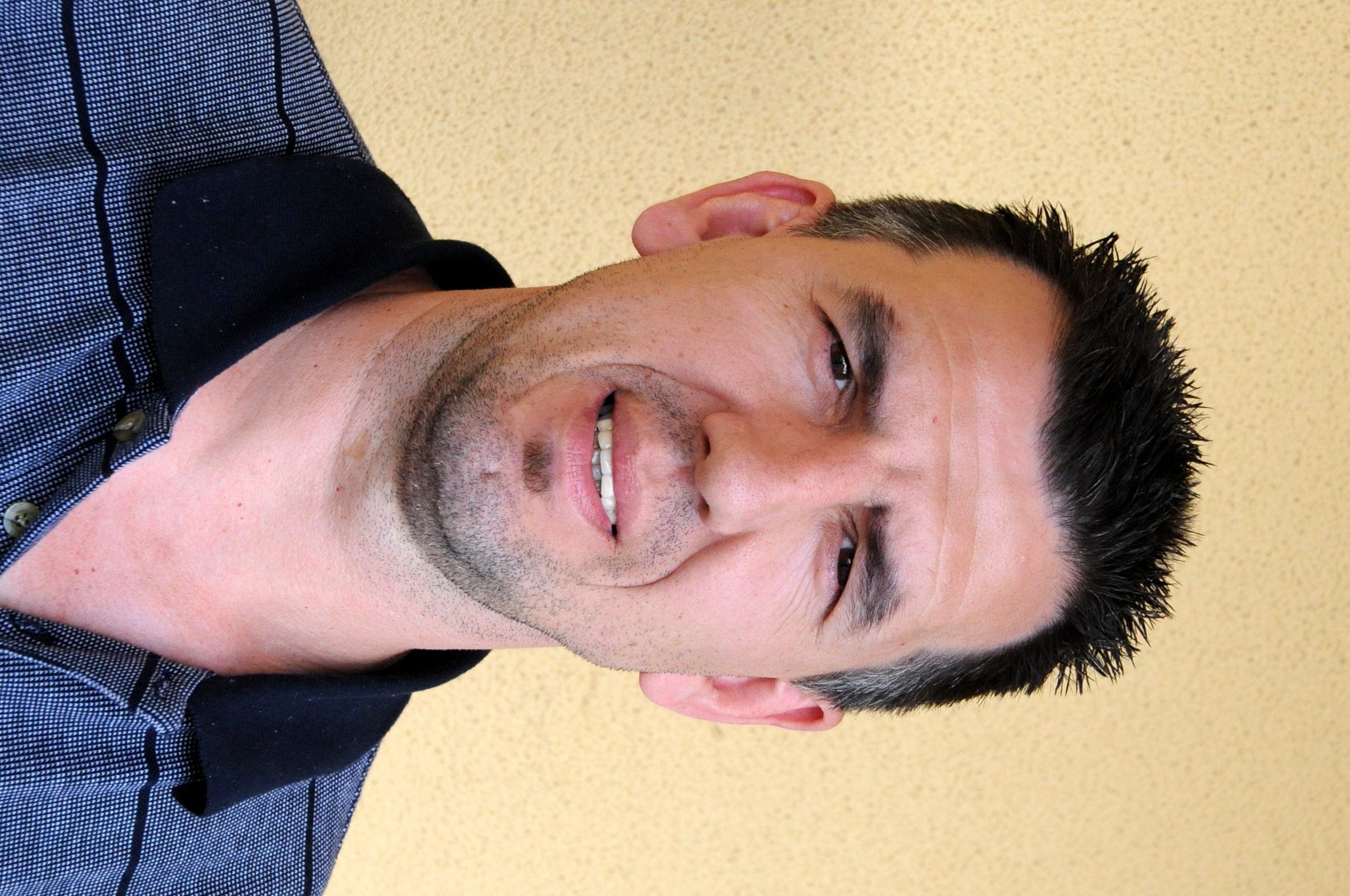 Prominent businessman Manny Gelagotis says commercial developers and business leaders are losing confidence in the direction of the Latrobe Valley and are investing elsewhere.
Mr Gelagotis, who is part of a consortium behind a multi-million-dollar redevelopment slated for Lake Narracan, told The Express the region was failing to capitalise on its benefits to attract investment from outside the region.
He said the municipality "lacked a blueprint" for the future and was being treated by the state government as a "poor fourth cousin" behind Geelong, Ballarat and Bendigo.
"We've got more to offer, we've got an airport here, we've got the best sporting facilities, tremendous schools and education right through from Warragul to Traralgon," Mr Gelagotis said.
"Latrobe City is an hour-and-a-half from Melbourne, an hour-and-a-half from the beaches and the lakes and the snow.
"We're in a very good location for people to be attracted to move here but … we're not giving people reasons to stay and the confidence they need to invest."
It is more than one year since Latrobe City Council approved the first stage of development at the tourist hot spot at Lake Narracan, bordered by the lake and Moe golf course and consisting of more than 630 lots of varying sizes.
The project itself has been in the pipeline for almost 10 years.
In the past 12 months, the consortium and its representatives have been lobbying council and state government to invest in infrastructure such as roads, water and sewerage to link the 87-hectare site to existing services.
"We've met with council, we've met with the planning department who are very supportive, we've met with the Red Tape Commissioner and there has been an array of discussions but they're all concerned and confused as to why this priority project hasn't been given the green light and support for infrastructure granted," Mr Gelagotis said.
"There are plenty of commercial developers and business people who feel the same and are losing confidence in the direction of the current governments at all levels and what their perception and feeling is towards Latrobe City."
"Local investors, like myself, who are doing well, are happy to reinvest in towns like Moe, but if you don't have a healthy business centre the community can't survive."
Committee for Gippsland chief executive Mary Aldred said it was important for local governments to emphasise a strong focus on transparency and accountability when it came to decision making processes.
"I went up to a northern Victorian town recently and met with a company that manufactures milk tankers and I said 'what was the biggest reason you decided to base your business in the town'," Ms Aldred said.
"The CEO said to me that they met with that council and they were really upfront with them about the processes and required timelines and worked closely with them to get compliance on those issues.
"The same company spoke to a council across the [Murray River] and they said 'we'll get back to you in the next three months' so that was an easy decision and as a result that municipality had an extra 200 jobs."
In response, member for Eastern Victoria Harriet Shing said state government had worked to support businesses and boost economic growth in the region which was having a "significant" and "positive" impact on the Valley.
There are more jobs here than there were a year ago, our unemployment rates have improved and we are seeing growth in our communities in response to our record investment in infrastructure, services, skills and training opportunities and most importantly developing pride of place and pride in our communities," Ms Shing said.
"We've got financial incentives for businesses including the Back to Work Scheme, regional first home owners and builders' grant, cuts to stamp duty for first home buyers and investment in local health services and infrastructure."
In a statement, Latrobe City Council chief executive Gary Van Driel said the infrastructure being considered at Lake Narracan was cost-prohibitive under current models but council was working with authorities, including the Victoria Planning Authority and Latrobe Valley Authority, to address the issue.
"Key infrastructure items are needed for several land developments within Latrobe City, including the Lake Narracan Precinct," he said.
"In particular, development barriers relating to the cost of sewer and water infrastructure, as well as intersection delivery on state government roads.
"Receiving assistance to these barriers will not only open up residential land for development, but will provide new job and tourism opportunities and growth in the Lake Narracan Precinct area, along with other areas."