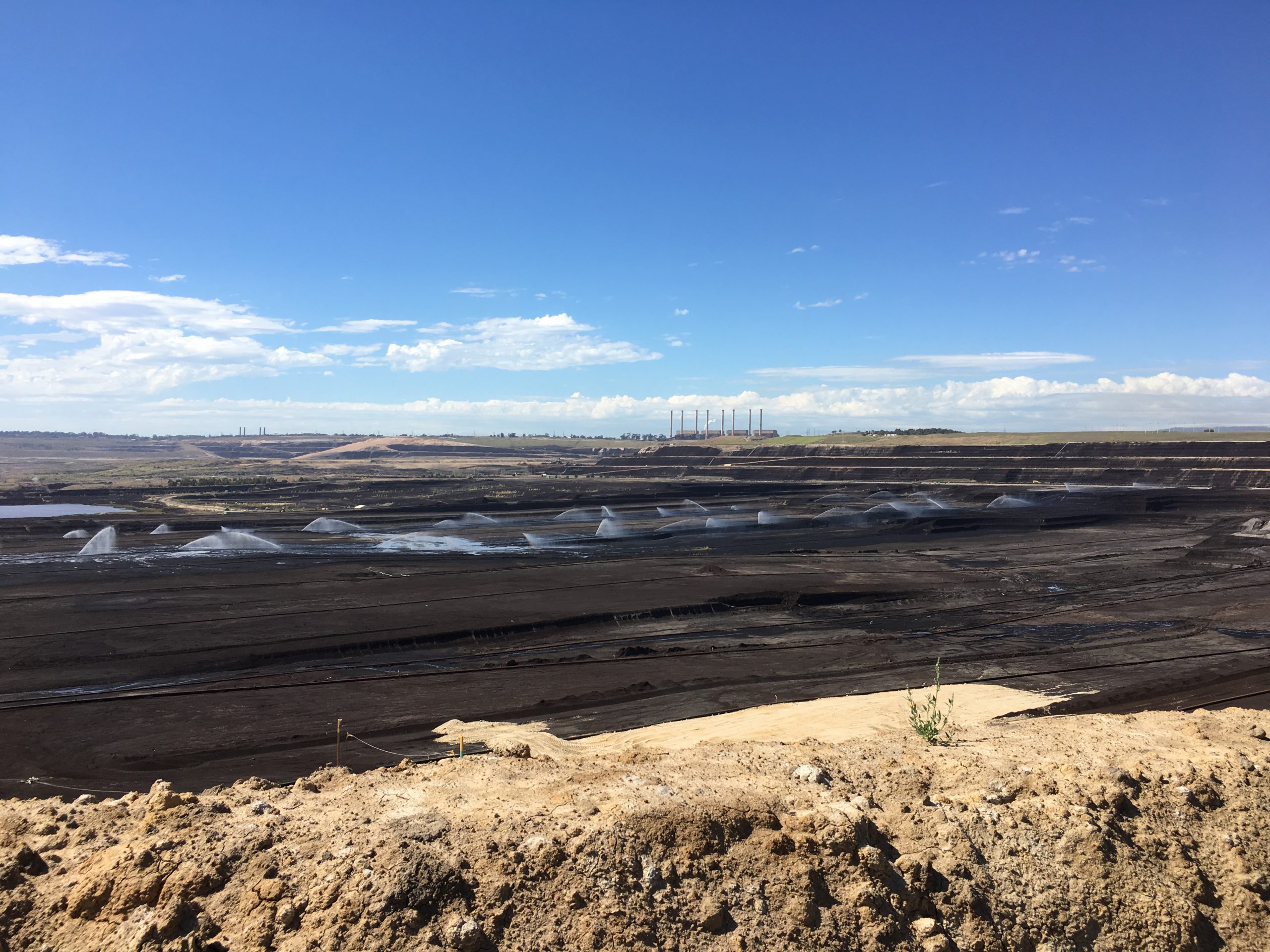 The Latrobe Valley's brown coal could be used for a range of technologies, rather than burning it for high emissions' power generation, according to industry experts.
Brown Coal Innovation Australia chair Gerry Morvell spoke about shifting the focus away from using the resource for power generation when he faced a seminar at Federation University in Churchill yesterday.
"It's no secret the Valley is going through a transition when we look at the issue of power generation, and the closure of Hazelwood clearly signals a future," Mr Morvell said.
"We are unlikely to see a new coal-fired power station being built here in the foreseeable future, but we wouldn't rule it out in the long-term.
"We accept that we can no longer treat the atmosphere as a drain for carbon."
Industry and academic leaders at the Carbon to Products seminar discussed current and future uses of carbon.
Experts addressed carbon uses in agriculture, local carbon capture opportunities, hydrogen and other low-emissions applications.
Mr Morvell described Latrobe Valley brown coal as a "world-class" deposit of carbon that was already being used in a range of daily applications, and has far-reaching possibilities.
He said some ideas such as retro-fitting carbon-capture storage facilities onto existing power stations could tackle emissions problems, and carbon anodes could provide a cheap resource for battery technology.
Mr Morvell said that although many ideas are at embryonic, or laboratory stages, many concepts were well underway in other parts of the world and should be applied in the Latrobe Valley.
"The Valley has a huge engineering and power generation resource at risk of being dissipated. How do we capture and grow new industries?" he said.
"It's important we grow new jobs and to maintain existing skills."
Federation University vice chancellor Leigh Sullivan said it was essential to develop new business models around brown coal.
He said the university, in conjunction with Brown Coal Innovation Australia, was looking at developing a local regional carbon innovations centre to support new ideas for industry and technologies.