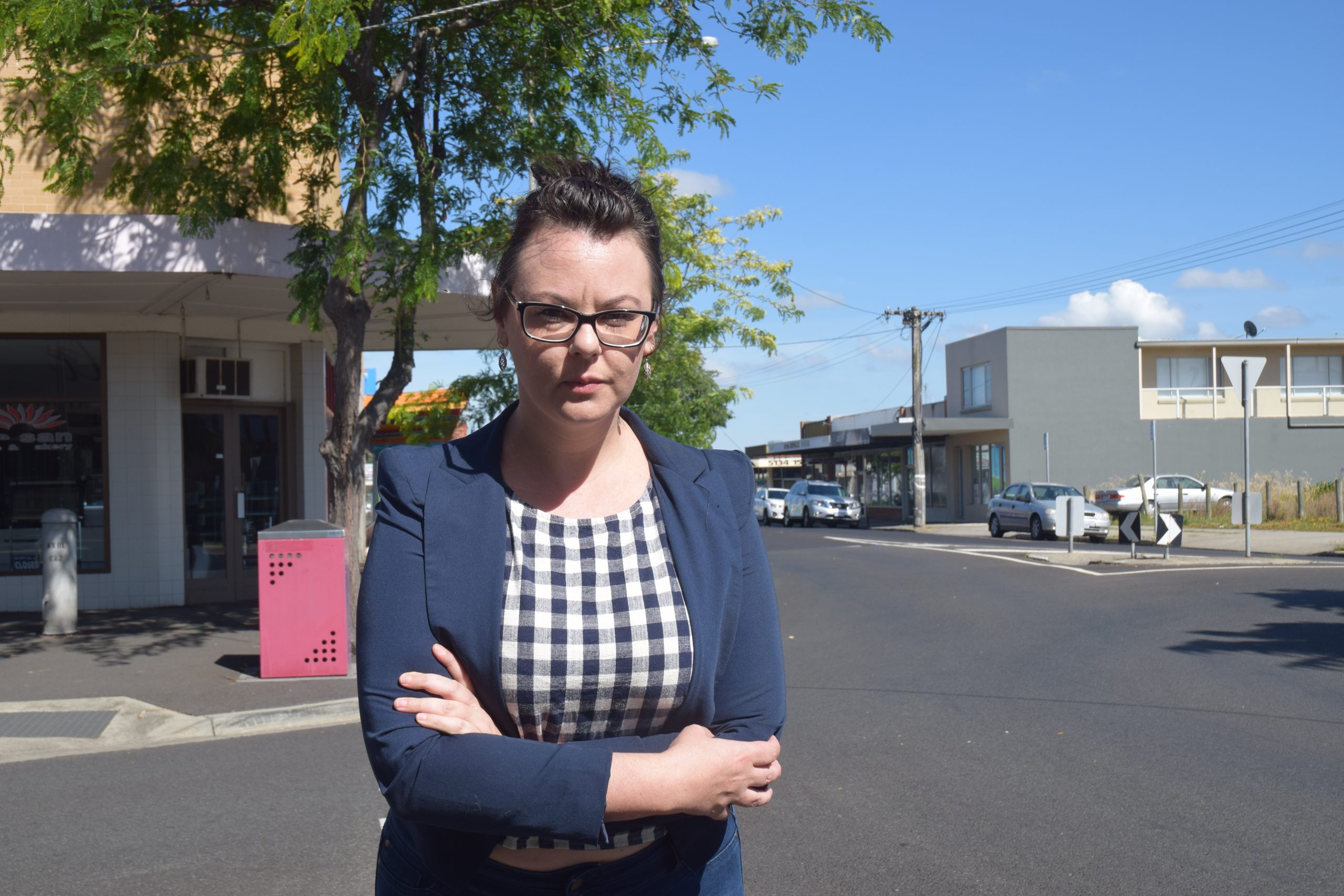 About 30 people attended an Environment Justice Australia public forum in Traralgon last week to discuss an Environment Protection Authority review into Victorian power station licences.
EJA was one of a number of stakeholders, including Latrobe City Council, Voices of the Valley, Latrobe Valley Sustainability Group and others, invited to make a submission to the review.
EJA said the public forum was held to help the community understand the licence review process and to capture community concerns for its' submission.
EJA lawyer Nicola Rivers said Victoria's three coal-fired power stations were sending out "huge quantities of toxic materials onto the Latrobe Valley community".
"These power stations have been allowed to get away with not installing pollution-controlling technologies that have become mandatory and commonplace in other parts of the world," she said.
"The EPA must address this serious problem in its review of the power station licences.
"As the power station operators, AGL, Alinta and EnergyAustralia tell the market their facilities will keep operating until well into the 2030s and 2040s, they must be prepared to install technologies that have been available for many years and could significantly reduce toxic emissions."
Epidemiologist and University of Newcastle senior lecturer Ben Ewald presented information on the impacts of air pollution on human health at the public forum.
"The most damaging thing that comes out of power stations is fine particles … the very fine particles get into the lungs and bloodstream and have a high inflammatory effect and can worsen the risk of heart attack and stroke," Dr Ewald said.
He said there was also strong evidence to suggest that high levels of pollution from coal-fired power stations could have impacts on the health of unborn babies, including an increased risk of pre-term births.
"I think that generators in the Latrobe Valley are very old, out-dated technology … [they] use electrostatic precipitators [as pollution controls] when power stations all around the world have changed to fabric filters, which do a much better job at catching all the particles." Forum attendees were given the opportunity to provide feedback, which EJA then included in its submission.