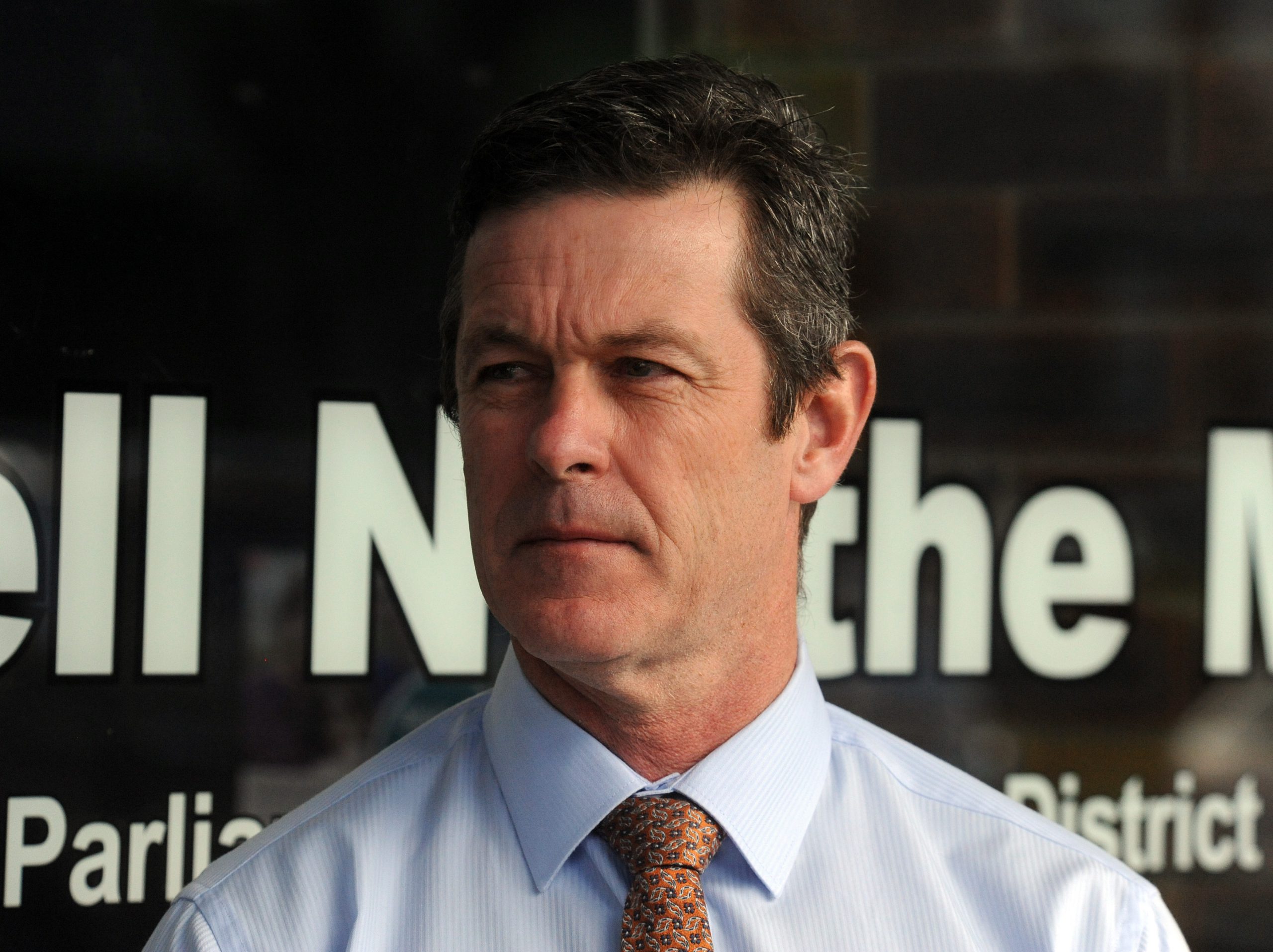 Member for Morwell Russell Northe is delighted after receiving nearly 2000 responses to his petition calling for the demolition of a long-standing Churchill eyesore.
Mr Northe's petition calls for United Petroleum to remove dilapidated buildings from its former service station on the corner of Monash and Acacia Ways.
The online change.org and hard copy petitions were released by the independent MP on January 19.
"This is a great achievement for a town with a population of 5000 people. This is a damn good effort. We've been putting up with this eyesore for 10 years," Mr Northe said.
"I've referred United to the online petition where they can view the comments people have made about the site," he said.
"This is so they can understand how strongly people feel about the issue."
Mr Northe said he had tried to contact the company on behalf of the community to get the site cleared.
Latrobe City Council chief executive Gary Van Driel said the site was on council's dilapidated buildings register and a differential rating scheme was applied in July last year.
He said municipal officers were doing monthly inspections of the site and issuing compliance notices to enforce local laws regarding the land, long grass and the state of the security fence.
"Council wrote to the owners in early-January 2018 to request a meeting with a view to discuss the current and future plans for the site. Council is yet to receive a response," Mr Van Driel said.
The Express contacted United for comment.