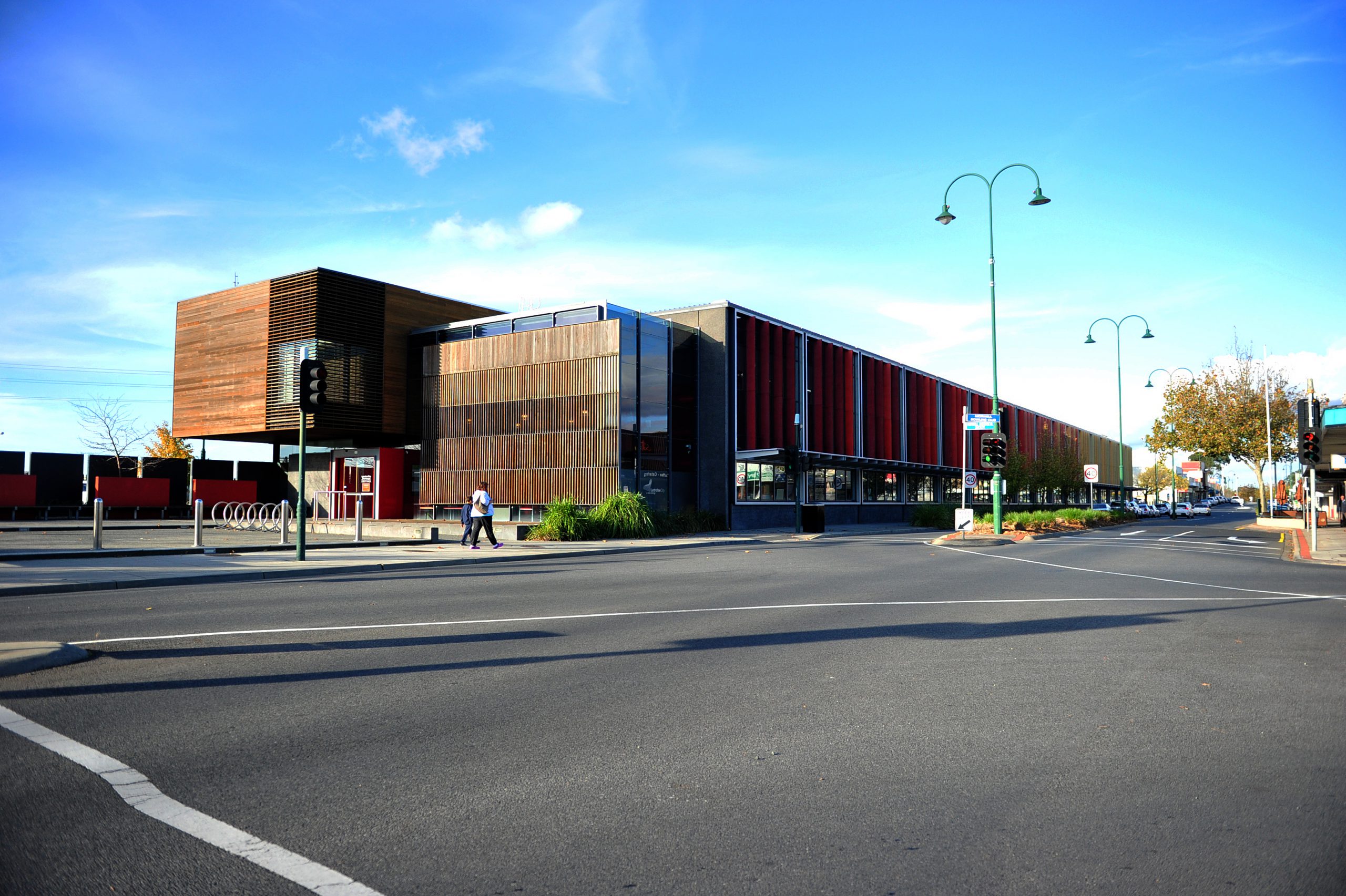 An electric highway may be on the cards for the Latrobe Valley following a decision by Latrobe City councillors on Monday to provide in-principle support to a proposal from Eurobodalla Shire Council, near Canberra.
An electric highway is a series of charging stations for electric vehicles, which will allow EV drivers to venture further and visit regions that may not otherwise be accessible.
The proposed south-east electric highway would follow the Princes Highway connecting Melbourne and Sydney, linking Canberra and Batemans Bay via the Kings Highway.
A charging station could potentially be placed in the Latrobe Valley, however, council is still in the process of exploring exactly where a charging point could be installed.
The project would cost between $500,000 and $1,000,000, funding for which would be sought from federal and state governments and other non-government agencies.
According to Eurobodalla Shire, the entire project could be fuelled by as few as 12 charging stations placed, on average, 97 kilometres apart, with the longest distance no more than 113 kilometres, which would allow all major types of electric vehicles to travel the route.
Eurobodalla Shire said the project would "deliver clear economic and tourism benefits to … all areas that are on the road network".
Cr Middlemiss told the council meeting the south-east highway was a "very good idea in concept".
"There is no cost to council, or councils," he said.
"I don't think it would harm us in the least."
Latrobe City Business and Tourism Association president Peter Ceeney said placing a charging station in the Latrobe Valley was a "marvellous idea".
"From my understanding, it takes about an hour to charge [the electric vehicles]," he said.
"We're nearly two hours out of the centre of the city, it's a perfect stopping point to get to the next stage."