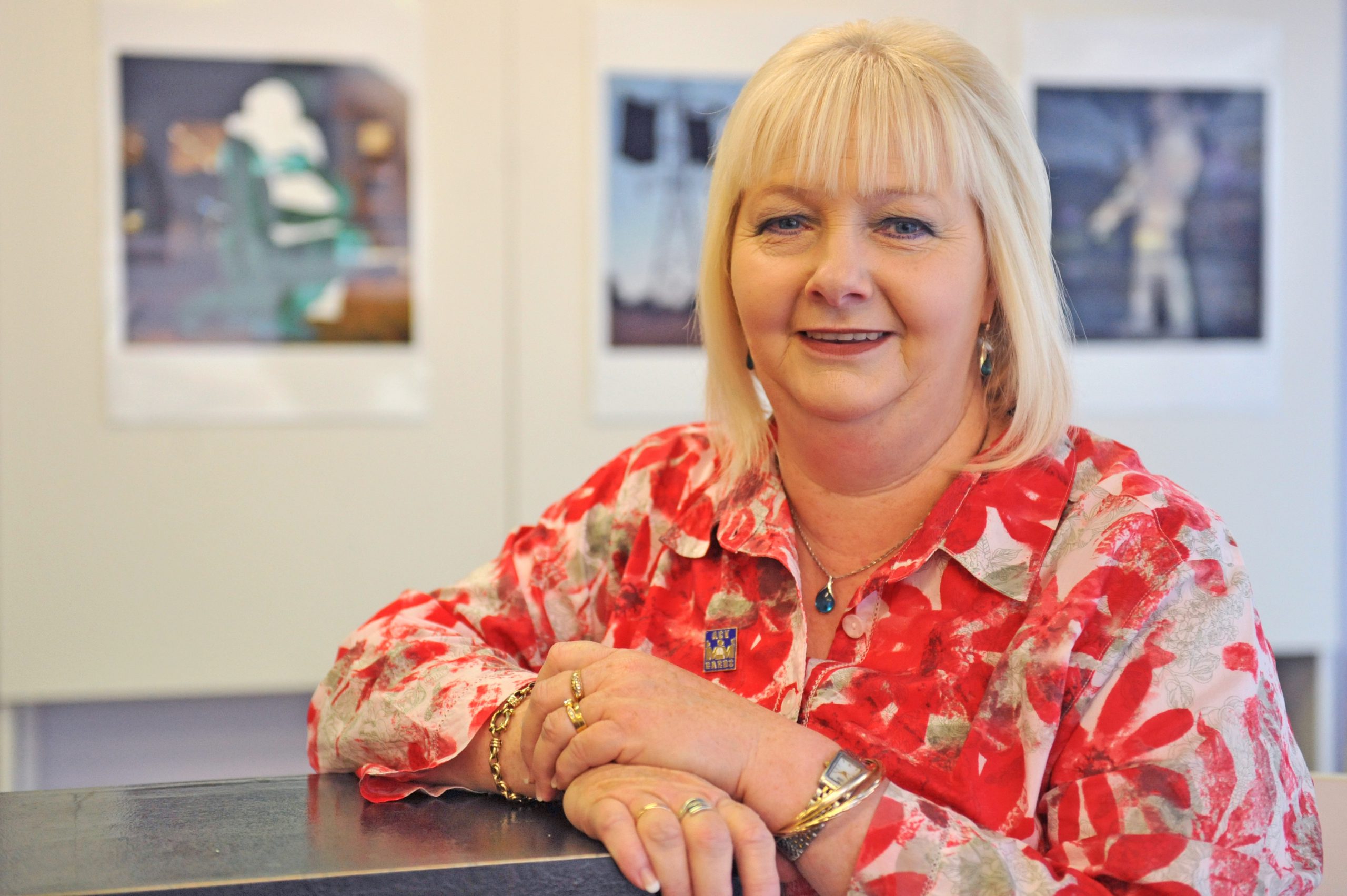 Demolition of Morwell Power Station and briquette factory was safer than decontaminating the site, Asbestos Council of Victoria/GARDS chief executive Vicki Hamilton said.
"You can't decontaminate and manage an industrial site like that. Asbestos is hidden in places you can't even see," she said.
"It's not a little bit of AC sheets we're talking about, we're talking about 10,000 – 15,000 square metres of friable and non-friable asbestos. How do you manage that?"
Ms Hamilton said many people in the Latrobe Valley who had worked at the site had died from asbestos-related diseases.
She hadn't met anyone involved with GARDS who wanted to see the site heritage-listed.
"The migrant workers who came to work at the power station, to start a new life, found out later on that they had been deliberately exposed to a carcinogen called asbestos which took their lives and the lives of their friends who they worked with and family members," she said.
The number of "people dying of asbestos-related disease [is] seven times the state average for mesothelioma in Latrobe Valley.
"It is arguably the biggest industrial disaster to befall Australia and no one knew anything about it."
Heritage proponent Cheryl Wragg hopes to establish an industrial tourism route in the Latrobe Valley and believes the heritage listing of the power station is just the first step.
However, Ms Hamilton was "terrified" somebody would contract mesothelioma from entering the site, even if it was decontaminated.
"[Asbestos] takes so long to do its damage. You breathe it in and it takes 20 years to show itself.
"The decisions that are made now, most people won't be here in 20 years when they get sick, like they did with the power station and its workers.
"You cannot clean it up and maintain it."
Ms Wragg said the region deserved a "permanent memorial for those who have lost their lives providing electricity to Victoria" and said the Morwell Power Station and briquette factory could be a potential site for it.
"We deserve that, are owed that and have earned it. We have no place to lay a bunch of flowers, no access to sites where the battles were fought over exposure," she said.
"My father and his colleagues fought for 20 years to get the SEC to clean up their act.
"Morwell Power Station and Briquette Factories can be part of that monument. The public education aspect of workplace exposures is part of the SECV's Valley story.
"That story must be told and deserves to be told properly, truthfully."
Ms Hamilton agreed a memorial was imperative, however, did not want it at the Morwell Power Station site.
"To suggest that a power station where workers have died could then become a memorial is just a disgrace," se said.
"We don't want to see it stand."